New farmers party big winner of the provincial elections in the Netherlands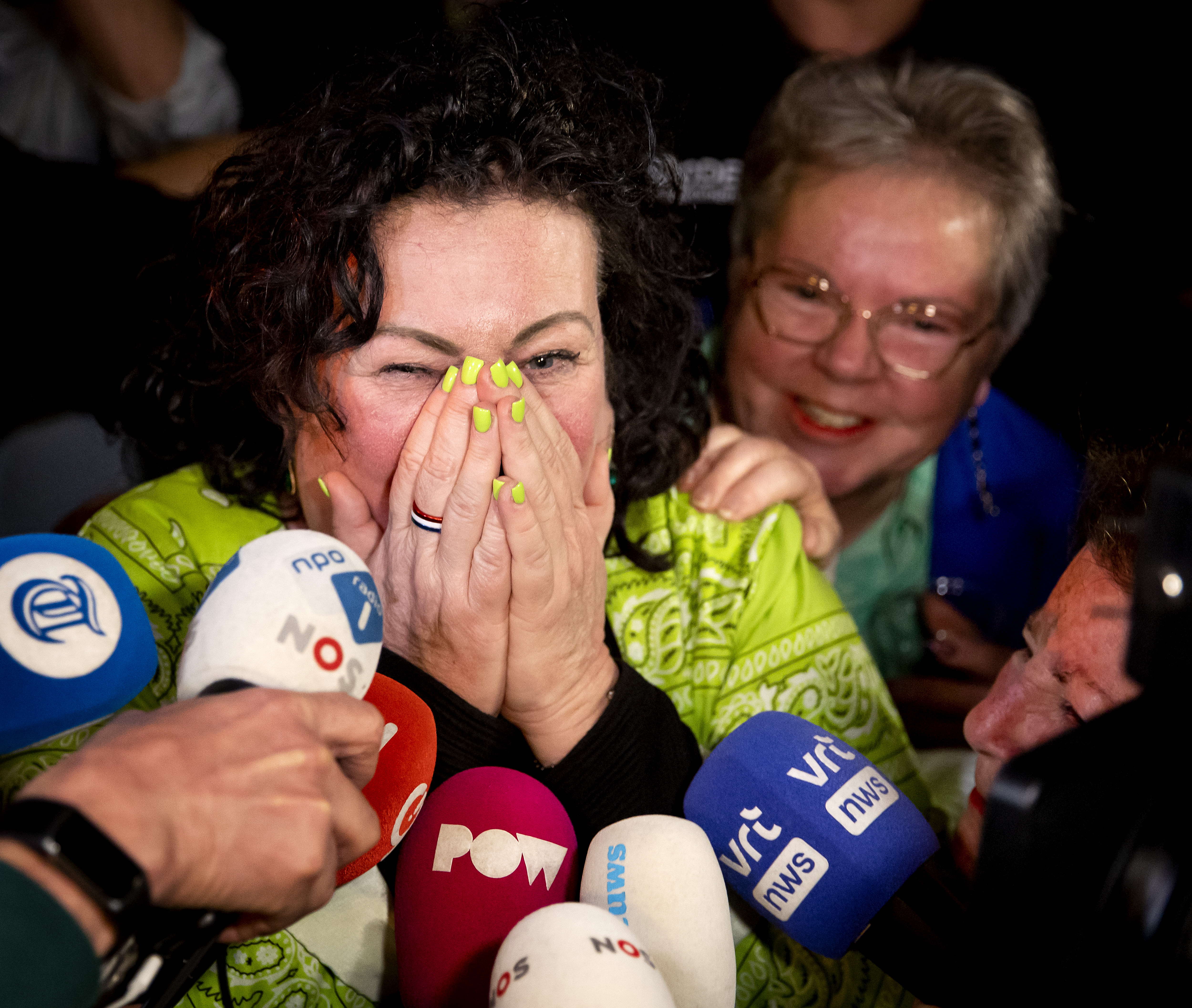 The new party BoerBurgerBeweging (BBB), is the big winner of the provincial elections in the Netherlands and immediately wins 15 seats in the Senate.
Almost out of nowhere, BBB became the largest party with 19 percent of the votes, which would thus be good for 15 of the 75 seats in the Dutch Upper House (Senate). According to BBB leader Caroline van der Plas, many voters felt they needed to be seen or heard and were not taken seriously by the government.
Nitrogen policy
BBB's spectacular breakthrough is striking. The centre-right BBB saw the light in 2019 and gained one seat in the 2021 general election. But now, amid the nitrogen debate gripping the Netherlands the party gained considerable ground. BBB opposes the nitrogen policy of the Rutte government. Flanders adopted a similar policy earlier this month after weeks of internal crisis.
GroenLinks (8 seats) and the social democratic party PVDA (7), which had previously agreed to form a group, may become as big as BBB in the Upper House with combined forces.
All governing parties are in decline, according to exit polls. Prime Minister Mark Rutte's liberal VVD party drops 12 to 10 seats. The Christian Democratic CDA (from 9 to 5 seats ), the left-liberal D66 (from 7 to 6), and ChristenUnie (from 4 to 3) also lose.
The most significant decline is for Forum for Democracy. Thierry Baudet's opposition party was the big winner of the provincial elections four years ago but will drop from 12 seats to two in the Upper House.
BBB leader Caroline van der Plas reacts to the results for the Provincial Council elections. © BELGA PHOTO ANP SEM VAN DER WAL