New exhibition in Ghent explores city skylines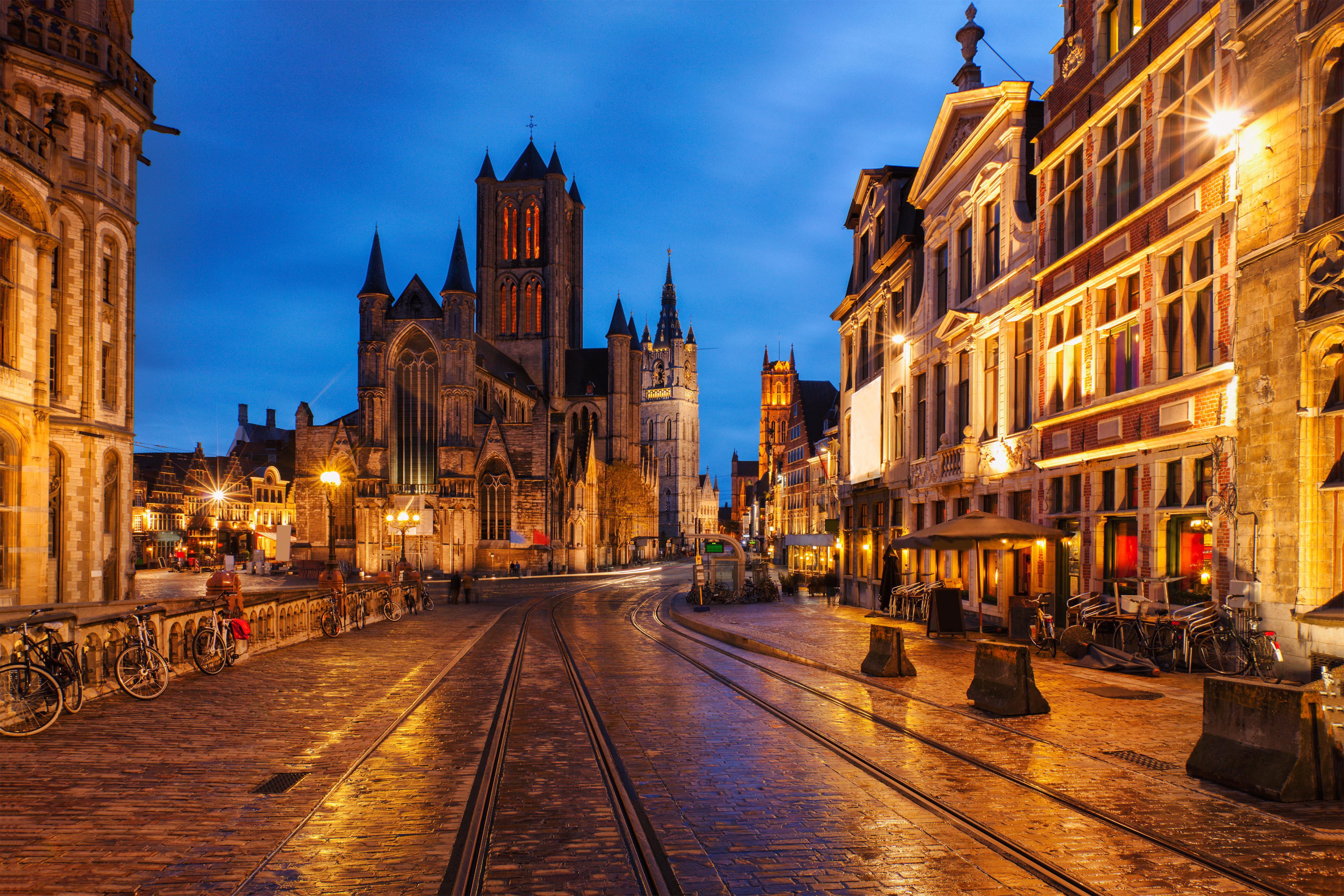 A new exhibition in Ghent's STAM Museum examines what lies behind the stone, steel and glass buildings. It features representations of skyscrapers around the world such as the Burj Khalifa in Dubai (the world's tallest building) and smaller but long-established icons such as the Book Tower and the Belfry in Ghent. The debated Boerentoren in Antwerp is also featured.
"We have chosen a lot of tall buildings for the exhibition," Wout De Vuyst of STAM told Belgian channel VRT. "They say a lot about the time they were built and the religions or business interests that shaped them."
"A city is often identifiable by the skyline," continued De Vuyst. "Even if you've never been there, you often know the city when you see the skyline. New York is a good example, but you can also easily recognize Ghent by its three towers." In Antwerp, the cathedral and Boerentoren are stand-out features.
Shifting cityscapes
Skylines say a lot about the cities themselves. High buildings are not only functional, but a way through which architects make a statement. This exhibition explains the history of many European high-rise buildings, with particular attention paid to those of Ghent and Rotterdam, where visitors can compare historic skylines to the present day.
"It's interesting to compare the skylines of Ghent and Rotterdam," said De Vuyst. "Ghent is a medieval Manhattan and Rotterdam is like the Manhattan on the Maas. Both chart the evolution of the two cities."
"We show some striking models," added De Vuyst. "There are models of important buildings in the 19th and 20th centuries made from silver that were presented as gifts to members of royal families," he detailed.
The silver model of Ypres belfry and cloth hall and one of the belfry in Bergen were given as gifts to the British royal family. The exhibition will also display original designs of the Ghent belfry dating from the 14th century, which are fragile and rarely shown.
The exhibition 'Skyline. High-rise buildings in the Low Countries' runs from Friday 25/11/22 to 21/05/23 in the STAM museum in Ghent.
(VIV)
#FlandersNewsService | Sint-Niklaaskerk and Belfry of Ghent at Sint-Michielshelling street © BELGA PHOTO