New EU agreement on higher emissions brings Belgium's reduction target to 47 per cent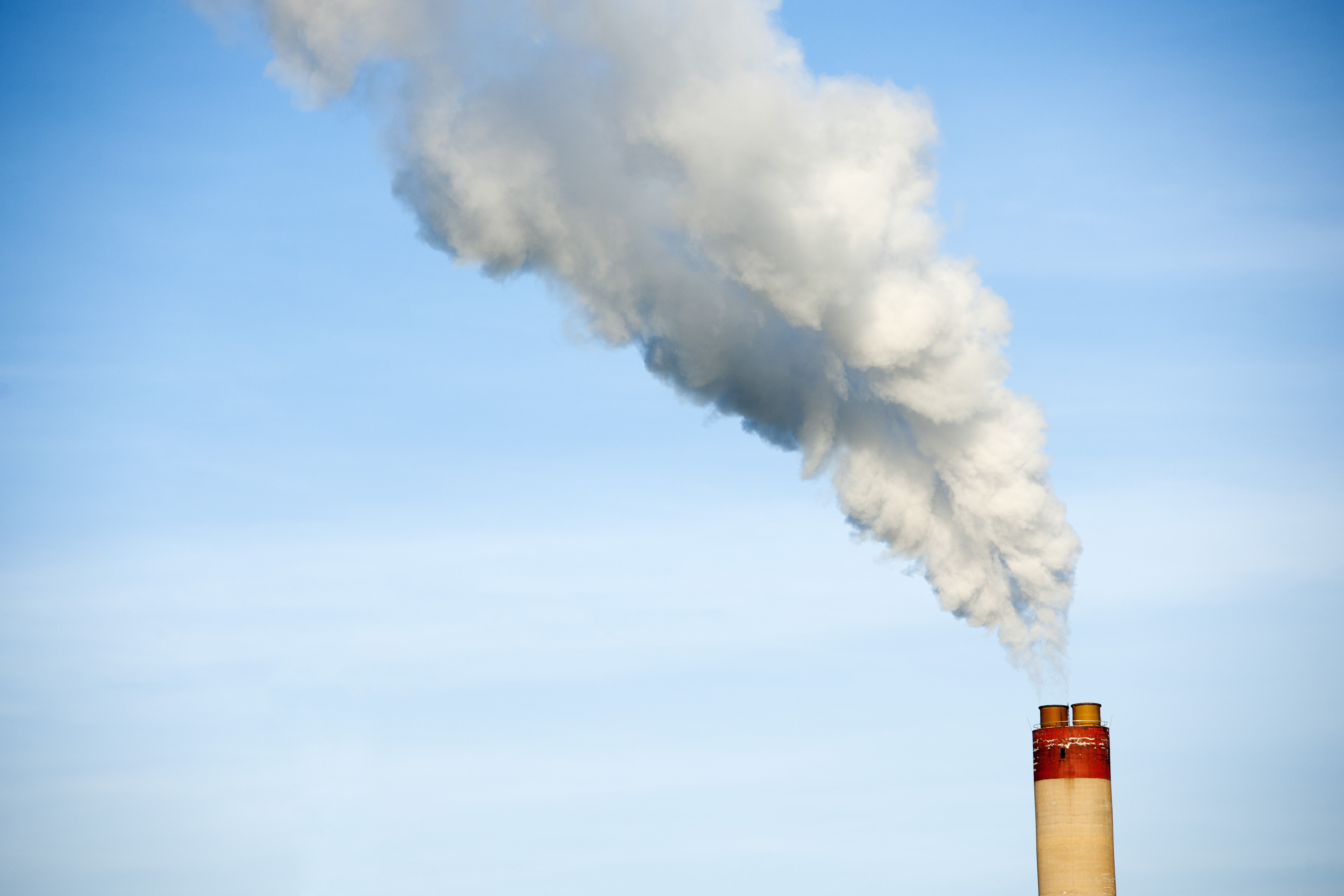 Negotiators from the European Parliament and EU member states agreed late Tuesday night on more ambitious targets for reducing greenhouse gas emissions in road transport, building heating, agriculture, small industrial plants and waste management. Across the European Union, emissions from these sectors must be reduced by at least 40 per cent by 2030. For Belgium, the reduction target is increased from 35 per cent to 47 per cent.
"I am glad that we were still able to agree on this proposal at the COP27 climate conference," said Czech Environment Minister Marian Jurecka, who led the negotiations on behalf of the member states. "It gives the European Union a chance to show the world that it is serious about reducing its emissions, as agreed when the Paris Agreement was signed."
"It gives the European Union a chance to show the world that it is serious about reducing its emissions."
The European Parliament's chief negotiator, Sweden's Jessica Polfjärd (EPP), welcomed the fact that all member states will have to contribute to the more ambitious reduction targets and that "loopholes will be closed". For all countries, the target is indeed increased, from 10 per cent for Bulgaria, over 47 per cent for Belgium, to 50 per cent for Germany. In all cases, 2005 is the reference year.
The agreement, yet to be formally approved by the Parliament and member states, is part of the European Union's efforts to reduce overall greenhouse gas emissions by at least 55 per cent from 1990 levels by 2030 and become climate neutral by 2050.
ETS and non-ETS
Energy-intensive sectors such as chemicals, steel and power generation have reduction targets imposed at European level in the so-called ETS (Emission Trading System). But less energy-intensive sectors, the non-ETS sectors, also have reduction targets that each member state must meet.
The sectors for which higher targets have now been agreed account for about 60 per cent of all EU emissions and are outside the Emissions Trading System (ETS). Although fuels for the transport sector and building heating will be covered by a new ETS in a few years' time, these two sectors still have a long way to go.
© Belga