Delhaize CEO video sparks anger as reconciliation meeting fails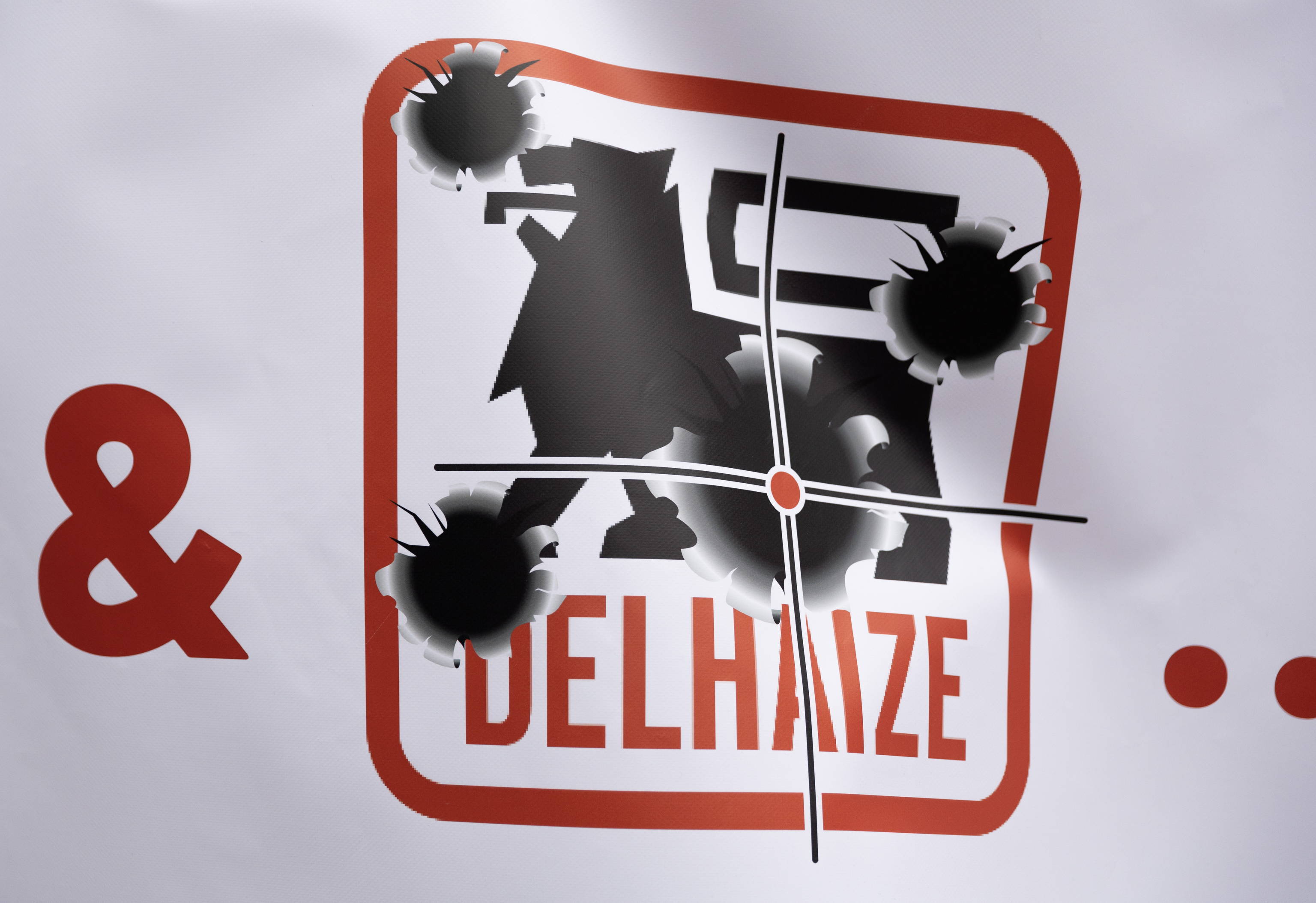 A video message from Delhaize CEO Xavier Piesvaux on the company's internal communication channel sparked anger among employees on Saturday. Later that day, a second reconciliation meeting was held but did not produce any results.
In the video, the CEO repeats the management position that the franchising of the 128 Belgian Delhaize stores is the "only option". The video caused anger among union members, according to francophone public broadcaster RTBF. "How can he say that the franchising plan is the only option when a new reconciliation meeting will take place within hours?" a spokesperson said. "Is Xavier Piesvaux now saying there is no point in negotiating?"
That meeting failed to produce any results, with unions saying that "social dialogue no longer has any value" at the company.
The social dialogue has been deadlocked since the franchising plac was announced in early March. Three special works councils produced nothing last month, and an initial reconciliation meeting failed last Tuesday.
On Monday morning, a long-planned works council is on the agenda. The franchising will be discussed and questions can be asked, according to a company spokesperson. In its statement, Delhaize said it "remains committed to peaceful and constructive dialogue".
© BELGA PHOTO JAMES ARTHUR GEKIERE