New date: trial over attacks in Belgium can resume on November 14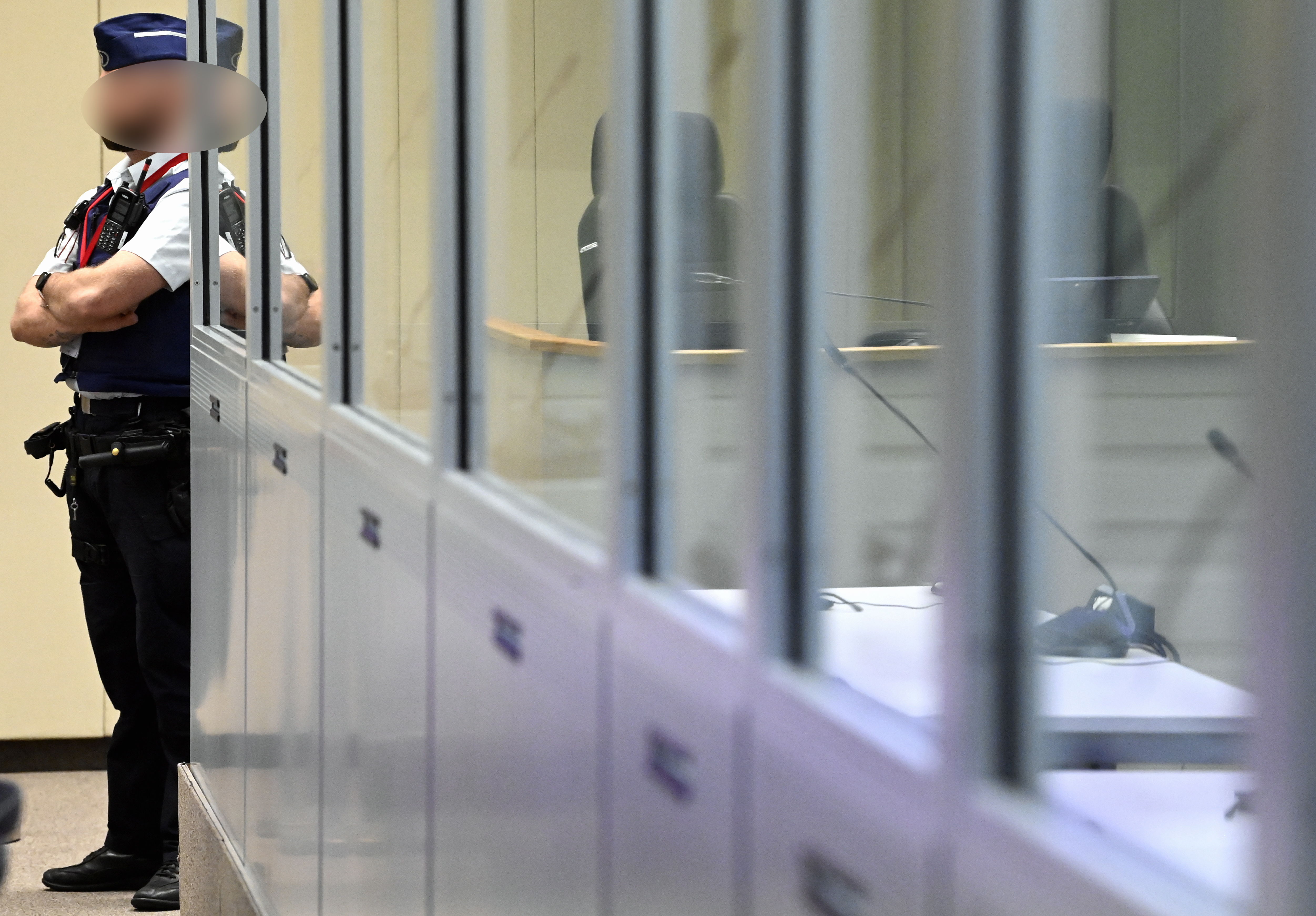 The assize process on the terrorist attacks that took place on 22 March 2016 in Brussels and Zaventem can resume on 14 November. The FPS Justice reported this on Twitter this Thursday 6 October.
The actual start of the trial, which was scheduled for October 10, was postponed because the individual glass boxes for the accused had to be dismantled. The defendant's box will be ready for trial on November 14, the Ministry of Justice reports.
"Thanks to intensive cooperation, the defendant's box is quickly adapted. For example, the delay is limited to 3 weeks."
The sessions were suspended during the autumn break anyway, the federal government service clarifies on Twitter.
The effective date for the resumption of the trial will be determined by the court.
The mega-trial about the attacks should have started on October 10 in the Justitia building in Haren, with the composition of the jury. Nine individual glass boxes had been built in the assize hall for the accused, but at the preliminary hearing on September 12, the defense argued that the box violated the rights of the defence. In a judgment of 16 September, the assize court ruled in favor of the defense.
(VIV)
© BELGA PHOTO (ERIC LALMAND) Policeman during a judgment on the list of witnesses for the trial of the attacks of March 22, 2016, before the Brussels-Capital Assizes Court, Thursday 22 September 2022, at the Justitia site in Haren, Brussels.