New CEO for bpost Belgium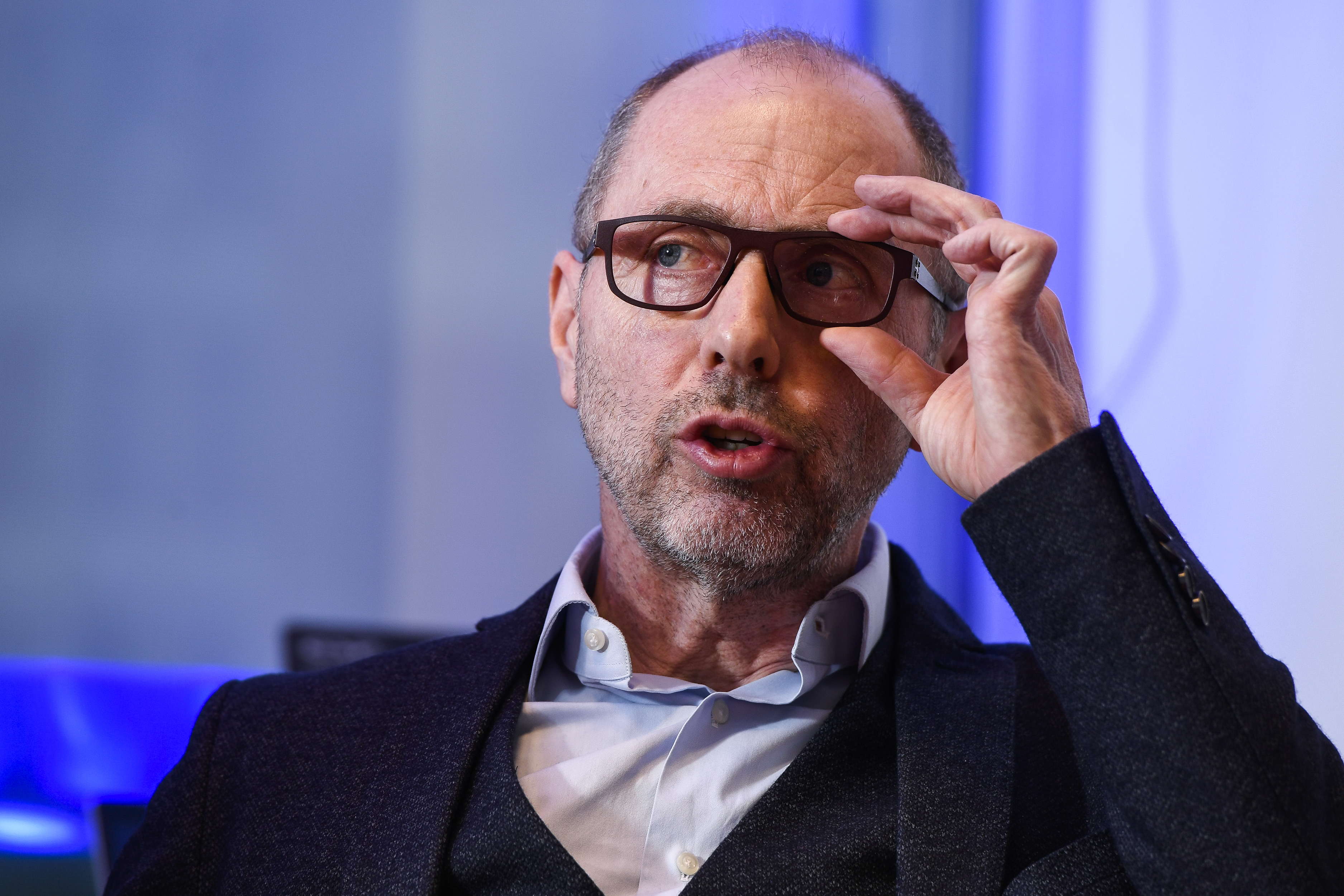 Jos Donvil will become the new CEO of bpost Belgium. The postal company announced this on Tuesday. He succeeds Jean Muls, with whom the partnership is terminated. Muls had only been head of the postal group's Belgian operations since the beginning of this year.
No details were given about the reason for ending the cooperation with Muls. He is said to have had too little feeling for the "subtleties" at the postal company, insiders say. ​
Donvil is a familiar name, as he has been on the board of bpost for more than five years and is a member of the strategic committee. Earlier, he was also in the running for the position of CEO of the entire group. Previously, Donvil was CEO of football club RSC Anderlecht. Before that, he led VOO and telecom operator Base, among others.
Unions have already questioned the sidelining of Muls, calling the decision hasty.
"In nine months you cannot make a mark on a company anyway," says Geert Cools, general secretary of the socialist civil servants' union ACOD Post. The unionist speaks of a coming and going in the executive committee of bpost group under CEO Dirk Tirez in recent months. "Not immediately steadfast, which worries me," he says.
(AHU)
© BELGA PHOTO LAURIE DIEFFEMBACQ