New airplane boarding tax takes effect from 1 April
People travelling by plane will be required to pay a new boarding tax aimed at encouraging alternatives to short-hop flights – such as trains – from the 1st of April.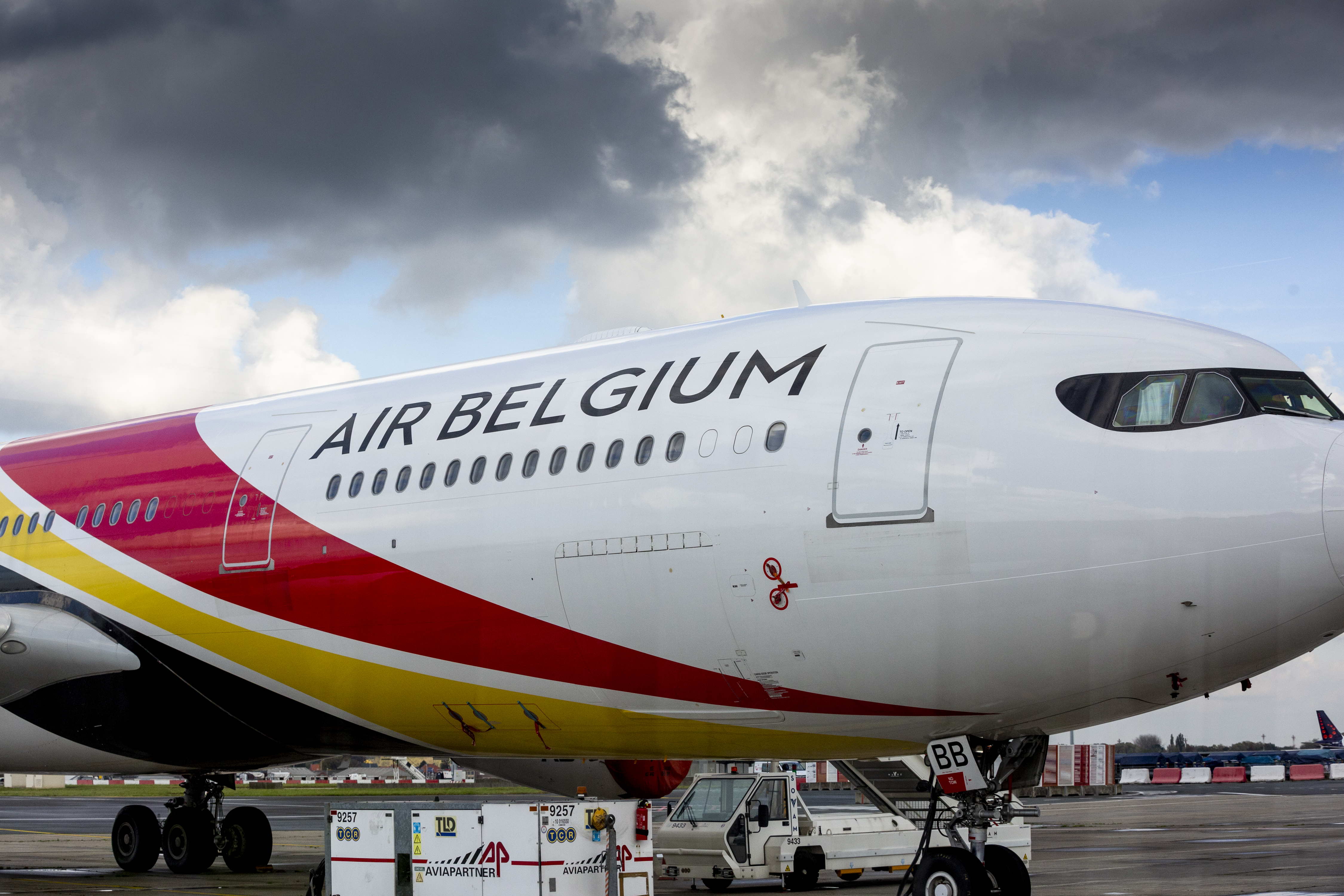 The tax, applicable at all airports in the country, will be 10 euros for each passenger whose destination is no more than 500 km, as the crow flies, from the country's busiest airport – Brussels Airport at Zaventem.
Passengers travelling to destinations further afield but within the European Economic Space, the UK or Switzerland, will be charged two euros.
Long-haul passengers flying to locations more than 500 km away and outside these European countries will pay four euros per flight.
Air Belgium, Brussels Airlines and TUI have expressed regret at the new tax, which they see as particularly "unwelcome" at a time when "the sector is trying to recover from the Covid-19 pandemic, the costliest crisis in its history and the one with the heaviest consequences."
The airlines are also worried at the implementation modalities of such a measure.
© BELGA PHOTO HATIM KAGHAT - Illustration picture shows an emergency exercise at Brussels Airport in Zaventem