New advertising guidelines for Belgian influencers introduced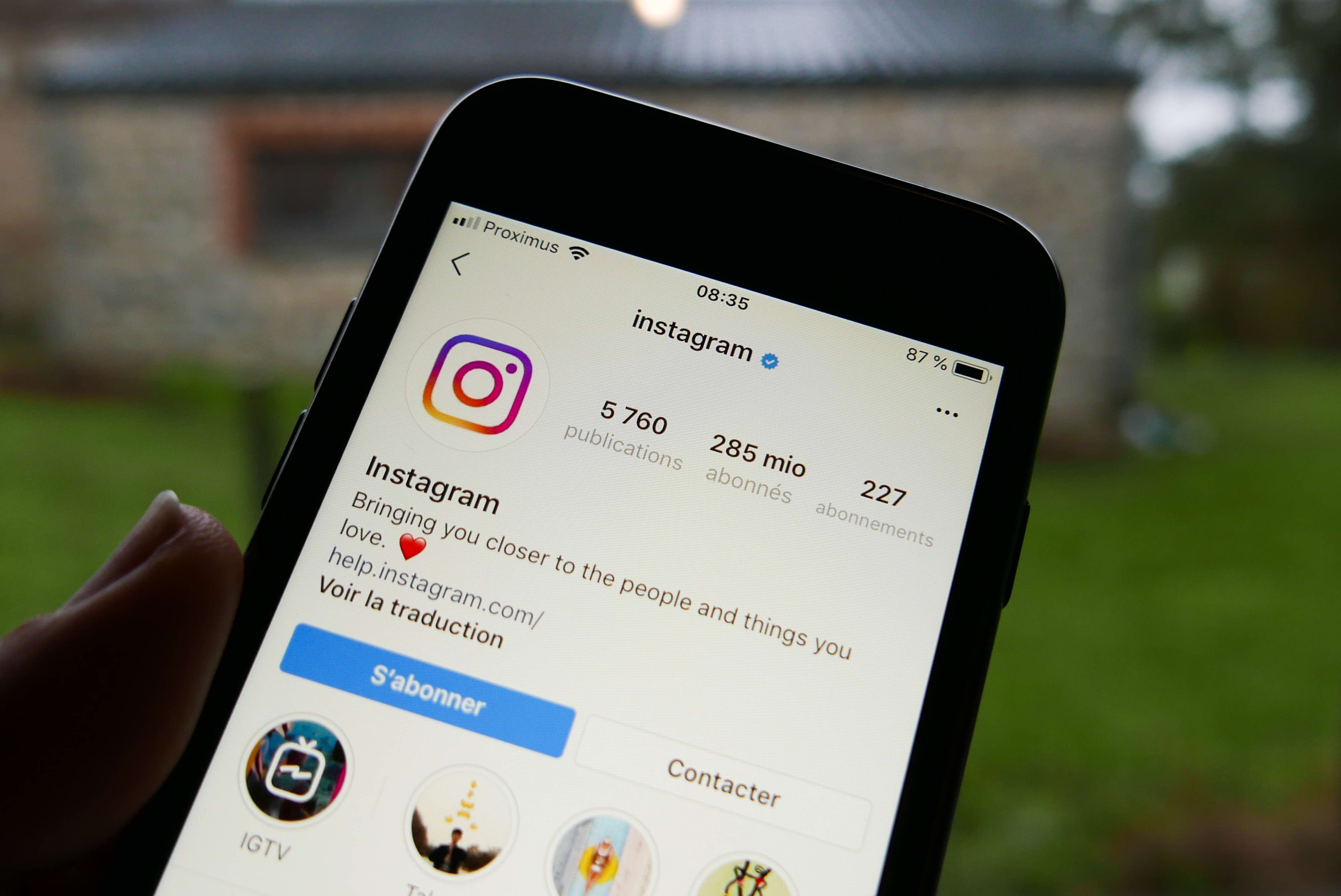 State Secretary for Consumer Protection Eva De Bleeker (Open Vld) and the Communicatie Centrum announced concrete guidelines for influencers to clarify that they advertise online. Whoever makes a commercial post on social media must from now on communicate about it in predefined terms to his/her followers. ​ ​ 
Influencer marketing is omnipresent online. This online publicity is perfectly legal, but it must be clear to consumers at all times when a post is commercial by nature. 
De Bleeker, the FPS Economy (minstry for economy) and the sector have agreed on a number of guidelines for influencers. From now on, they have the choice of a number of concrete terms to use for commercial messages, videos or stories: '#advertising', '#advertising' or '#publicity'. In certain cases, the hashtag '#sponsored' can also be used.
The Economic Inspectorate can issue administrative fines of up to 80,000 euros. Inspections are mainly carried out proactively by the inspection services, but also on the basis of consumer complaints. The latter remained limited until now, on the one hand because consumers did not know what was allowed and what was not, on the other hand because of the trust that consumers sometimes have in influencers.
"Influencers sometimes really become part of the lives of their followers, who therefore trust them almost blindly. This is why I think it is essential that consumers finally know clearly when these influencers are posting commercial messages. We are being flexible in our choice of exact words by offering four options. The core idea is clarity", says State Secretary De Bleeker.
(TOM)
© BELGA PHOTO BRUNO FAHY