"Never blocked measures against diamond sector", stresses Belgian PM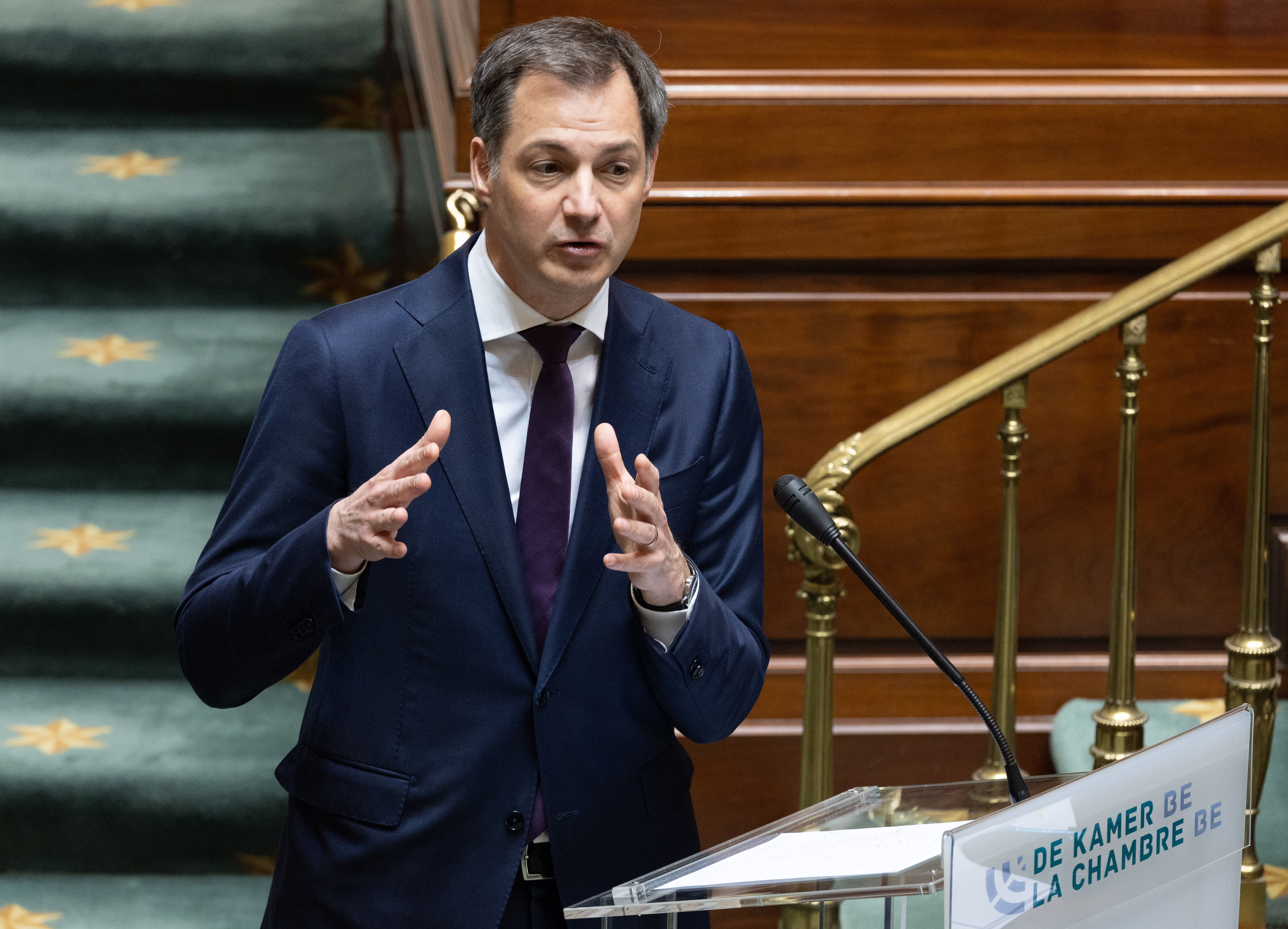 The Belgian government has never blocked any measures against Russia regarding the diamond sector, prime minister Alexander De Croo ephasized on Wednesday in a statement on Radio 1, after reports to this effect had been circulating earlier.
From a Belgian perspective, the administration always looks at additional sanctions with an open mind, the PM explained. What is crucial, however, is that these must be measures taken by all European countries. The European Commission's reasoning is that any measures must hit the opponent harder than ourselves.
"Our country has never blocked measures relating to the diamond sector", the Prime Minister emphasises.
N-VA wants to cut ties, "but then the rest of the world should follow"
After the Flemish social democrats and green party (both opposition parties in the government of Flanders) had already spoken out in favour of sanctions in the diamond sector, Flemish nationalist party N-VA yesterday also made it clear it wants to cut the ties between the diamond sector and Russia. "But then the rest of the world should follow", said party leader Bart De Wever and Flemish government leader Jan Jambon in VTM NEWS. N-VA is the largest party in the Flemish government coalition. Belgium's substantial diamond industry is largely centered in the Flemish city of Antwerp.
The statements in favour of measures against the diamond sector followed the news that Antwerp diamond dealers pay billions to a Russian state-owned company every year.
Photo © BELGA