Netherlands plans two new nuclear power plants near the Belgian border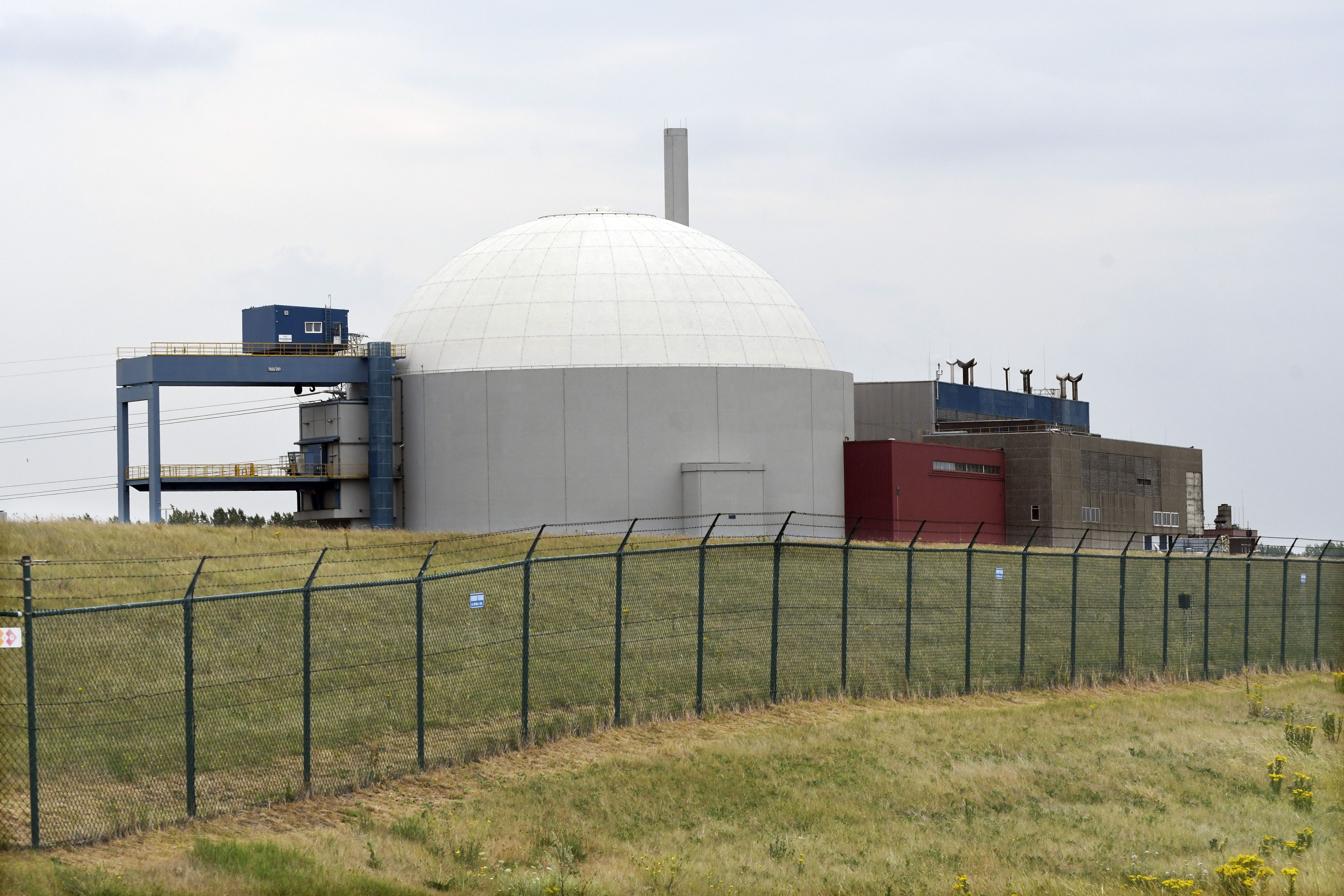 While Belgium has just started closing its nuclear power plants, two new ones are being added across the border with the Netherlands. This is according to draft documents seen by Dutch RTL Nieuws. The nuclear power plants are to run from 2035 at the latest.
The new reactors are 'generation III+ reactors', which should provide around 11 to 15 per cent of the total electricity supply from 2035 onwards. According to the Dutch government, Borssele in Zeeland is the ideal site for the two plants, as it already has nuclear infrastructure from the existing nuclear power plant. The Borssele nuclear power plant was built in 1973 and currently provides about 3 per cent of the electricity needed in the Netherlands.
The government hopes the first building permits can be issued between 2025 and 2028, so construction can begin in 2028. Subsidies will also be available for research into building smaller nuclear power plants, known as Small Modular Reactors. The already existing Borssele nuclear power plant may also stay open longer. Currently, the reactor's closure date is scheduled for December 2033.
Like the Netherlands, Great Britain is also planning a new nuclear power plant. French nuclear energy group EDF has been working on a project to build a reactor in Suffolk. The massive plant with a capacity of 3,200 megawatts, enough to power 6 million families. The state is paying £700 million (more than €800 million) for a 50 per cent stake. It is the first time since the nationalisation of Britain's nuclear plants in the 1980s that the government has invested in nuclear generation.
Belgium still has much debate about whether or not to keep nuclear plants open. At the end of September, the first reactor, Doel 3, was disconnected from the grid. The closure of Tihange 2 is also on the agenda for the coming months. The nuclear reactor will be shut down by 1 February 2023.
#FlandersNewsService | Borssele nuclear power plant in Zeeland ​
© ANP / Hollandse Hoogte / Peter Hilz