Netherlands backs Belgian candidate for top job at Interpol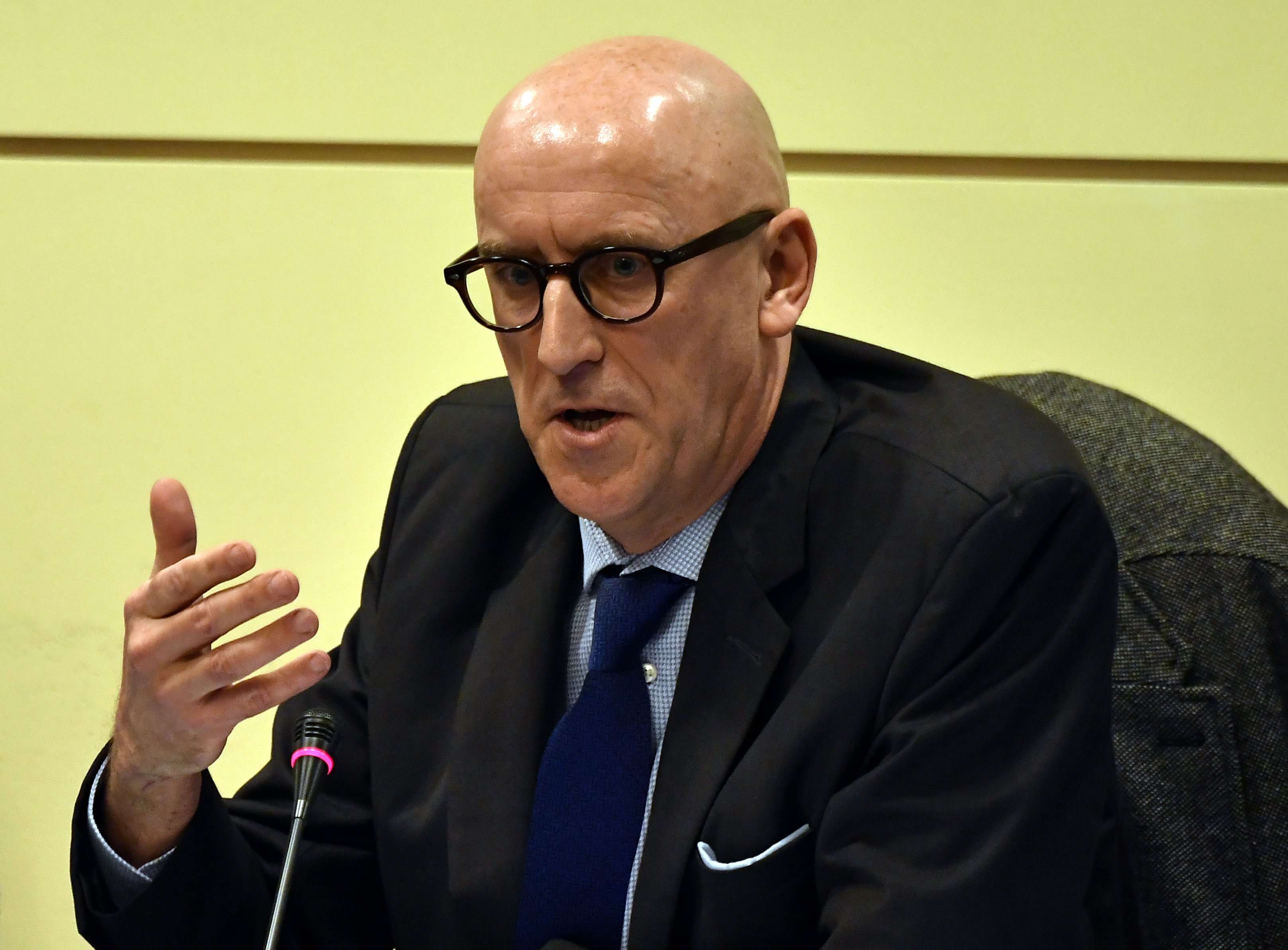 The Netherlands is putting forward Belgian Peter De Buysscher as a candidate for the top job of vice-president in the international police organisation Interpol. De Buysscher is head of the international police cooperation directorate of the federal police and a member of Europol's management board. The Netherlands and Belgium had planned to jointly provide a vice-president, in order to have more of a chance against the rest of Europe, but until recently could not agree on a candidate. This is what De Tijd writes on Tuesday.
The Netherlands are now withdrawing the candidacy of the controversial chief of police Jannine Van den Berg. The candidature was criticised by politicians and the police. Until June last year, Van den Berg led the National Unit of the Dutch police. She left after a critical audit by the Justice and Security Inspectorate. According to the newspaper, there was talk of "a wrong style of leadership, abuse of power and unprofessionalism". Moreover, the boss of the Dutch police, a friend, is said to have lobbied for the top job.
(TOM)
© BELGA PHOTO ERIC LALMAND