Nestlé to pay former food safety expert over €2 million in damages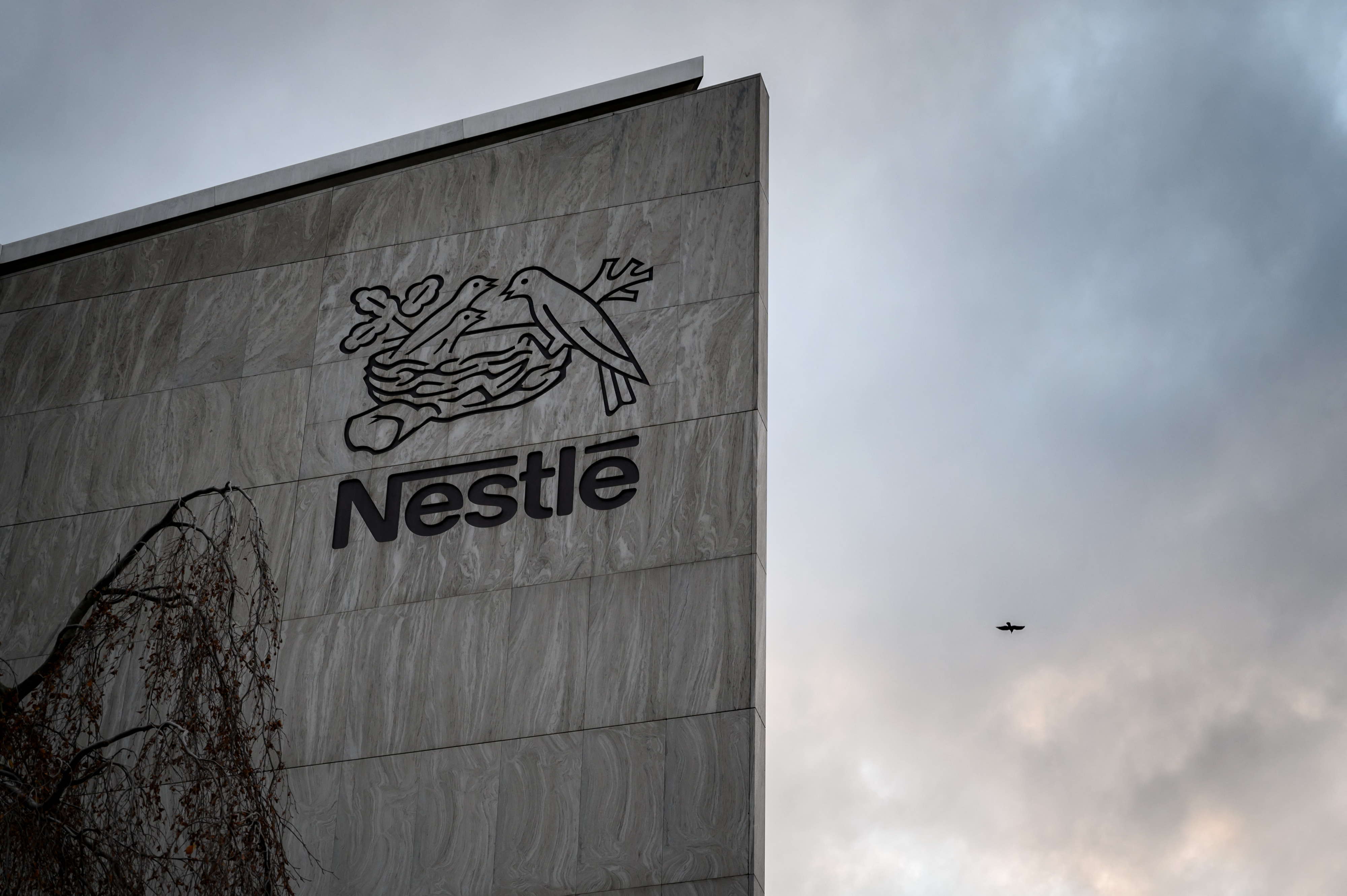 A Swiss court has ordered food company Nestlé to pay €2.02 million in damages to its former head of food safety for bullying and forcing her out of her job. Belgian Paul Bulcke was CEO of the multinational at the time.
The court ruled that Yasmine Motarjemi - the former head of food safety at Nestlé - is entitled to nine years' salary plus damages, amounting to 2 million Swiss francs, equivalent to 2.02 million euros.
Motarjemi joined Nestlé in 2000 and was dismissed in 2010. The former head of global food safety claims she was harassed at the company starting in 2006 after signalling food safety risks. Her lawyer called the ruling a landmark in Swiss jurisprudence. 
Nestlé was headed by Belgian Paul Bulcke between 2008 and 2016. He has been chairman of the Swiss food group's Board of Directors since 2017. Bulcke had to testify in the legal case in 2015.
Nestlé has stated that it will not appeal the ruling. The group also stressed that the lawsuit concerned human resources management, not food safety.
© Fabrice COFFRINI / AFP