Nearly 8 tonnes of cocaine seized in banana shipment at port of Antwerp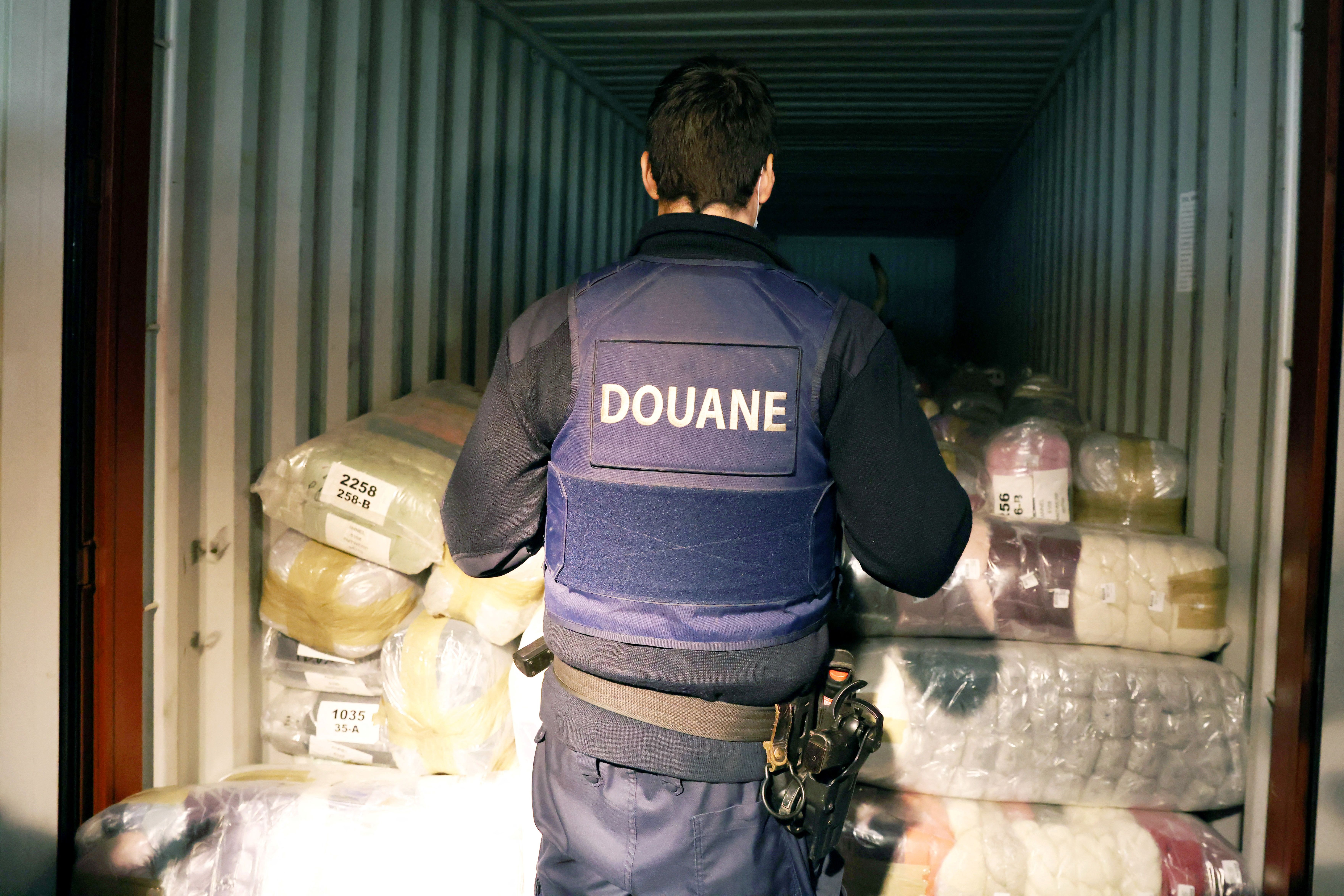 Around 7,900 kilos of cocaine have been found hidden among a shipment of bananas from Ecuador at the port of Antwerp in Belgium. The load is worth more than 200 million euros and led to the arrest of four people in the Dutch city of Emmeloord, Dutch police announced on Friday.
The cocaine shipment was discovered on 20 October in Antwerp, prompting Belgian and Dutch police to launch a joint investigation. The container was picked up on 4 November and driven to a warehouse in Emmeloord, where four people were arrested.
The cooperation is part of the Belgian-Dutch Quick Response Unit of the Fortius Cocaine Flows Taskforce. Last week, a man from the Dutch city of Eindhoven was also arrested in an investigation into an attempted importation of six tonnes of cocaine from Colombia via the port of Antwerp to the Netherlands.
"With the interception of these two shipments, Fortius dealt a sensitive blow to organised crime," the press release reads. "Fortius prevented these shipments from entering the market."
The task force brings together Belgian and Dutch police, prosecutors, customs and other services and focuses on tackling large-scale cocaine imports through the port of Antwerp into the Netherlands.
#FlandersNewsService | A Belgian customs officer searching for drugs in a container at the port of Antwerp, Belgium © François WALSCHAERTS / AFP