Nearly 2,500 hospital beds closed due to staff shortages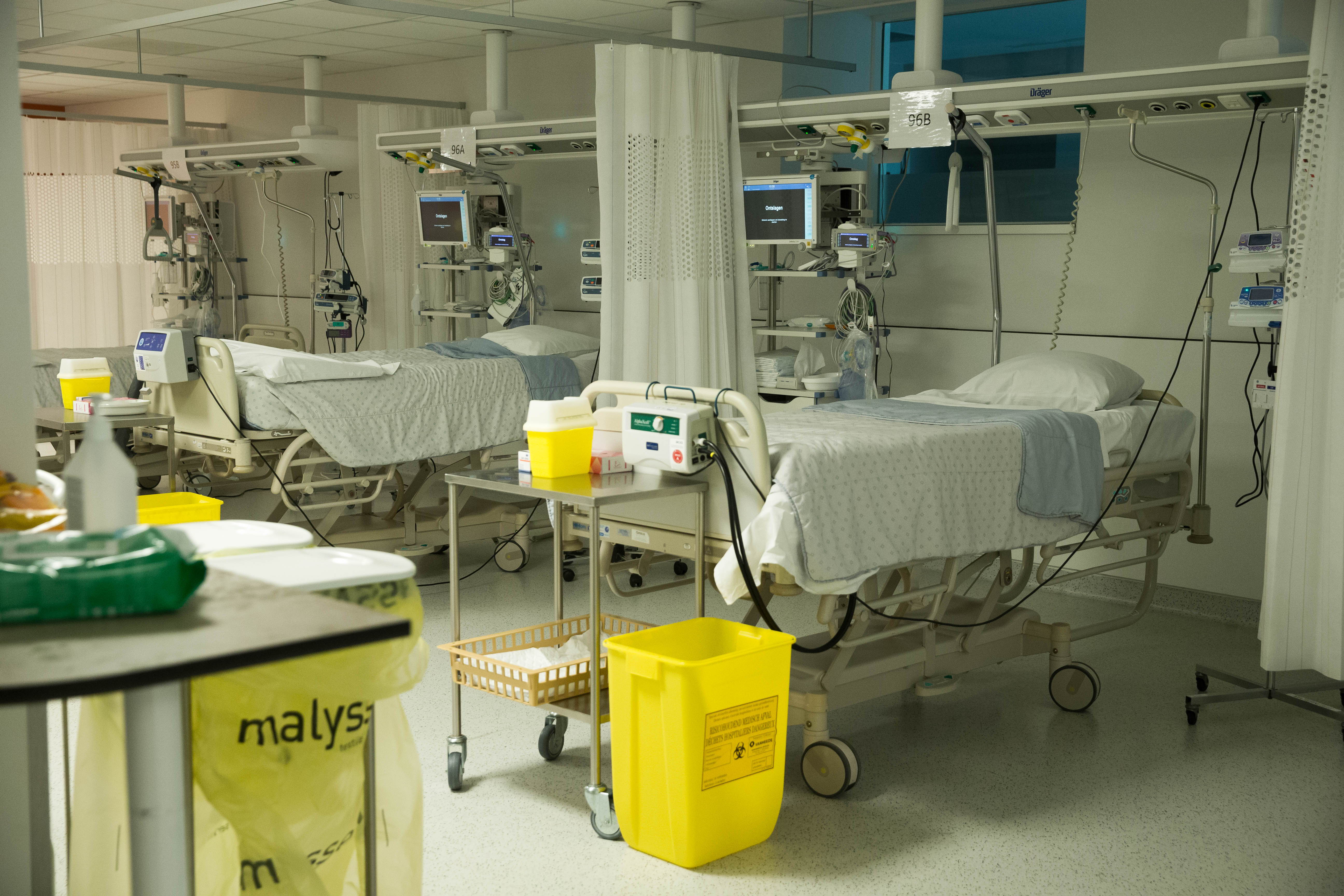 Despite an improvement since the end of the coronavirus pandemic, around 2,500 beds are still closed in Belgian hospitals. These closures are mainly due to a lack of medical staff, French-language newspaper La Libre Belgique reported on Tuesday.
The closure of thousands of hospital beds is explained by several factors but is essentially "a consequence of the shortage of health personnel", said Pascal Mertens, director general of Vivalia, the inter-municipal health service in the province of Luxembourg.
Belgium has a total of 63,438 hospital beds. This means that 2,500 closed beds represent a 4 per cent reduction in the country's total hospital capacity.
"Let's be clear: we will never reopen all these beds," says Mertens. "On the one hand, because the staff shortage cannot be solved unless the number of medical students increases. On the other hand, because the number of day admissions is increasing and there is no need to keep these patients in hospital."
Lateral recruitment
Like the rest of the country, Flanders is also facing a staff shortage in the sector. At the beginning of this year, there were 7,000 vacancies in the industry.
To attract additional personnel, an agreement was reached last year among unions, employers and the Flemish government to recruit more than 3,300 people through lateral recruitment. These people don't need the right qualifications, but can immediately start working while they train.
© BELGA PHOTO NICOLAS MAETERLINCK
---
Related news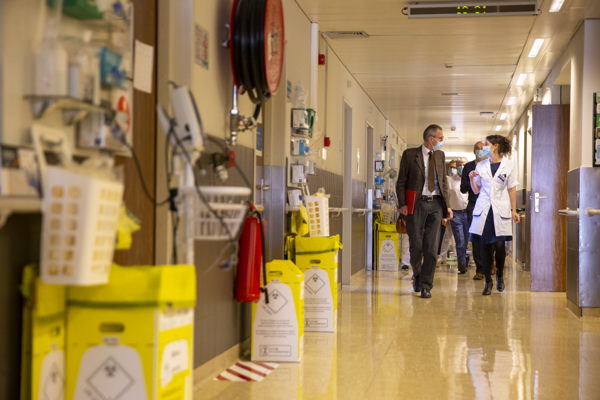 Day of Care: Flanders invests 23 million to attract care workers
Today, some 200 care institutions in Flanders and Brussels opened their doors during Day of Care. This year, the day is dedicated to "Working in Care and Welfare," as the sector desperately needs to attract new workers. Minister of Welfare and Public Health Hilde Crevits announced to be earmarking 23 million euros for lateral entrants and Secretary of State for Asylum and Migration Nicole de Moor wants to guide asylum seekers to a job in the care sector.
www.belganewsagency.eu