Nearly 10 percent of Belgian households own crypto coins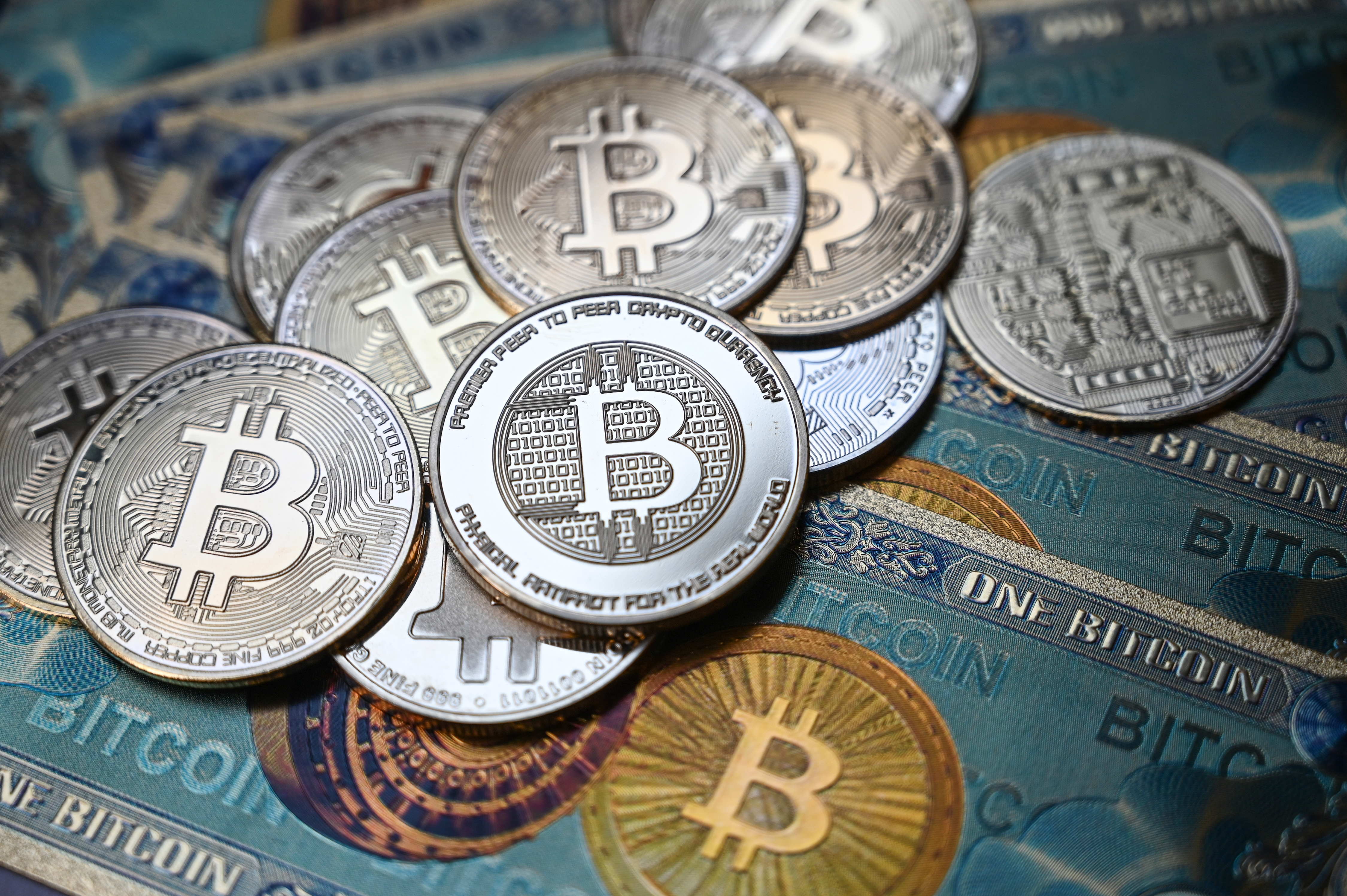 Just under 10 percent of Belgian households own crypto coins, according to a study published by the European Central Bank (ECB) on Tuesday. That means that some 500,000 Belgians hold bitcoins or other crypto assets. The ECB estimate stems from research in six eurozone countries: Belgium, Germany, France, Italy, the Netherlands and Spain. 
Six percent of households in France own crypto coins, and almost 15 percent of households in the Netherlands. The majority of private investors say they own less than 5,000 euros worth of crypto coins. About 6 percent say they have invested more than 30,000 euros.
The ECB survey also shows that high-income families are more likely to have invested in crypto, but low-income families have proportionally more of these assets than middle-income families. The ECB recently called for global regulation of this young sector that poses a risk to household finances. Despite unpredictable movements in the crypto market, their value reached 2,500 billion euros at the end of last year, or seven times more than a year earlier.
In recent weeks, the crypto market experienced a spectacular decline. ECB President Christine Lagarde acknowledges that crypto is attractive to the general public, but she also warns that these coins are worthless and do not offer a safe haven.
(KR)
© OZAN KOSE / AFP