'Ndrangheta: European arrest warrants issued for suspects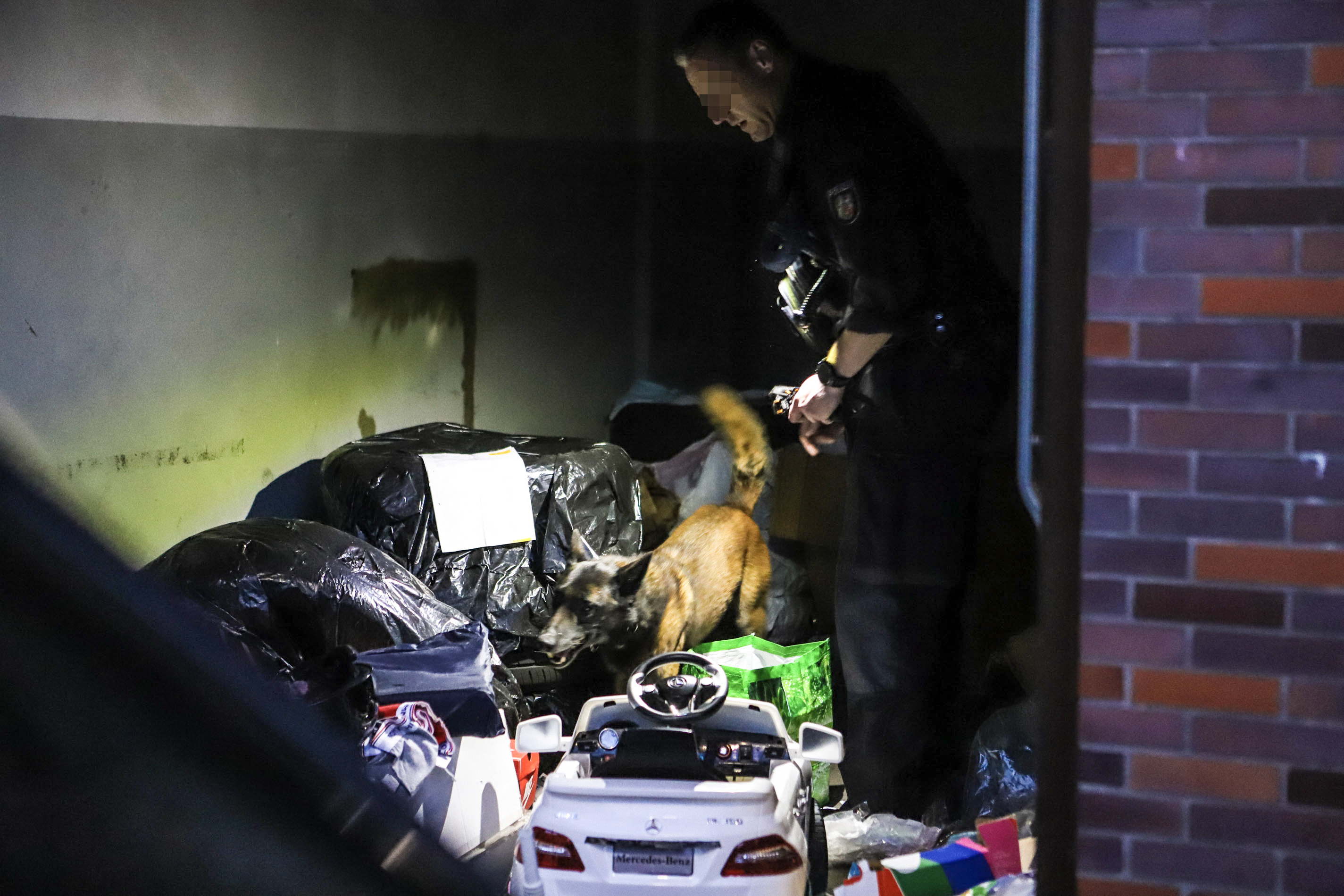 A European arrest warrant has been issued for seven of the 13 people arrested in Belgium during the major police operation against the 'Ndrangheta criminal organisation. Italy has requested their extradition. The federal prosecutor's office reports that the Tongeren court will consider this request on 16 May.
Five of the six other suspects have appeared before the investigating judge, who issued an arrest warrant for three of them. Two of the three were placed under electronic surveillance.
The investigating judge released two other suspects under certain conditions. The federal prosecutor's office had already arrested three others in a separate case.
The 13 suspects were arrested on Wednesday morning in what has been described as the biggest police operation against the Italian crime organisation. 150 police officers were deployed in Belgium, more than 1,000 in Germany and 1,400 in Italy. A total of 132 people were arrested.
Among the suspects arrested in Belgium is Lucio Aquino, a member of the Limburg family who has been in and out of the courts for drug offences. Marcello N, a 66-year-old pizza baker, and his brother were also arrested.
According to Europol and Eurojust, the criminal network was involved in large-scale international cocaine trafficking, arms trafficking, illegal possession of weapons, money laundering, tax evasion and fraud, and aiding and abetting fugitives. In Italy, it was announced that 23 tonnes of cocaine had been seized, losing the group 2.5 billion euros in revenue.
© AFP