Natuurpunt calls for political courage to save birds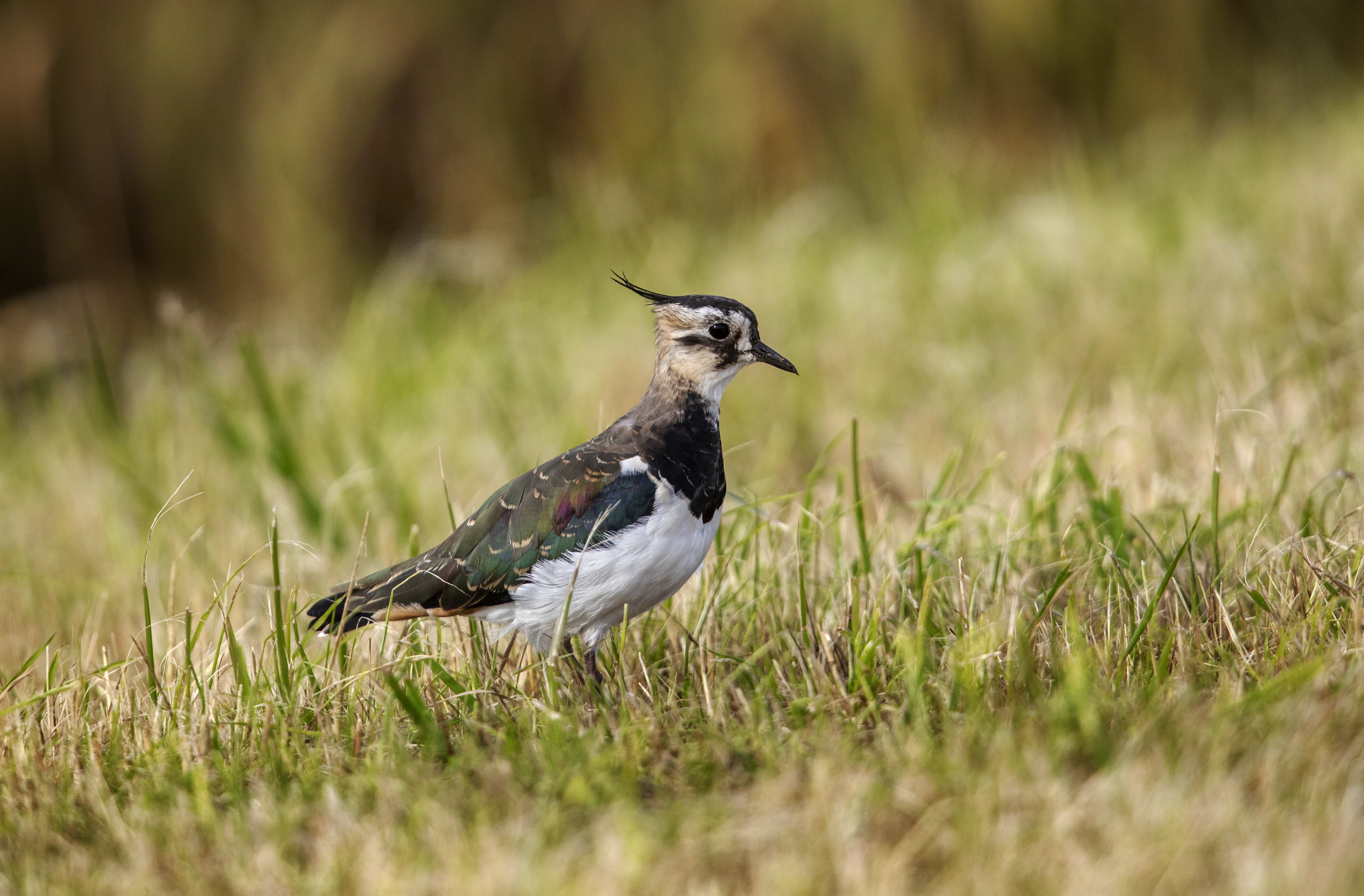 The populations of almost half of bird species are declining, while others are already severely weakened. This is according to the State of the World's Birds report by BirdLife International, a global umbrella organisation for biodiversity. Belgium is also seeing a decline. According to Natuurpunt "meadow and field birds in particular are struggling." The environmental organisation calls for political courage, as political decisions can make a difference on a large scale.
As many as 1,409 of the more than 11,000 recognised bird species, or one in eight species, are threatened with extinction. This is according to BirdLife International's latest State of the World's Birds publication. According to the report, published every four years, there is increasing evidence of a global decline in bird populations: from forest and wetland species in Japan to birds of prey in Kenya.
Main threats
The main threats are unsustainable logging such as in the Amazon forest, the effects of climate change, the conversion of grassland habitats to farmland and the use of agricultural chemicals.
In Belgium too, Natuurpunt and Natagora, the Belgian BirdLife partners, see a decline in birds.
"Meadow and field birds in particular are struggling in Belgium and are just not managing to manoeuvre through the overly intensive agricultural calendar. Where species such as lapwing and black-tailed godwit still manage to breed, we see that they are raising fewer and fewer offspring," says Gerald Driessens of Natuurpunt.
One of the most important measures for bird and biodiversity conservation is the effective conservation, protection and management of the most critical areas.
"That efforts in this area can pay off very quickly is something we are already seeing close to home. Just think of the return of the crane as a Flemish breeding bird, thanks to peat restoration. The Eurasian eagle-owls make grateful use of our forests. Even the red-backed shrike is back with - not unimportantly - a very clear preference for our natural areas," Driessens said.
Worldwide, 726 globally threatened bird species have benefited from BirdLife Partnership actions since 2013, and more than 450 additional important bird and biodiversity sites have been designated as protected areas. BirdLife partners thus protect more than 1 million hectares of nature reserves in 25 countries.
Meanwhile, Natuurpunt continues to call for political courage, as decisions by policymakers will have to make a difference on a large scale.
(AHU)
© ​ ANP