NATO to hold annual nuclear exercises in Belgium next week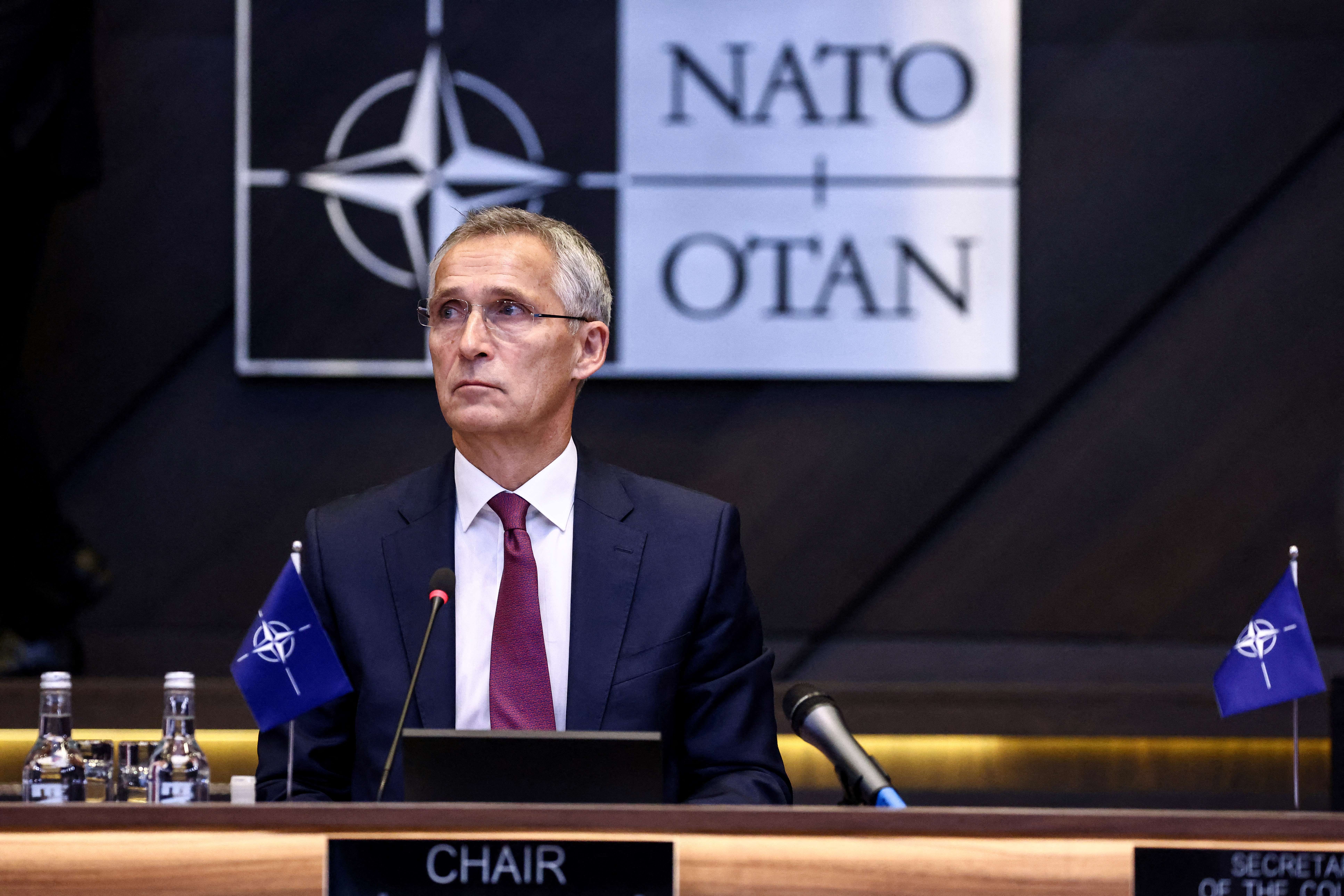 NATO's annual nuclear exercise "Steadfast Noon" will be held in Belgium next week, Belgian Defence Minister Ludivine Dedonder (PS) announced on Thursday. It concerns a long-planned exercise in defending the treaty organisation's territory with nuclear weapons, NATO Secretary-General Jens Stoltenberg said on Tuesday.
"This is routine training which happens every year to keep our deterrence safe, secure and effective," Stoltenberg added.
The annual exercise will take place in Belgium, Belgian Defence Minister Ludivine Dedonder (PS) told reporters in the margins of the meeting of NATO defence ministers in Brussels on Thursday. ​ "Aircraft will fly over Belgium and the North Sea," Dedonder said. About 50 aircraft from about 10 countries are involved. 
Dedonder stressed that the exercise is "not a counter-reaction to anything", but a "long-planned exercise that takes place regularly." "It concerns the training of capabilities. This is normal, soldiers do this to be prepared," the Belgian defence minister added.
On Tuesday, NATO Secretary-General Jens Stoltenberg already announced that the exercise would take place next week. Not holding the exercise would send the wrong signal in view of Russia's invasion of Ukraine and President Vladimir Putin's nuclear rhetoric, according to Stoltenberg. Russia is aware that the exercise will take place, said the secretary-general.
Stoltenberg also referred to Putin's nuclear rhetoric, saying that "veiled nuclear threats are dangerous and irresponsible."
"Russia knows that nuclear war cannot be won and should never be fought," he said.
According to Stoltenberg, NATO countries are closely monitoring Russian nuclear forces. "We have not seen any changes in Russian nuclear posture, but we remain vigilant," said the secretary-general.
Part of the exercise involves practising the safe retrieval, transfer to aircraft and assembly of US nuclear weapons stored underground, according to military experts. The exercise flights will take place without nuclear weapons.
NATO agreements stipulate that US nuclear weapons stored in Europe can be dropped by aircraft from partner countries to take out enemy forces. According to unconfirmed information, US nuclear weapons are believed to be stored in Belgium, northern Italy, Turkey, the Netherlands and Germany.
(KOR)
NATO Secretary General Jens Stoltenberg ahead of a meeting of the alliance's Defence Ministers at the NATO headquarters in Brussels on October 13, 2022 © Kenzo TRIBOUILLARD / AFP