NATO SUMMIT: Ukraine requests support from German government for accession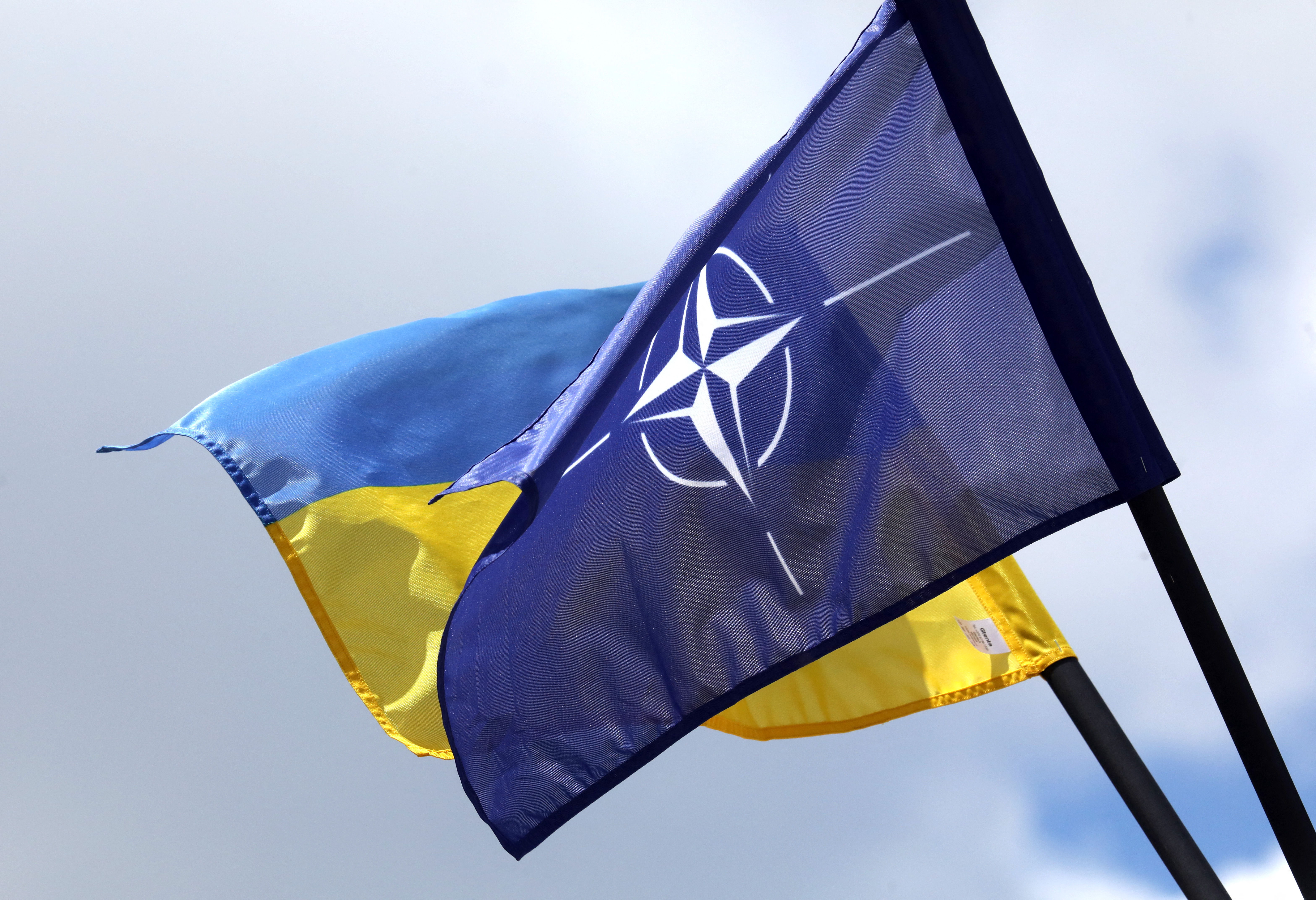 Ukrainian Foreign minister Dmitro Koeleba pressured the German federal government to lift its blockade of a rapid Ukrainian accession to NATO on Monday. "I call on the German government not to repeat Merkel's mistake in 2008," Koeleba said in an interview on German channel ARD. He believes a large majority of NATO countries support a faster accession.
At the 2008 NATO summit in Bucharest, France and Germany were still opposed to membership of Ukraine; however, the alliance said would become a member eventually. In 2019, Kyiv set out to capitalise on that promise. Russia invaded Ukraine 16 months ago, wanting to prevent the country from joining NATO.
The NATO summit will start on Tuesday in Vilnius, Lithuania, where the alliance will also discuss Ukraine. Several NATO countries in Eastern Europe support Ukraine's NATO aspirations, including Lithuania.
'Positive step forward'
One of the conditions for joining NATO is adhering to the mandatory membership action plan. This requires a country's willingness to settle international, ethnic or external territorial disputes peacefully, commitment to the rule of law and human rights, and democratic control of armed forces. Because of Ukraine's involvement in the war with Russia, they technically do not meet this requirement. However, the allies are reportedly willing to drop the mandatory membership action plan for Ukraine's application.
According to NATO secretary-general Jens Stoltenberg, talks with the 31 member states are ongoing and they are still negotiating the exact wording.
"Membership is possible if conditions allow"
Lithuanian president Gitanas Nausėda said abandoning the action plan was a "very positive step forward" and that it would ease Ukraine's path to NATO. "But we also need a very clear signal that Ukraine's NATO membership is possible if conditions allow," he said.
The NATO and Ukrainian flag in Vilnius, Lithuania © PETRAS MALUKAS / AFP
Related news