NATO does not see China as adversary, says Stoltenberg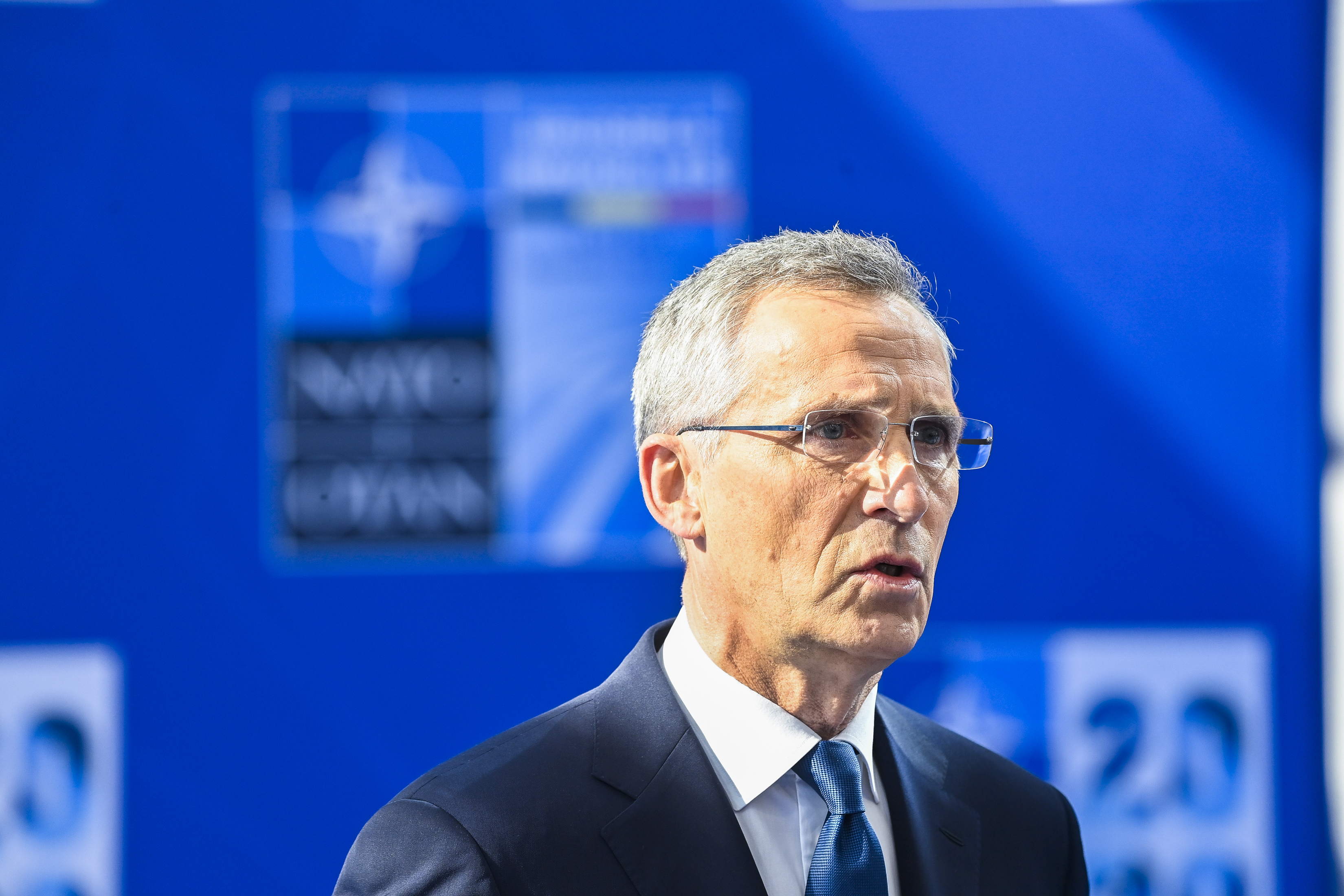 On Tuesday and Wednesday, Foreign ministers of NATO member states have discussed the long-term challenges China poses to their "interests, values and security" in Bucharest. However, the treaty organisation does "not consider the country an adversary", according to Secretary-General Jens Stoltenberg.
"We will continue to engage with China if it is in our interest," Stoltenberg said. "Not least to convey our united position on the Russian war in Ukraine." He said ministers on Wednesday discussed China's "ambitious military developments, technological advances and growing cyber and hybrid activities".
"The war in Ukraine has demonstrated our dangerous dependence on Russian gas," he stressed. "This should also lead us to look at our dependence on other authoritarian regimes, especially China, for our supply chains, technology or infrastructure." Stoltenberg also said NATO will continue to build economic relations and trade with China. "But we have to be aware of independence."
Meanwhile, Sweden and Finland have taken "positive steps" in the fight against terrorism, according to Turkish Foreign minister Mevlut Cavusoglu. This was a condition set by Turkey to approve NATO membership of the two countries. 
"The new government in Sweden is more determined than the previous one and we welcome that," Cavusoglu said in Bucharest, where the foreign ministers of Sweden, Finland and Turkey met on Tuesday. "I must say that I felt progress after this meeting," added Swedish minister Tobias Billström. He will soon travel to Ankara to advocate Sweden's membership in NATO.
However, the Turkish minister added that despite "beautiful statements and determination" from the two Scandinavian countries, Turkey has "not yet seen concrete measures such as the extradition of criminals, freezing the assets of terrorist groups and stopping their activities."
Turkey accuses Sweden and Finland of being too lenient on the Kurdistan Workers' Party and its allies, such as the People's Protection Units. Ankara has been blocking the two countries' accession to NATO since May and signed a memorandum in June linking their membership to their fight against Kurdish movements and their supporters on their territory.
(TOM)
© BELGA PHOTO POOL LAURIE DIEFFEMBACQ