Nationwide public transportation strike announced for March 10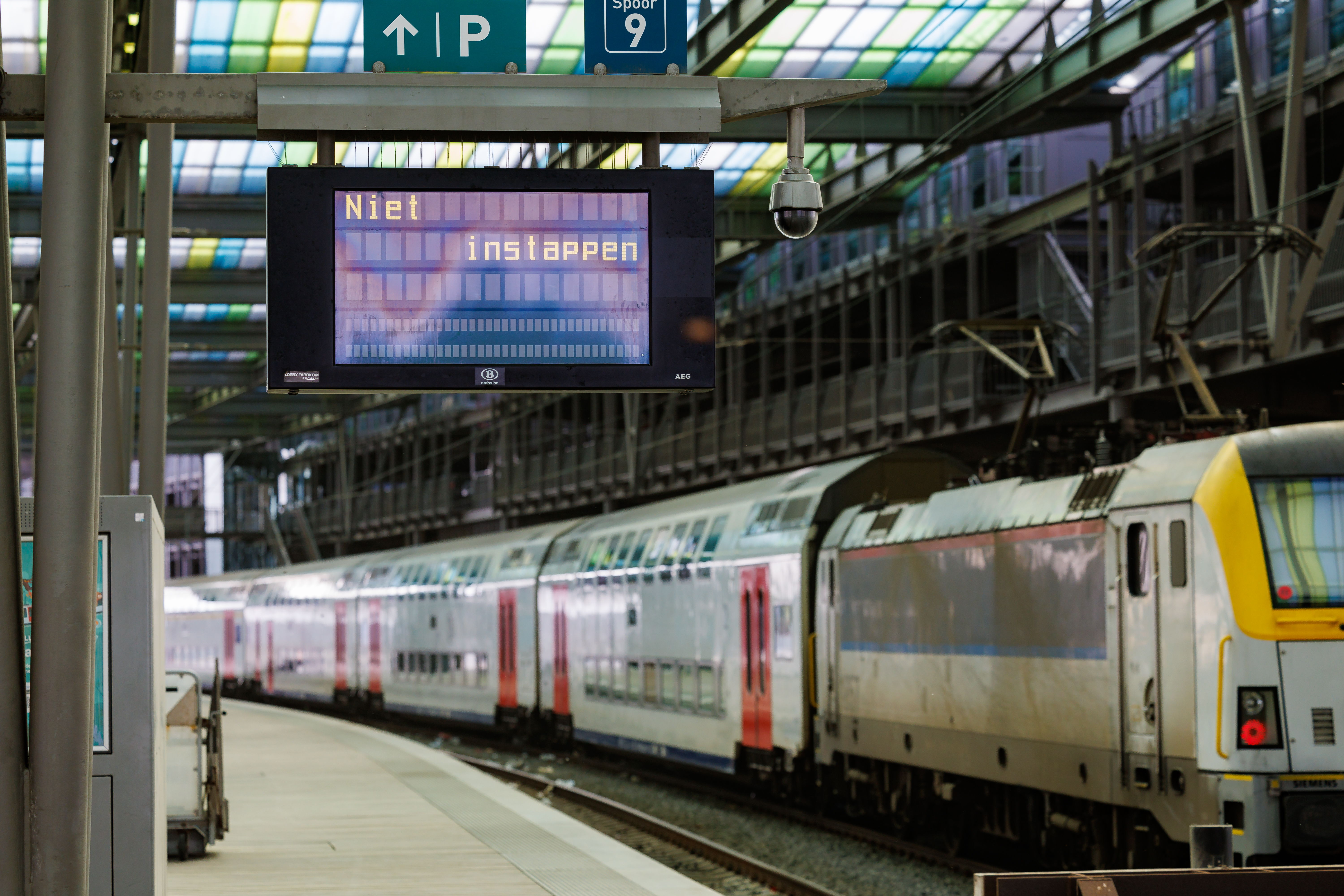 Public transport across Belgium will be disrupted on Friday, 10 March. Both the national railways and the public transport companies of all three regions (Brussels, Flanders and Wallonia) will be on strike, unions confirmed on Monday.
At the railways, the joint union front has submitted a strike notice. However, "guaranteed minimal services" will apply. This means the number of trains running will be decided based on how many staff members are willing to work.
A similar minimum service is in place at Flemish public transport operator De Lijn, where the socialist and Christian trade unions have submitted a strike notice. A few days before the strike, it will be clear which buses and trams will run.
At the Brussels public transport company STIB, the strike is organised by the joint union front, and strike action is also planned at the Walloon company TEC.
The strikes are part of broader union protests against the underfunding and occupation of public services and the government's pension plans. The socialist trade union announced last week that actions are planned on 10 March. These will include protests against the government's pension plans. A new pension deal is being worked on within the government. This pension deal includes a proposal to reform the so-called 'perequation', the system by which civil service pensions rise along with civil servants' salaries, which would be limited to 0.5 per cent a year in the future.
(BRV)
© BELGA PHOTO KURT DESPLENTER