Bart De Wever nominated for Pim Fortuyn Prize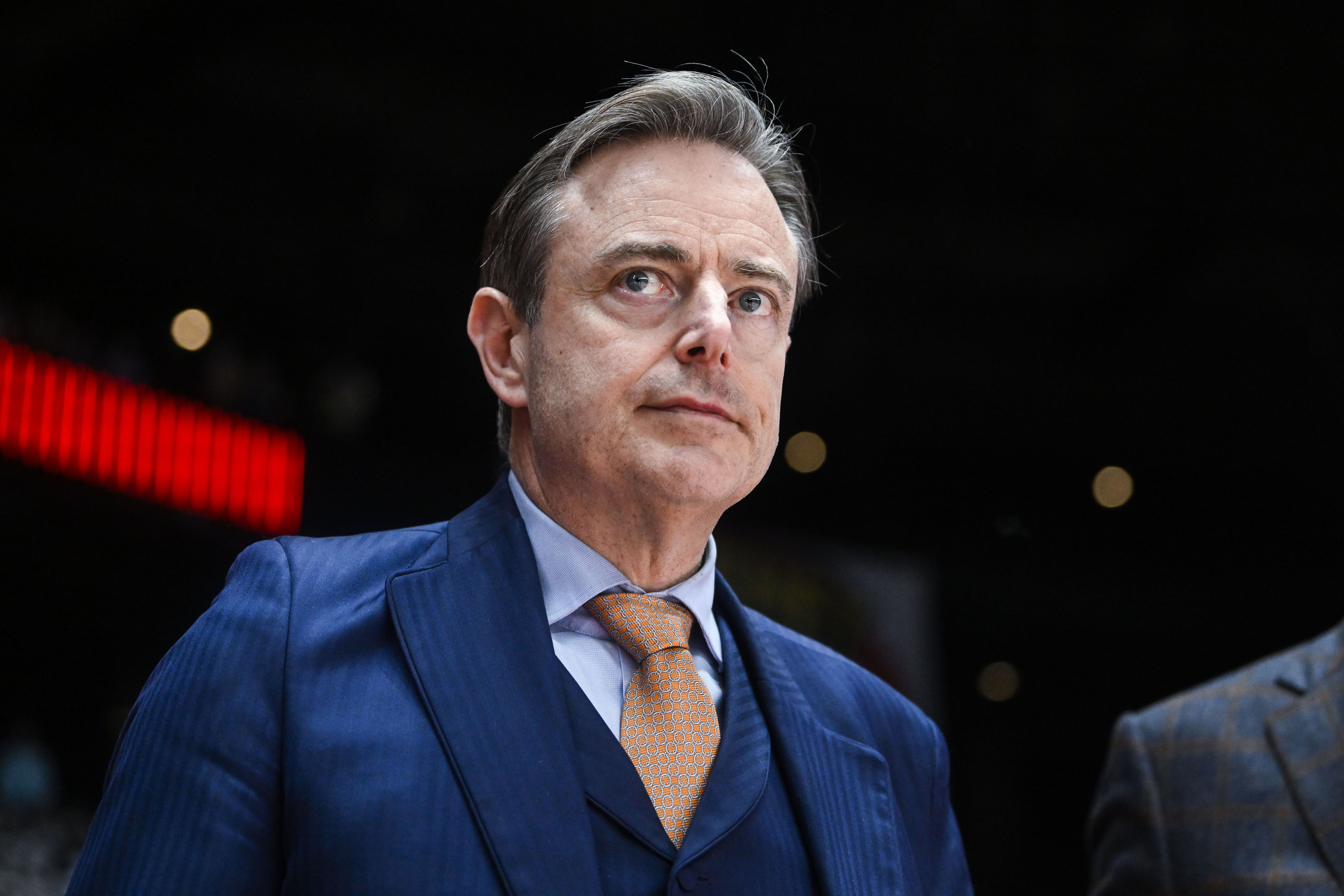 N-VA leader and mayor of Antwerp Bart De Wever is one of the nominees for the Pim Fortuyn Prize in the Netherlands. The jury announced this on Saturday, the 21st anniversary of the death of Fortuyn, a Dutch right-wing populist politician.
According to the jury, De Wever "dares to address the difficult issues of our time, such as integration and immigration. His critical voice is therefore indispensable in the political debate".
The Pim Fortuyn Prize is awarded annually to opinion-makers, administrators or politicians who, according to the organisation, fight for freedom of speech, dare to break taboos and take a stand in the social debate. Last year, the prize went to the Turkish-Dutch writer Lale Gül. This year's winner will be announced on 25 May.
Freedom of expression
Fortuyn was shot dead in Hilversum on 6 May 2002, by environmental activist Volkert van der Graaf, who was sentenced to 18 years in prison. The murder caused controversy in the Netherlands and abroad and sparked a debate on freedom of expression. There were also several conspiracy theories, which were the subject of several books and documentaries.
Fortuyn, a professor at Erasmus University in Rotterdam before he entered politics, was considered a right-wing populist because of his views on Islam and immigration policy. He was openly gay and had a flamboyant personality, characterised by remarkable statements and an unconventional way of debating.
After his death, his political legacy was visible in various places in Dutch politics and society. This has sometimes been referred to as the Fortuyn revolt and Fortuynism.
© BELGA PHOTO TOM GOYVAERTS