Myanmar coup: Aung San Suu Kyi granted partial pardon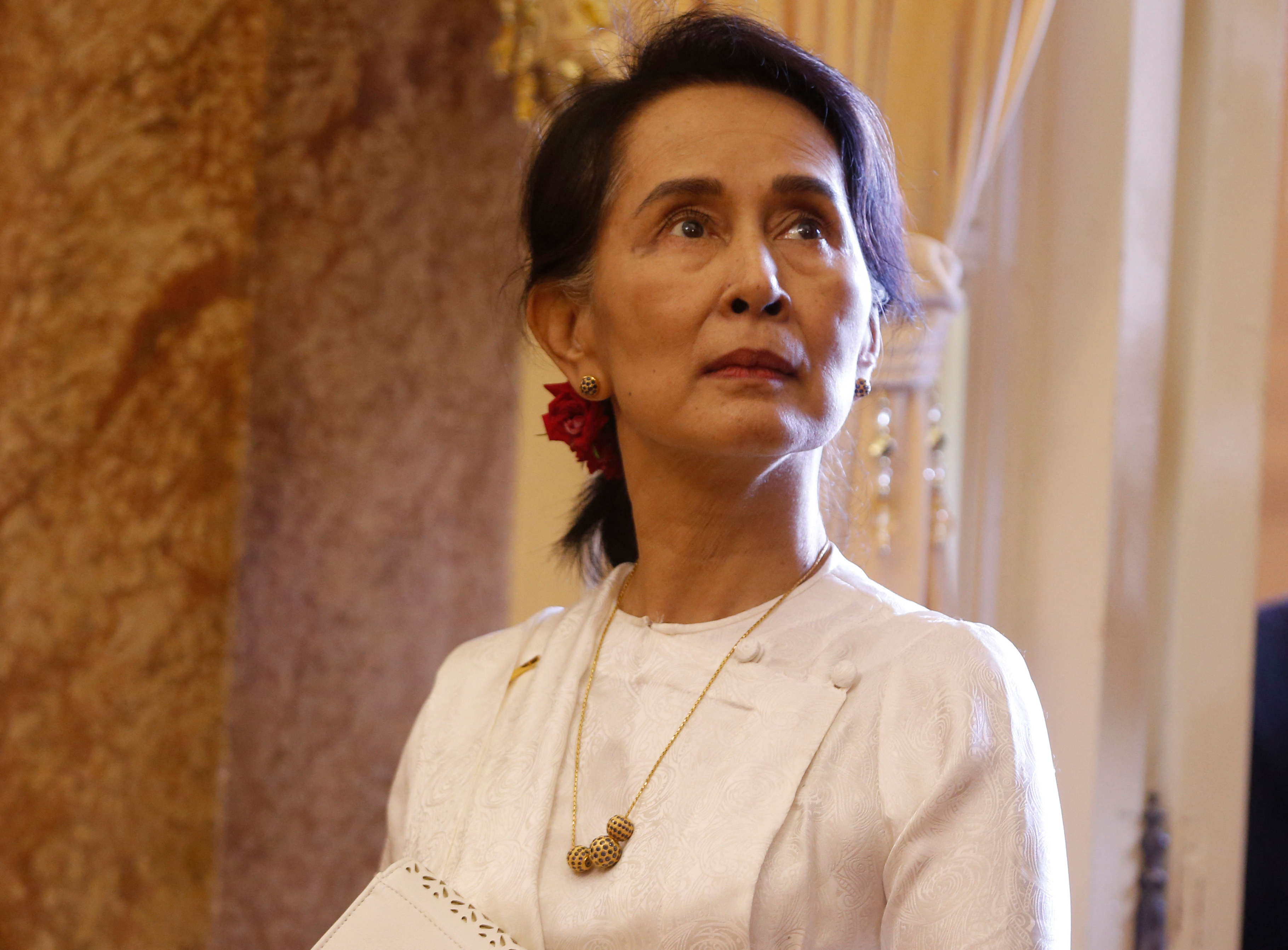 Aung San Suu Kyi has been granted a partial pardon, Myanmar state media reported on Tuesday. The pardon is part of an amnesty granted by Myanmar's military junta to more than 7,000 prisoners to mark the Buddhist Lent.
"The chairman of the State Counselor's Office has pardoned Aung San Suu Kyi, who was convicted by the relevant courts under the Human Rights Act," Myanmar television announced on Tuesday.
33 years in prison
Suu Kyi was deposed as head of Myanmar's government in a military coup in 2021. She was sentenced to 33 years in prison on various charges. Initially under house arrest, she was later confined to jail.
She has only been seen in public once since the coup, during her trial on 1 February 2021. Last week she was moved from prison to a government building, according to a political party representative.
The military junta's partial pardon covers five of the 19 convictions against her. It is not clear whether it will lead to her release. Suu Kyi is the leader of the movement for human rights and democracy in Myanmar and won the 1991 Nobel Peace Prize and numerous other international awards.
Conflict has raged in Myanmar since the coup, followed by a brutal crackdown on dissent, attacks on civilians and the exodus of hundreds of thousands of people to neighbouring countries. More than 3,000 people have died so far. The turmoil has also led to a rush to exploit Myanmar's natural resources.
© AFP