Music fans prepare for busiest festival summer ever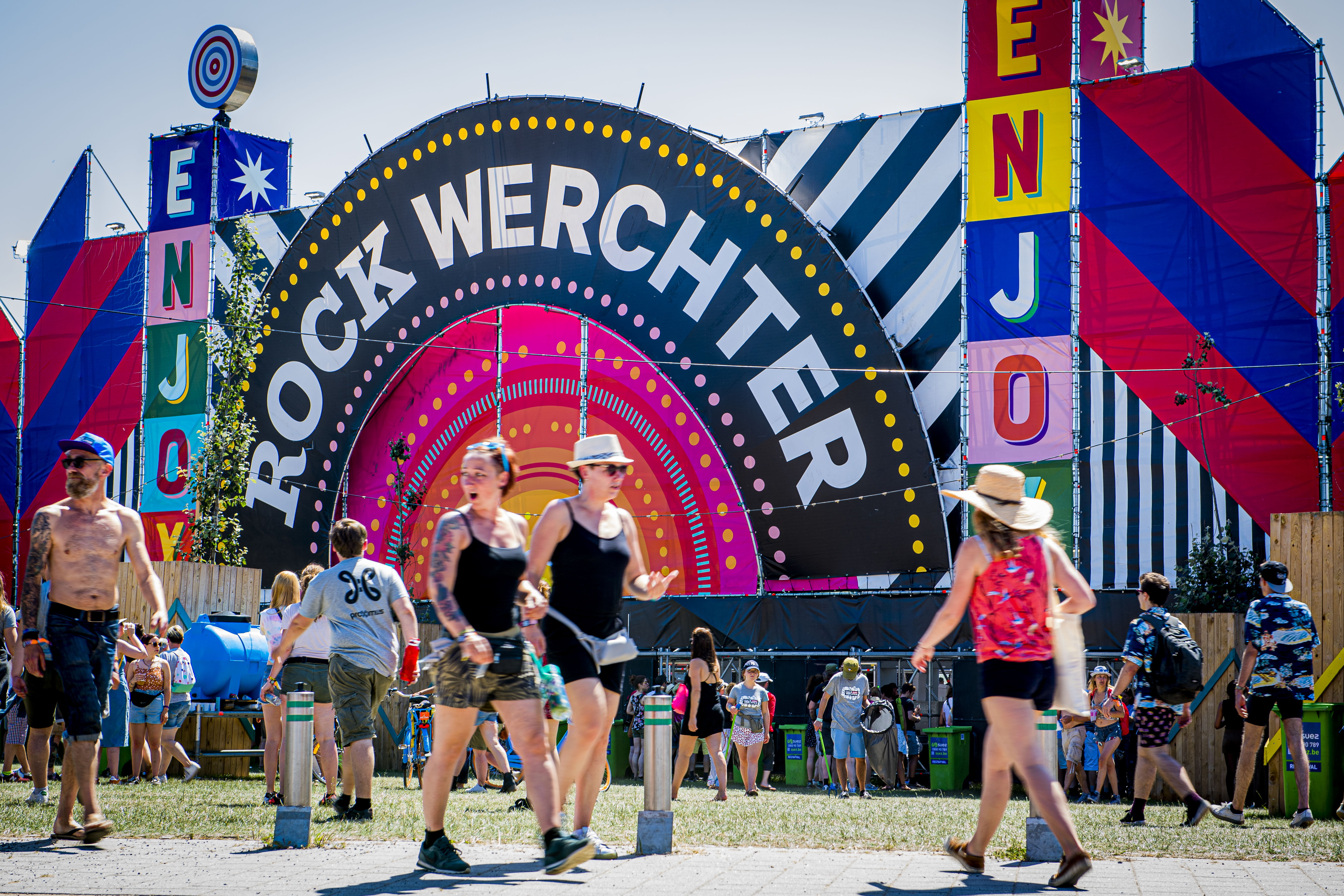 After two years hamstrung by COVID-19 restrictions, 2022 is shaping up to feature the first normal festival summer since 2019. From June until September, Flanders will host musicians from all over the world. With festivals expanding and multiple newcomers joining the mix, this summer promises to be busier than ever.
For the first time, the festival season will be kicked off in May by CORE Festival. CORE is a collaboration between two of the biggest festivals in the business, Rock Werchter and Tomorrowland. Together they are organizing a two-day event in Brussels' Osseghem park, in the shadow of the Atomium. Besides music, visitors will also be able to visit an arrangement of various art installations set up in the park.
Heavy metal fans are looking forward to the return of Graspop Metal Meeting. The festival in Dessel celebrates its 25th edition with a brand new fourth festival day, and concerts of metal legends like Iron Maiden, Korn and Judas Priest. This year the organisers are also introducing the Graspop Metal Moose, an indoor event described as "the biggest metal party on earth", in the Sportpaleis in Antwerp. 
The first edition of Live /s Live brings national and international artists to the beach of Zeebrugge. Headliners include this year's only appearance of The National, Duran Duran, Bazart and Anouk. The venue is described as temporary, so chances are 2023's edition will take place in a different location. And Live /s Live won't be the only festival happening on Zeebrugge's beach: WECANDANCE added a second weekend to its line up this year.
Rock Werchter has added a fourth event to its festival lineup, with a second edition of TW Classic. Werchter confirmed that the second day of the festival will take place on the 26th of June, but artists or pricing have not been announced yet. In total, the village of Werchter will host 7 days of music in June and early July: Werchter Boutique, two days of TW Classic, and four days of Rock Werchter.
For the first time ever, Tomorrowland is adding a third weekend to its summer schedule. According to the organizers, the extra weekend is necessary to recoup lost income during previous summers. All nine days are completely sold out: 600.000 visitors are expected to attend the EDM festival in Boom this year.
Pukkelpop is adding a one day event to its schedule this year. The festival, dubbed HEAR HEAR!, will take place on the 14th of August in the village of Kiewit, on the same site as the regular festival. The line-up focuses mostly on rock music and features bands such as Pixies, Editors and Liam Gallagher. Pukkelpop itself will take place the weekend after.
Music fans are spoiled for choice this year but will need a bigger budget than before the pandemic. Het Nieuwsblad reported this weekend that prices of tickets and food and drinks vouchers have risen across the board. For example, a beer at Rock Werchter will cost €3,25 this year, compared to €2,75 in 2019. Pukkelpop's combi ticket price rose from €205 in 2019 to €245 in 2022. Primary causes are losses incurred by COVID-19 restrictions and rising energy prices.
© BELGA PHOTO JASPER JACOBS - Illustration picture shows the entrance during the first day of the Rock Werchter music festival in Werchter, Thursday 27 June 2019. The 45th edition of the festival took place from 27 to 30 June.