Museum in Brussels cancels boxing match between young people and police after complaints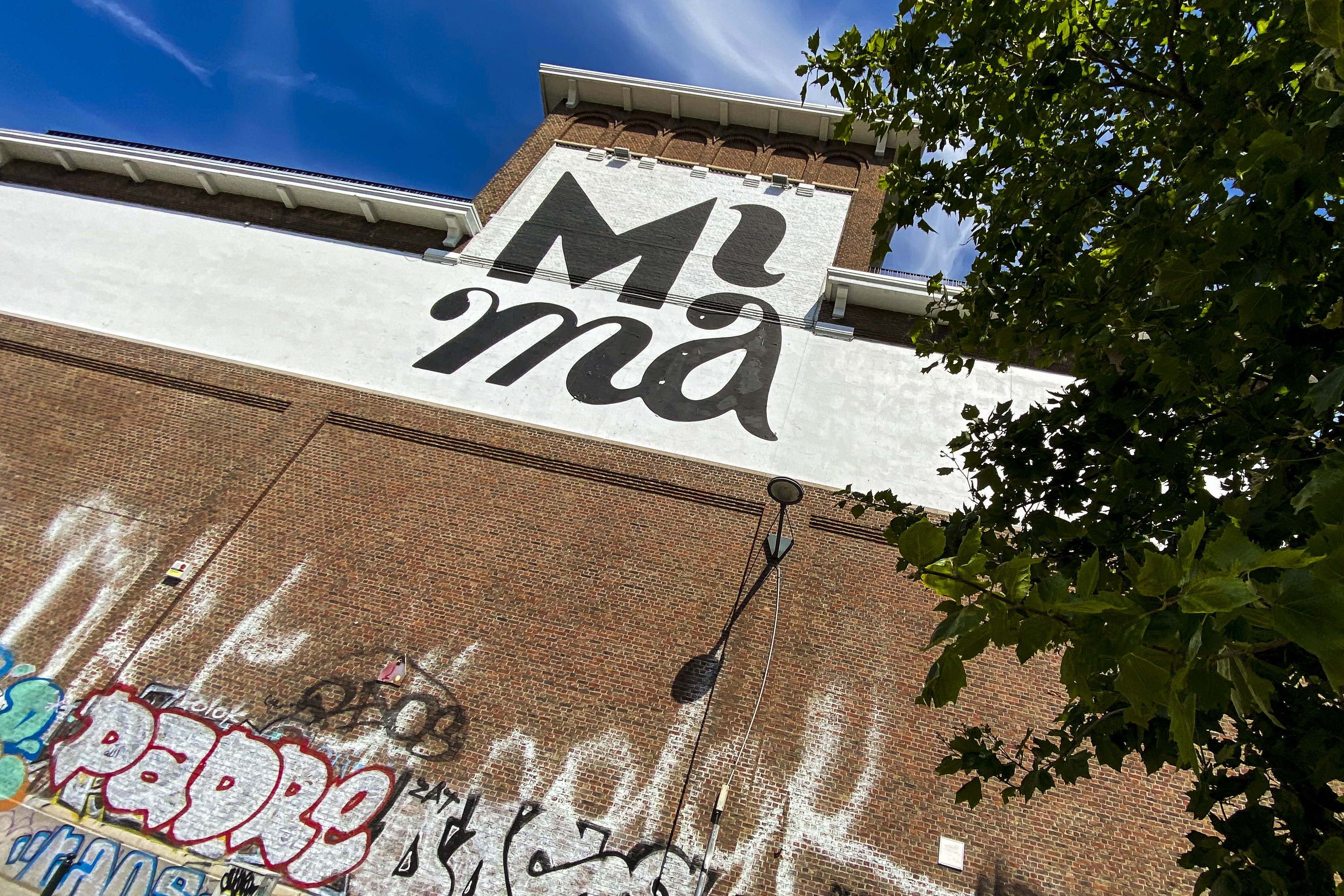 Mima Museum in Brussels canceled a boxing match scheduled for Thursday between members of the Brussels police and local boxers. The event was meant to be part of the Local Heroes exhibition and take place in the boxing ring of the contemporary art museum in Sint-Jans-Molenbeek. The event caused a stir on social media and was subsequently canceled.
The intention of the event was to "wipe-away" prejudices that may exist between the police and the population through sparring. No winner would be declared, "both boxers will be rewarded," the announcement said.
The idea, however, caused tension on social networks, and threats were made against the museum in general and certain members of the artistic direction in particular. For example, some reportedly argued that the aim was to "give the police a platform to polish their coat of arms". The event was canceled as a citizens' initiative, according to the museum.
In a statement posted on Mima's website, the exhibition's curator and event organizer would like to apologize "to everyone whose feelings may have been hurt by the lack of a broader informative framework, which has led to misunderstandings about the nature and rationale of this event."
The museum emphasized that the intention was purely that of a sporting nature. It stated that this exhibition in the past had "proven that it is absolutely against all forms of violence and discrimination".
#FlandersNewsService ©|BELGA PHOTO THIERRY ROGE