Munich Security Conference: Germany to send tanks to Ukraine; Belgium talks on Afghanistan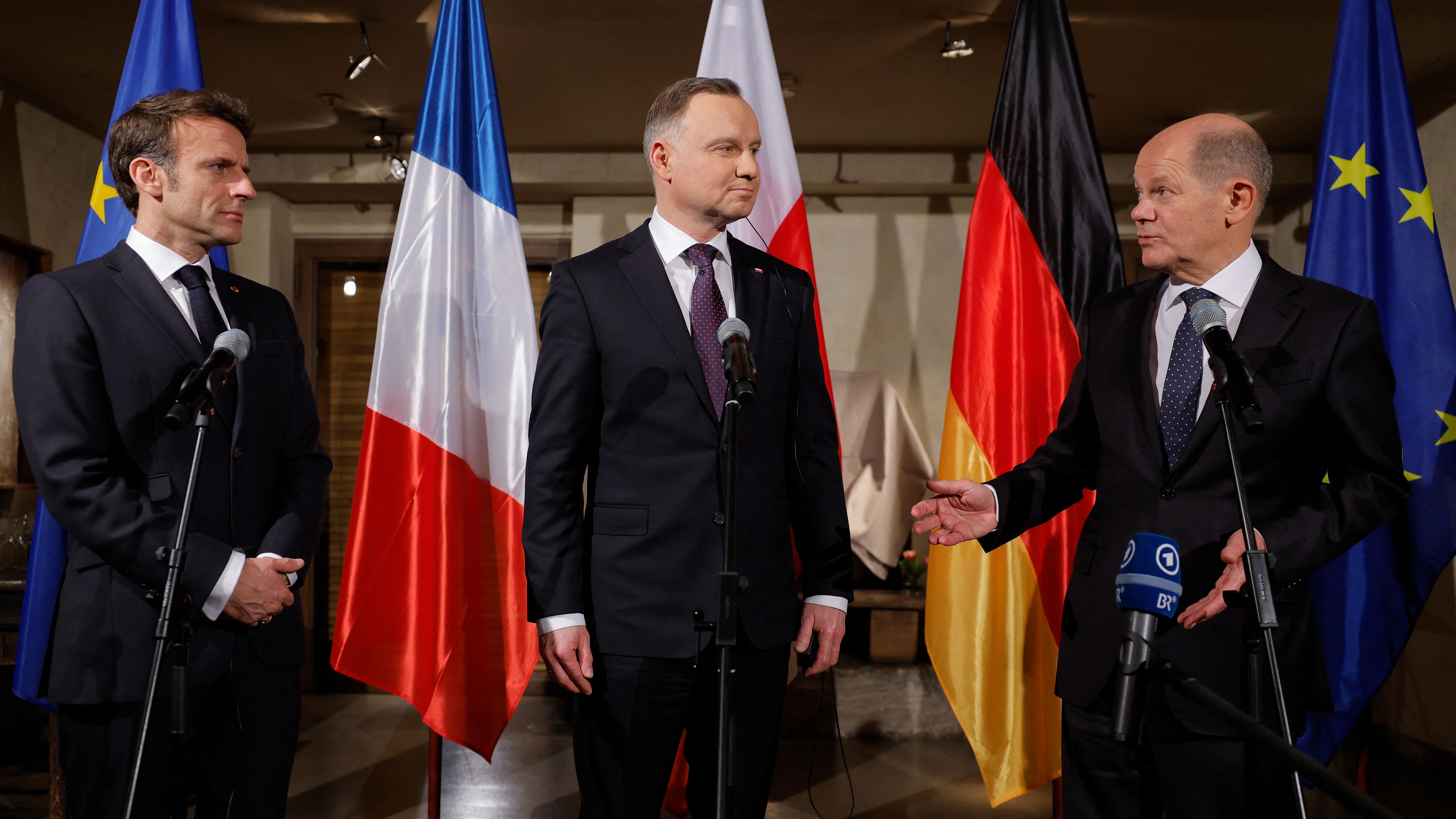 German Chancellor Olaf Scholz has announced that Germany could send its first Leopard tanks to Ukraine very soon and advised the Western Allies to prepare for a long war. The statement was made yesterday at the start of the Munich Security Conference.
The annual event runs until tomorrow, February 19, and brings together world leaders, intelligence officials, high-level diplomats and business people. This year, the focus is on the first anniversary of Russia's invasion of Ukraine.
United States's Vice President Kamala Harris and Secretary of State Antony Blinken have brought a large congressional delegation to Munich and are joining nearly 30 European heads of government.
Scholz's statement is a response to Ukrainian requests. ​ officers pointed out that the main battle tanks could help Kiev forces retake territory from the Russians. Ukrainian President Volodymyr Zelensky also urged allies to speed up arms deliveries.
In January, Germany had already agreed to send German-made Leopard heavy tanks to Ukraine. Germany also agreed that other countries could ship their Leopard 2 tanks to Ukraine by changing its export restriction clause.
Belgian participation
The security meeting's agenda covers a range of topics, from armed conflicts, natural resource management to human rights. This Saturday, global actors will be discussing issues on water security, women's lives in Iran and climate change, among others, in different roundtables.
The Belgian Foreign Affairs minister Hadja Lahbib will be speaking at ​ "Talibanned: Prospects for Afghanistan" panel at noon (12 PM Brussels and Munich time). 
Some of these debates are streamed openly on the conference website or on its social networks: https://securityconference.org/en/msc-2023/agenda/
The conference was first held in 1963, to deal with the aftermath of World War II and Cold War issues.
(VIV)
French President Emmanuel Macron (L), Poland's President Andrzej Duda (C) and German Chancellor Olaf Scholz (R) make a statement after their meeting during the Munich Security Conference (MSC) in Munich, Germany, on February 17, 2023. © BELGA PHOTO Odd ANDERSEN / AFP