'Mostly symbolic': Belgian Mobility minister looks to abolish VAT on public transport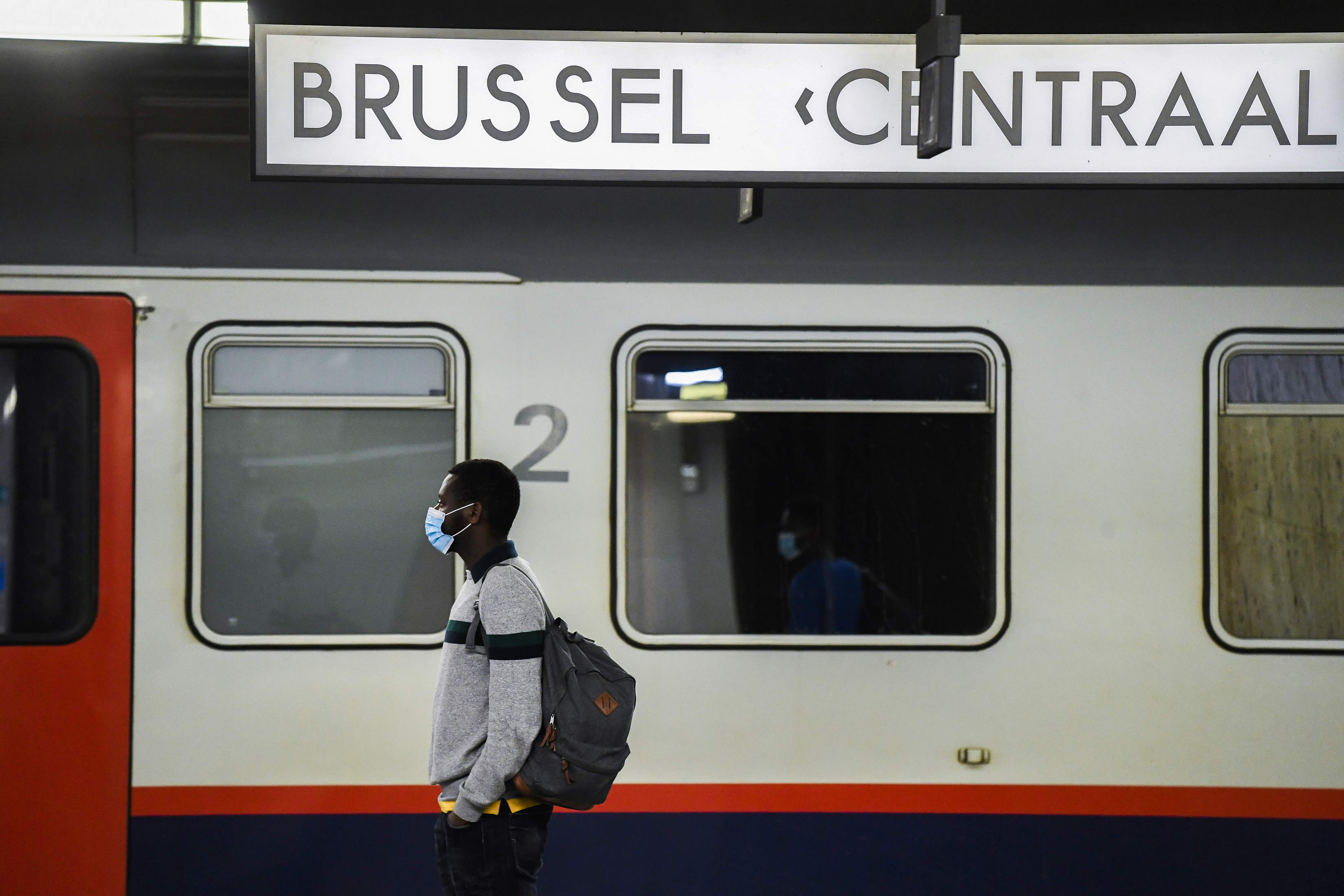 Belgium is looking to encourage more people to take public transport to lower carbon emissions by implementing various measures, including abolishing the VAT on train, bus, tram and metro tickets. More substantial cost reductions, as implemented in Germany and Spain, can only be introduced in Belgium once the quality of its services has improved, according to the country's Mobility minister. 
Mobility minister Georges Gilkinet has put a proposal on the table to reduce the VAT on train tickets from the current 6% to 0%. Rather than a tangible cut in costs for travellers, the measure would be of symbolic value, as a €10 ticket would only decrease in price by €0.60.
"We want to take the VAT down to 0% to give a signal, so it is more symbolic and part of a whole range of measures. This is just part of the solution," Gilkinet said on Bel RTL.
"Public transport is a way to reduce our consumption of fossil fuels. It is good for the economy and the environment, so I want to encourage Belgians to take the train more often," he added.
The lowering of VAT is part of a package of measures that include flexible rates for people working part-time to making public transport free of charge for children until the age of twelve.
In February, the so-called mechanical indexing of prices is expected to be implemented, taking into account the costs that are carried by railway operator SNCB. Gilkinet stated that he will ensure public transport remains financially accessible for target groups such as young people, the elderly and vulnerable people.
While Gilkinet welcomed the measures implemented by Germany and Spain, which respectively reduced prices of monthly public transport tickets to €9 and made rail travel free on journeys under 300km, Gilkinet said Belgium will first have to improve quality of services before making such moves.
He stressed the importance of improving the quality of services by increasing the number of trains that are operated on a daily basis, but also the accessibility of train stations.
"We are investing in trains like never before. We are aiming for free travel."
© BELGA PHOTO LAURIE DIEFFEMBACQ