Most polluting aircraft paying up to 20 times more at Brussels Airport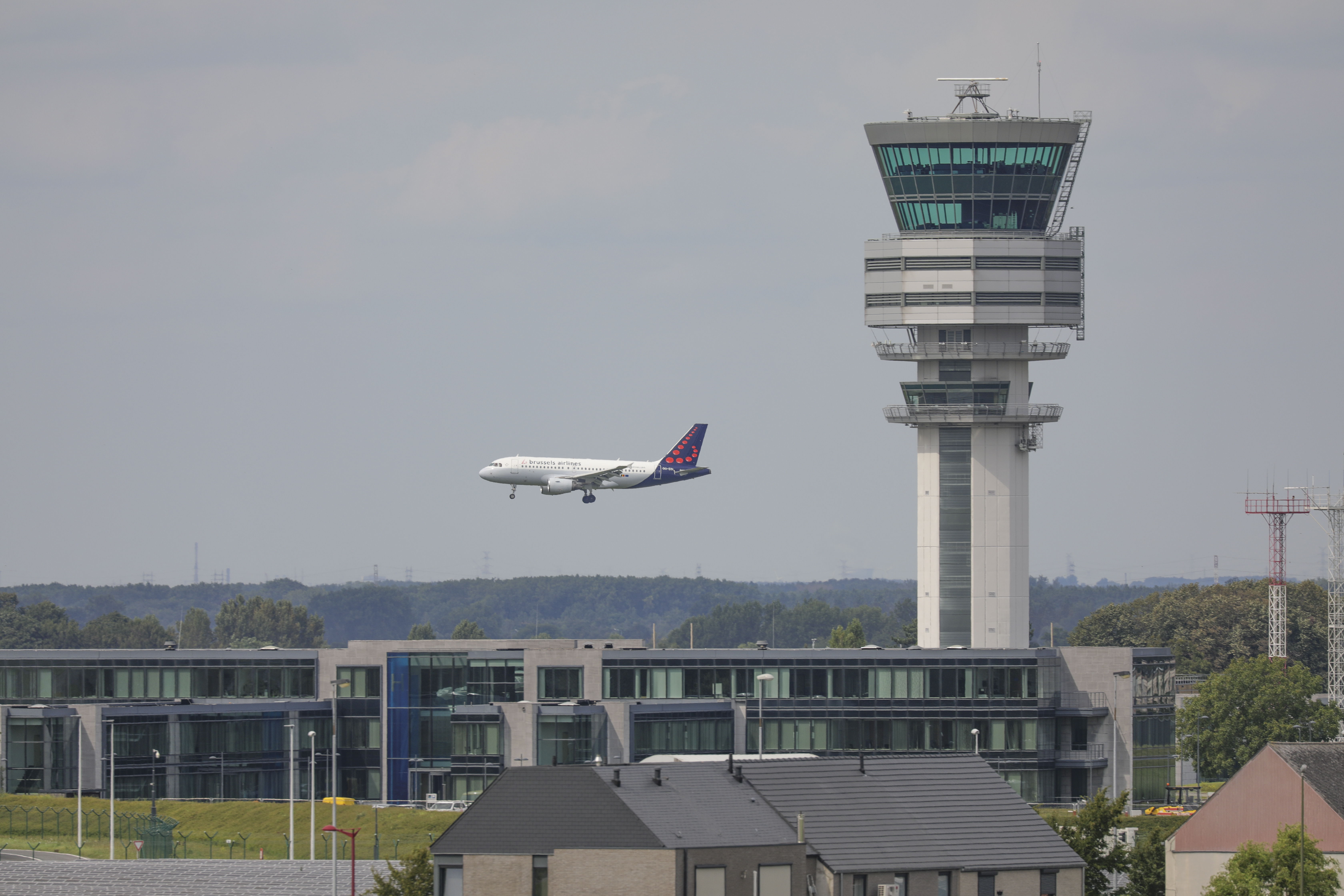 The new air fares at Brussels Airport have been released. They will be indexed by 11% and adjusted to the amount of noise and emissions, the airport operator reported
Aircraft are divided into eight noise categories. Since 2016, the quietest aircraft were already paying up to three times less than the loudest aircraft at Brussels Airport. In the new tariffs, the environmental component has been strengthened, with the loudest, most polluting aircraft paying up to 20 times more than the quietest, most modern aircraft. In addition, for the first time, NOx, a measure of nitrogen oxide emissions, is also taken into account in the tariffs. Those who emit less NOx will also pay less. "All factors combined (time of day or night, aircraft type, weight, etc.) go from several tens to hundreds of euros," outlined spokeswoman Ihsane Chioua Lekhli. ​
The share of flights performed by aircraft in the three loudest categories has fallen at Brussels Airport in recent years from 16 per cent in 2016 to just 5 per cent in 2022. In addition, the share of flights by aircraft in the three quietest categories has increased from 20 per cent in 2016 to 31 per cent in 2022. This means that today almost one in three flights is already operated by the most modern aircraft. With the new fares, Brussels Airport wants to give airlines an even greater incentive to commit to the further modernisation of their fleet, Brussels Airport concludes.
The tariffs are set for a five-year period after consultation with airlines and under the supervision of an independent economic regulator.
© BELGA PHOTO