More than 8 in 10 Flemish hospitals to reduce care offerings due to staff shortages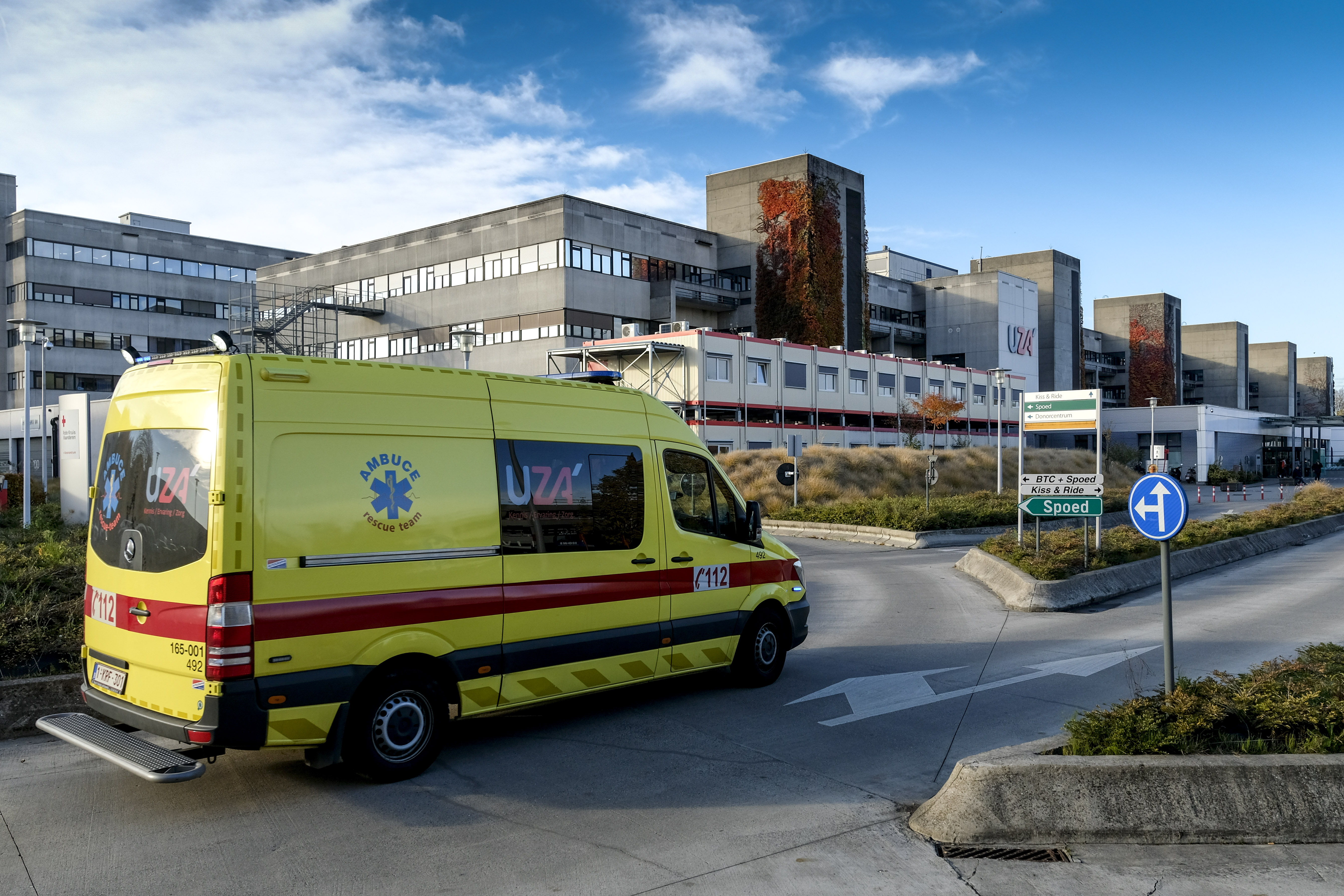 More than 8 in 10 hospitals (82%) indicate that they have to cut down on certain activities, or will do so in the near future, because they are struggling with a staff shortage. This was revealed on Monday in a survey by Zorgnet-Icuro.
More than 8 out of 10 hospitals indicate that they are closing down beds. This mainly concerns beds in the geriatrics, rehabilitation, intensive care, surgery and medical diagnosis and treatment departments. 1 in 5 hospitals (21%) report that they are reducing their medical-technical services. This mostly concerns medical imaging. 28% of hospitals say they have to reduce the capacity of the operating theatre.
13 residential care centres (7%) report that they have introduced a temporary halt to admissions. A quarter of the surveyed facilities indicate that they may have to do so in the coming months. Half of the residential care centres report that they are unable to meet their staffing standard.
Over three quarters of all Flemish hospitals took part in the survey. Among residential care centres, 184 participated. Finding enough staff has long been a major headache. But two years of Covid-19 and a burning labour market have made the problem grow exponentially. 
"This survey shows how pressing the problem of the scarcity of employees in care is. Only working on the image and the attractiveness of the profession will not be enough. We must therefore take broader and structural measures, together with many partners, to meet this greatest challenge of the future and to ensure that the problem does not get any bigger. We are thinking, for example, of facilitating the deployment of job students and retirees, flexi-jobs and an amendment to the law on health care professions so that nurses can be assisted and surrounded by more supporting functions," says Margot Cloet, managing director of Zorgnet-Icuro.
(TOM)
#FlandersNewsService
© BELGA PHOTO DIRK WAEM