More than 500 Belgians changed sex on ID card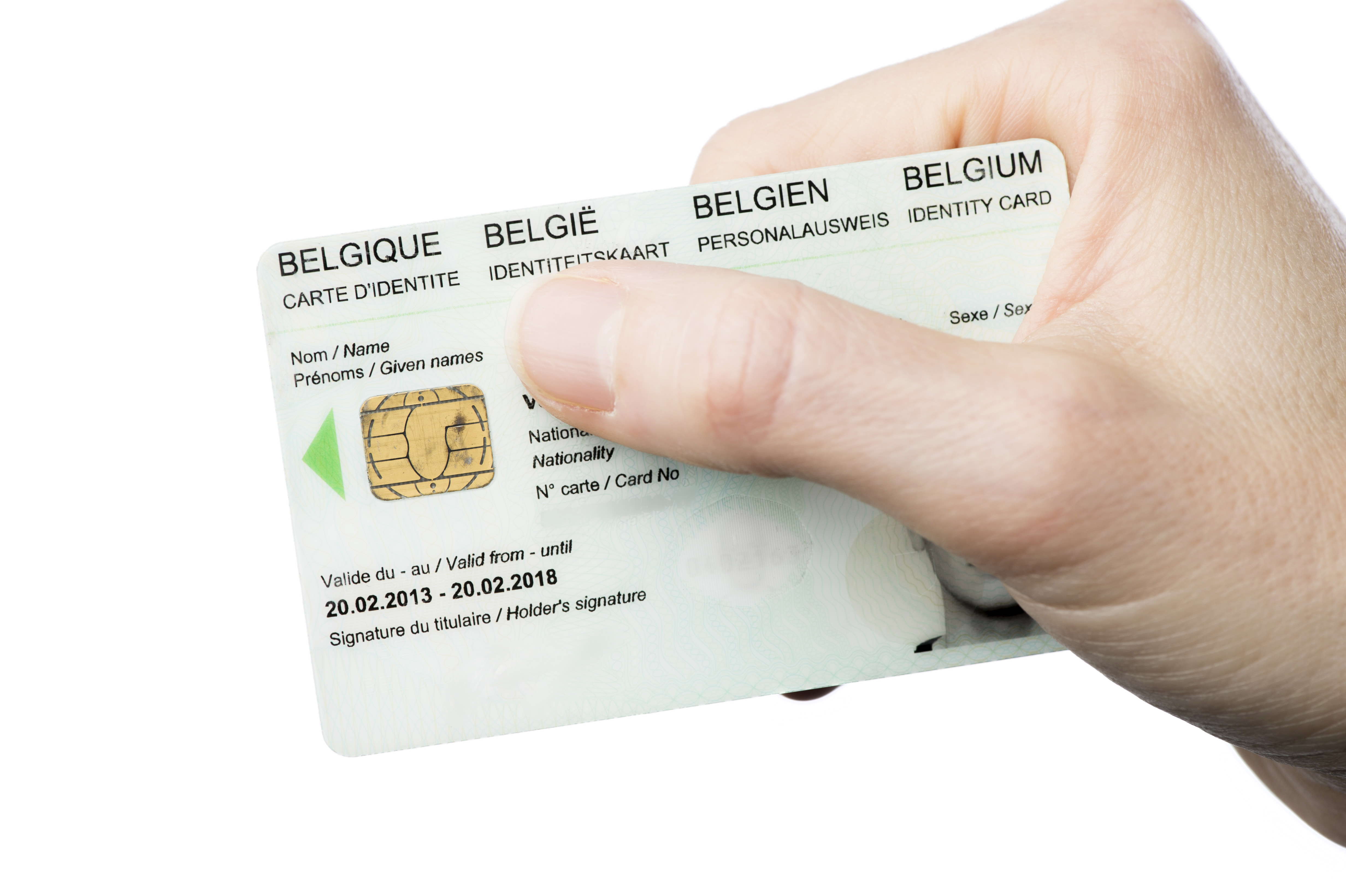 Last year, 530 Belgians had their gender registration changed in the civil registry.
Since the 2018 Transgender Act, there are no longer any medical criteria in Belgium to be able to change the registration of one's sex. Therefore, a change of gender registration can be requested if one has "the conviction that the sex stated in the birth certificate does not correspond to the inner lived gender identity". Belgian residents can change the sex on their passport by making two declarations to the registrar.
Over the past few years, 3,262 Belgians have undergone an administrative sex change. An estimate by the Institute for the Equality of Women and Men indicates that there are approximately 55,000 transgender people in Belgium. It is therefore clear that for many people, their gender identity does not yet correspond to what is stated on their passport.
The federal government is also preparing a bill to no longer include the indication of gender visibly on the identity card. Moreover, the principle of the irrevocability of an adaptation of the gender registration will disappear from the Civil Code. This will make it possible to change gender registration multiple times.
(HC)
© BELGA PHOTO