More than 4,000 Flemish people get care budget after all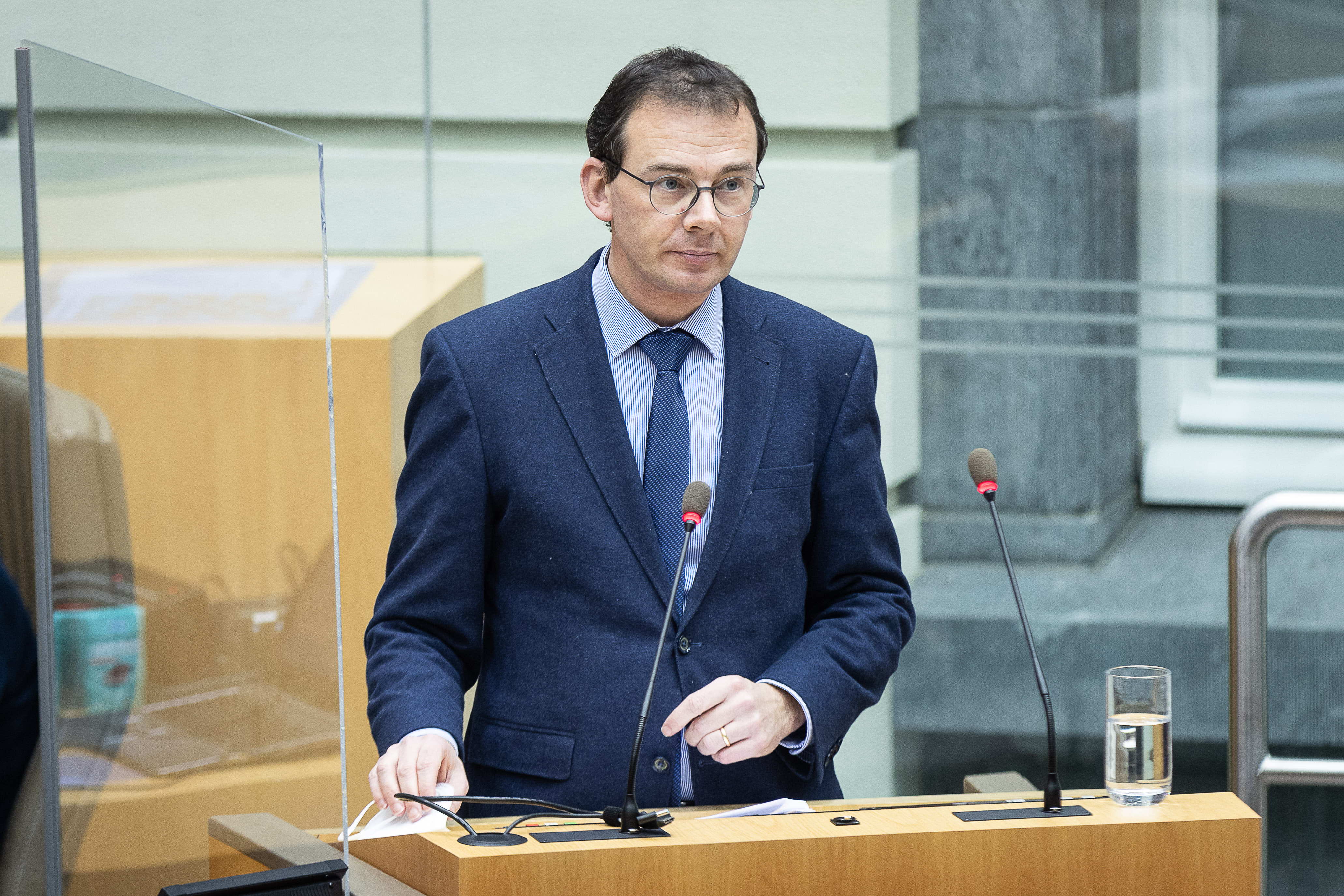 Flemish Minister of Welfare Wouter Beke has a solution for the problems with the care budget for people who are heavily dependent on care. Since the introduction of the BelRAI screener, the instrument with which Flanders has been determining people's care needs since 1 June, problems had emerged and suddenly far fewer people were entitled to the budget of 130 euros per month. Minister Beke is now adjusting the instrument so that another 4,104 Flemings will receive a care budget.
Since last summer, the Flemish Government has been allocating the care budget for people in urgent need of care - 130 euros per month to pay for non-medical care - on the basis of a new screening instrument, the BelRAI screener. But there soon were signs that those in need of care were suddenly no longer able to claim their budget. ​
Minister of Welfare Wouter Beke (CD&V) had the matter investigated. The investigation showed that 26 per cent of the people who, according to the old rules, were considered 'heavily dependent on care' suddenly no longer were. This was far more than the initial estimate of 15 per cent. The minister therefore suspended the recast and had the instrument further evaluated.
Based on this deeper evaluation, the Minister has now decided to adjust the instrument. Thus, the cut-off value for being entitled to the budget is slightly lowered. This decision means that 4,104 Flemish people who lost their care budget on 1 June 2021 are still entitled to the care budget. The adjustment does not only take effect retroactively as of June 2021, but also applies to people who apply for the care budget for seriously dependent people in the future. ​ ​
Despite the problems in recent months, Beke continues to believe in the usefulness of the BelRAI screener as a tool.
"It is an excellent tool and we want to give this important reform every chance," Beke says.
Furthermore, it is planned to expand the multidisciplinary use of the BelRAI in residential care centres and also in home care. ​
Opposition party Vooruit thinks it is good that the system is being adjusted, but regrets that the adjustment has taken so long.
"Many people have had to do without their care budget for months," Flemish MP Hannes Anaf said. "It is good that they are now compensated for those months. These are the most vulnerable people in our society. We have to take care of them. I am satisfied that 4,104 people will still receive the care budget. But the BelRAI screener has been abused for 9 months," Anaf concluded.
© BELGA PHOTO JAMES ARTHUR GEKIERE: Flemish Minister of Welfare Wouter Beke pictured during a plenary session of the Flemish Parliament in Brussels, Wednesday 26 January 2022.