More goals than Maradona, but now Mertens leaves Naples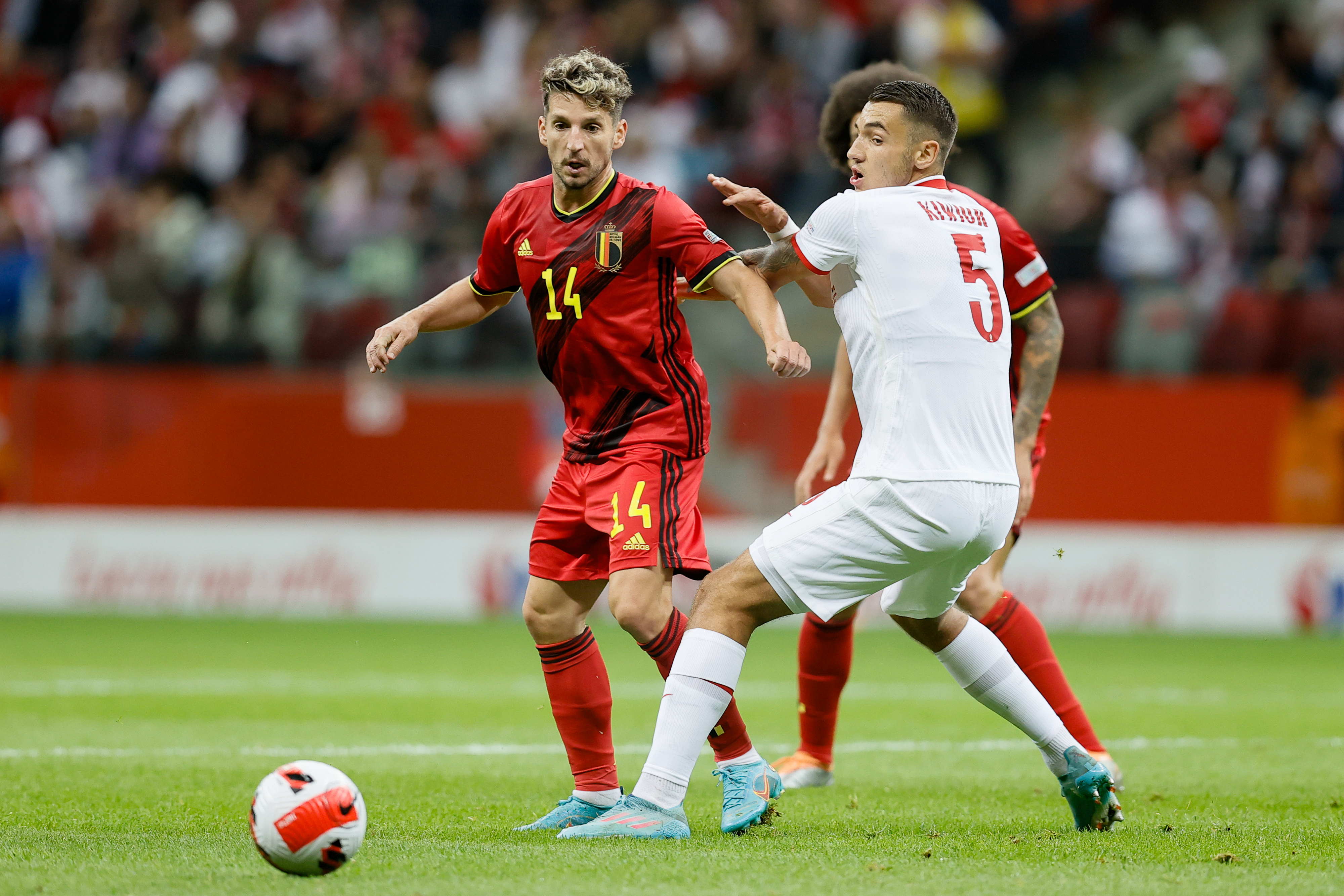 The love story between Dries Mertens and Napoli is coming to an end, local Italian media report. The Neapolitan club posted on its social networks a video with the most beautiful goals of "Ciro" accompanied by a message of gratitude to the club's top scorer.
The 35-year-old Belgian national saw his contract end at the end of June. The two sides have since been in negotiation on a potential contract extension. Negotiations that took too long for the taste of the popular 'Red Devil' player.
The club's President Aurelio de Laurentiis said on Neapolitan radio that Mertens had declined an offer of €5 million gross, or around €2.4 million euros net per year – a sum that the club is not ready to bid over.
Mertens is currently maintaining his fitness level at the Sports Centre of Leuven, while waiting to find a new club.
Dries "Ciro" Mertens is a living legend in Napoli. Following his arrival from PSV in the summer of 2013, he scored 148 goals for Napoli and dethroned Marek Hamsik as the club's all-time top scorer. With that he also passed the goal tally of Diego Maradona, who gave his name to the Neapolitan club's stadium.
©BELGA PHOTO BRUNO FAHY