More Belgian women are working, but participation and pay gaps persist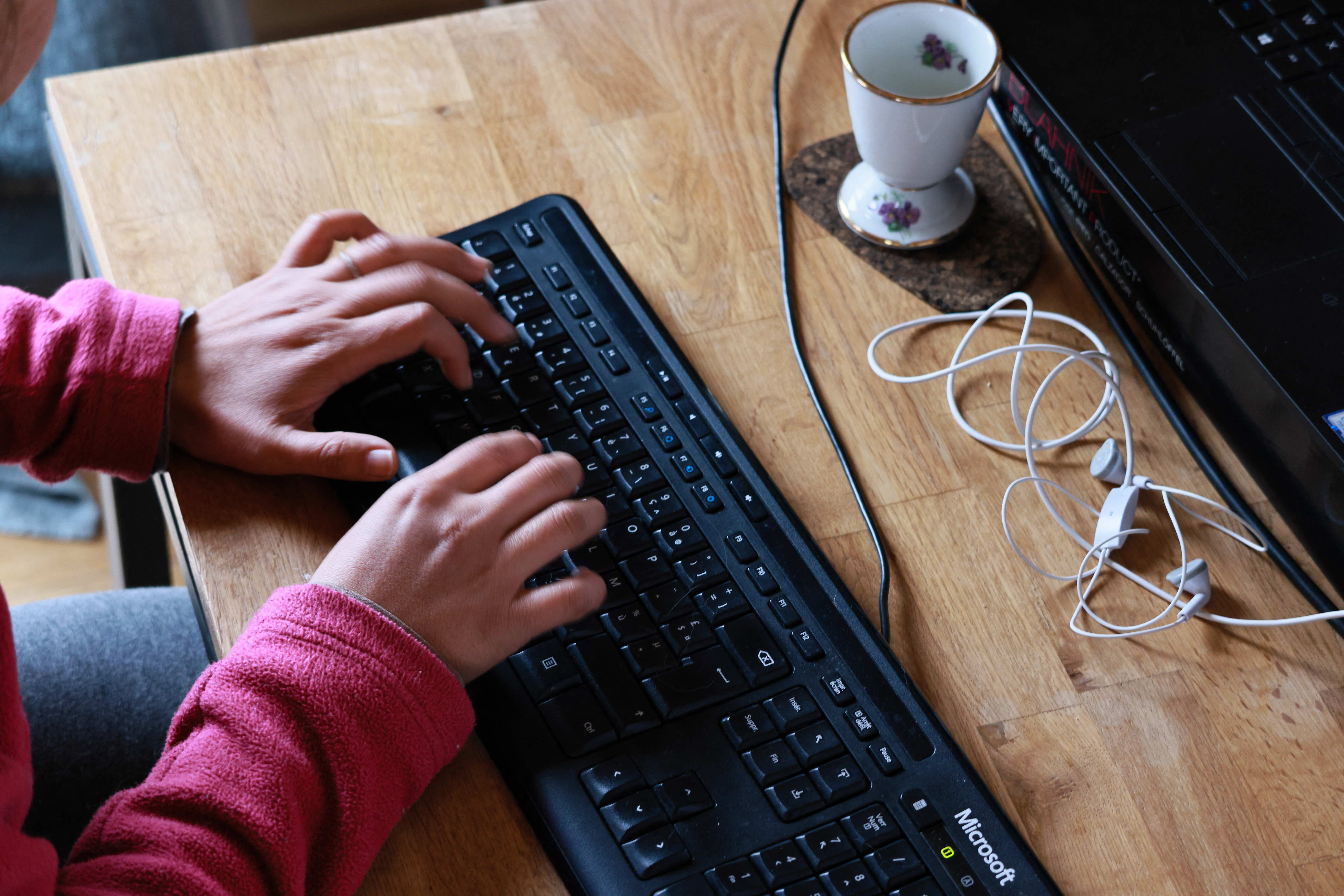 Women have largely caught up in the Belgian labour market over the past decades. Yet the gap is still not completely closed, reported Het Laatste Nieuws on Monday, based on a study by the High Council for Employment (HRW).
Between 1995 and 2021, the number of Belgian women in employment rose from 50 to 67 per cent. The gap with the 75 per cent of working men has shrunk but is not yet a thing of the past. Moreover, women earn 8.5 per cent less and do more unpaid housework.
The work-life balance is a particular problem for women. Women score better in higher education but lose that lead when their first child is born and never catch up afterwards.
To boost women's participation rate, the HRW makes five proposals. These include committing to affordable childcare and an even distribution of parental leave.
© Mathieu Thomasset / Hans Lucas via AFP