More and more men in Belgium opt for vasectomy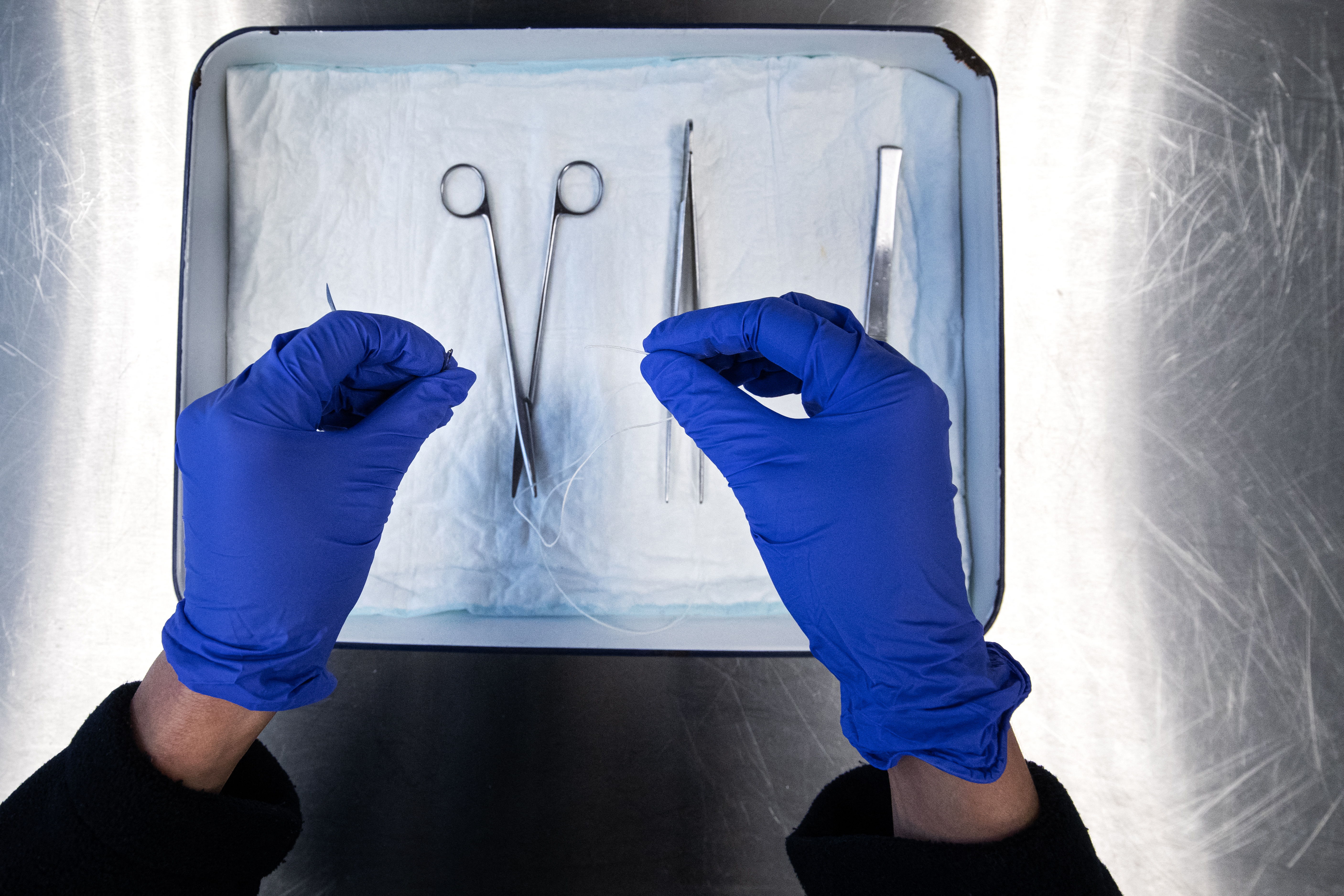 More and more men in Belgium are undergoing vasectomies, writes De Zondag on Sunday. Last year, 8,898 Belgian men opted for the procedure, almost 25 per day. The number was 7,100 in 2001 and 5,832 in 2000.
"This is a logical development," says urologist Piet Hoebeke of Ghent University. "Family planning has become a joint affair. Sterilisation is a much more complex procedure for women. Maybe it's up to the man to make a little effort."
A vasectomy blocks both vas deferens, the tubes that help transport sperm, so fertilisation can no longer occur. It is a minor operation carried out under local anaesthetic. The procedure is most popular with men between the ages of 35 and 44.
© PHOTO JOEL SAGET / AFP