More and more Belgians cycle to work
6 February 2023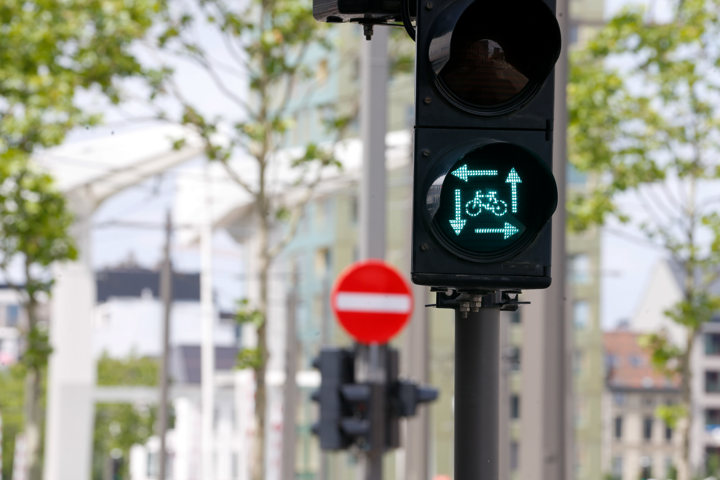 In Belgium, cycling is becoming increasingly popular for commuting, and employers are doing more to support sustainable forms of mobility. This is evident from the sixth edition of the survey organised every three years by the Belgian Federal Public Service Mobility and Transport among all private and public sector employers with at least 100 employees.
For 14.1 per cent of Belgian workers, cycling is the primary means of transport. In 2005, some 7.8 per cent cycled to work and in 2017, some 11.1 per cent. In other words, cycling is on the rise.
Cycling is the mode of transport that has grown the most in the three regions in recent years, and the rise of electric bikes and speed pedelecs is not surprising in this regard. In 2021, 95 per cent of employers paid a bicycle allowance, 73 per cent covered bicycle parking, and 59 per cent offered free public transport for commuting.
In Flanders, 20 per cent of employees cycle to work. In Brussels, it is 7 per cent and in Wallonia just over 2 per cent. According to employers, these differences are due to the relief of the landscape but also to the cycling infrastructure, which is better developed in Flanders and Brussels.
© BELGA PHOTO NICOLAS MAETERLINCK