Monkeypox epidemic appears to be stabilizing in Belgium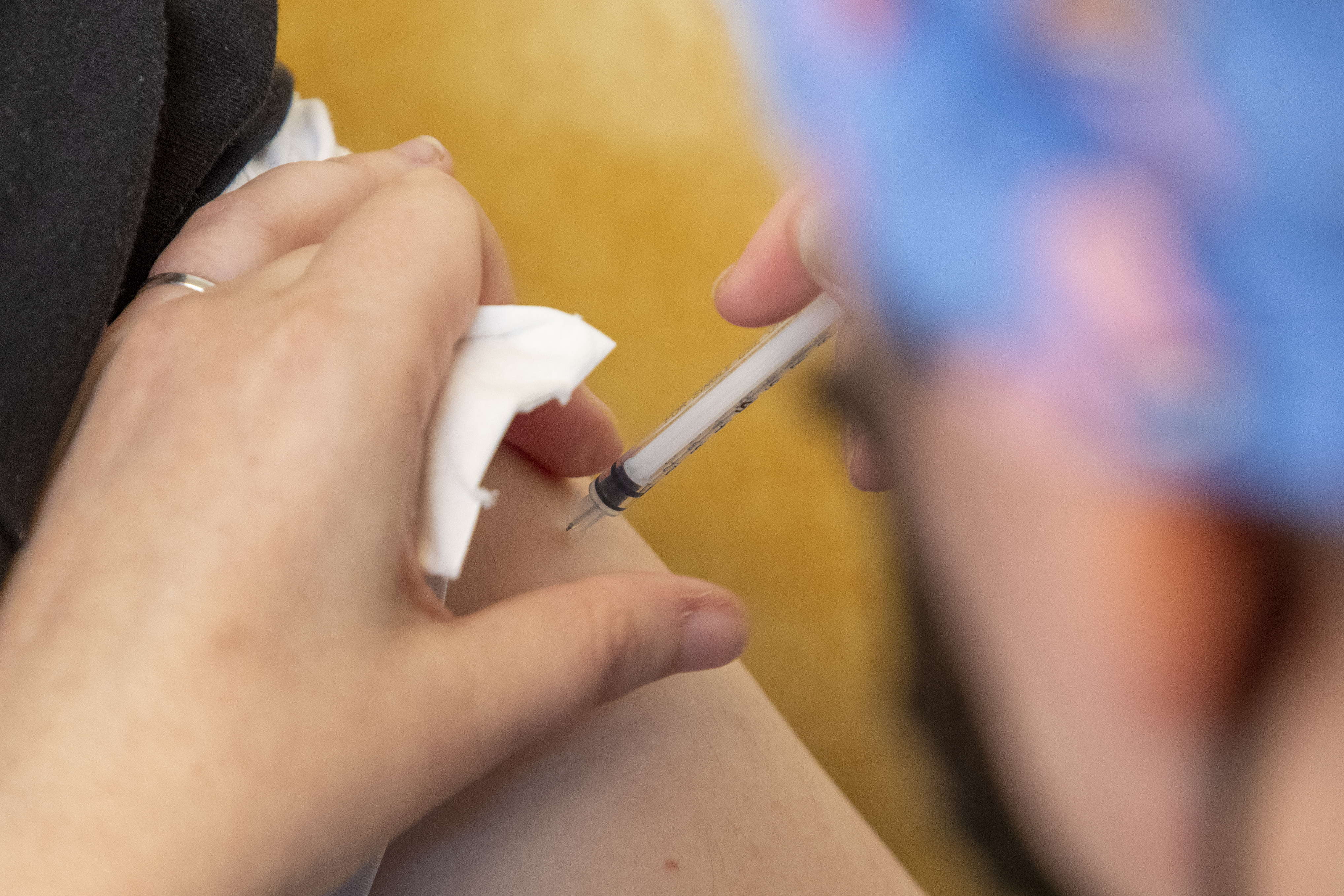 "The monkeypox epidemic seems to be more or less stabilising," Dr Koen Blot from Sciensano, the Belgian institute of health, said during a press conference on Wednesday. A total of 671 confirmed cases of monkeypox were reported in Belgium. "Now we have to wait and see if there will be a stagnation or even a decrease in the numbers," Blot said.
It is still too early to say whether the trend is due to the vaccination campaign. From a stock of 3,220 vaccines, 1,153 vaccines have now been administered in our country. Moreover, some compatriots have also been vaccinated in neighbouring countries, the Netherlands and France. 
"But the vaccine is not a cure-all", emphasises Stefaan Van Der Borght, chairman of the Risk Management Group (RMG). There is still a chance of infection after vaccination. "Avoid contact with people who have the disease and limit your sexual contacts," he says. The infections are mainly among men who have sex with men.
At the moment, Belgium is also waiting for the advice of the Supreme Health Council on intradermal vaccination. Although there is little scientific evidence of the efficacy of this type of vaccine, some countries have opted for injection into the skin. Only one-fifth of the dose is needed, but two doses four weeks apart are required. This would allow several people to be vaccinated.
Thirty-one patients ended up in hospital with the virus, none of whom required intensive care. So far, one case has also been reported in a child under the age of three. The child contracted the infection through close contact within the household and developed a mild infection.
Recently, there has also been an increase in infections in the private sphere. Fewer people get infected at events. "Yet it is still possible, so it remains important to be vigilant", warns Van Der Borght.
(TOM)
© BELGA PHOTO NICOLAS MAETERLINCK