Molenbeek candidate for European Capital of Culture 2030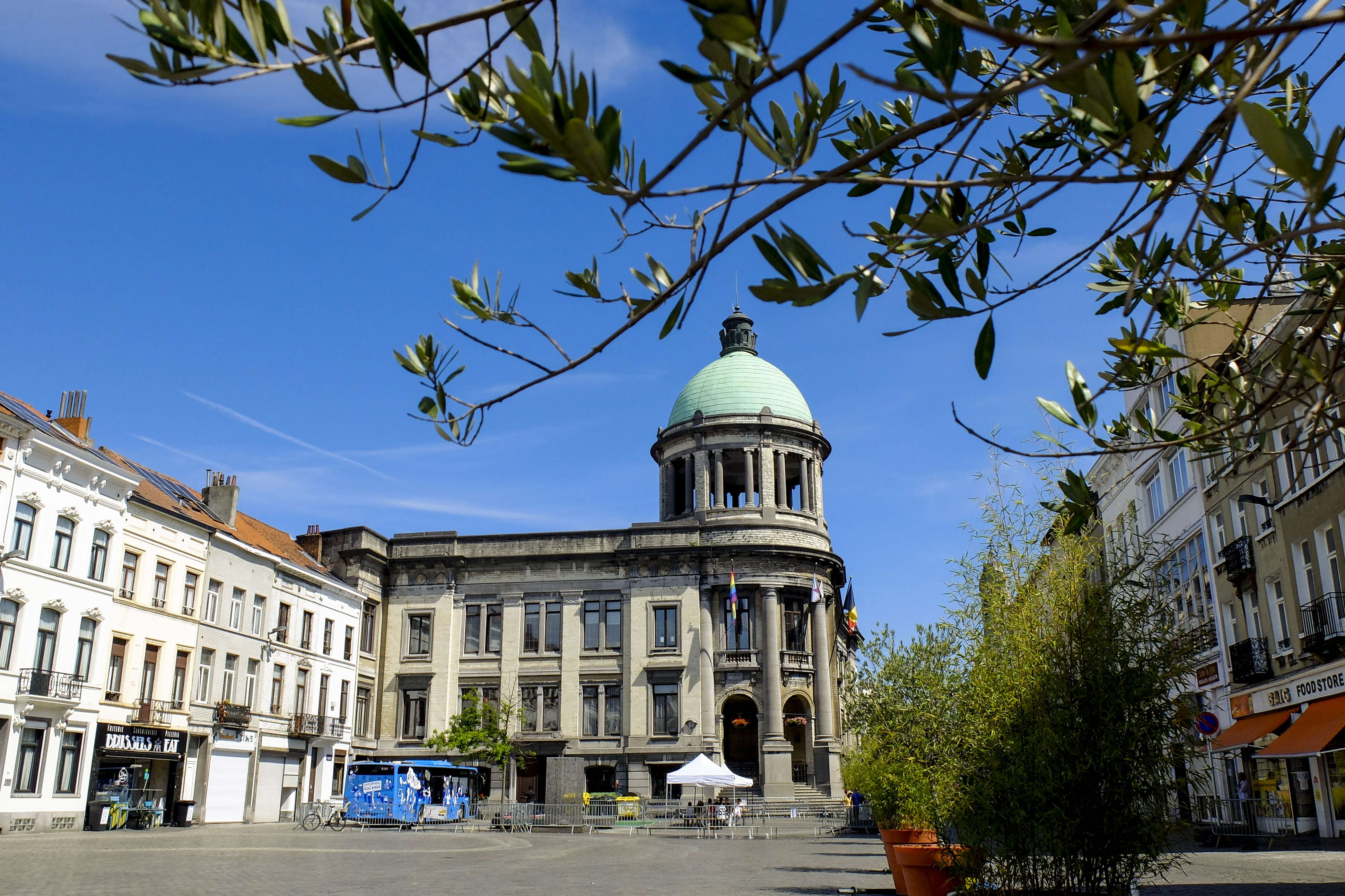 Artistic director Jan Goossens and political scientist Fatima Zibouh are preparing Brussels' bid for the European Capital of Culture in 2030, but the project will be officially submitted by Molenbeek. The district's multiculturalism and young population make it an ideal candidate for the title of European Capital of Culture, the duo said on the Brussels 2030 website.
Goossens and Zibouh were appointed by the Brussels government to prepare Brussels 2030 - the city's candidacy for the title. They are building the project around Molenbeek, a municipality that gained a bad reputation as the base of the Islamic terror cell that carried out attacks in Brussels and Paris.
However, the area has evolved into a new centre that goes beyond the traditional city centre. "By starting from this stigmatised municipality that has numerous assets, we will build a project that will unite our territory and propose a cultural dream for the whole of Europe," says Goossens.
Young and diverse population
The project leaders also refer to the high percentage of young people living in the capital, as one-third of Brussels' population is under the age of 25. Through the platform Speak Up!, young people's input will be used to create a shared vision for Brussels as Europe's cultural capital.
"[Molenbeek] is a very young and densely populated borough with socioeconomic challenges (...) and exhibits strong multiculturalism due to its migration history," says Zibouh. "It can become a laboratory where, if social cohesion works, it can work elsewhere."
Brussels' many nationalities will be another cornerstone of the project, with nearly 300,000 residents coming from other European countries. "They represent a real strength for us," says Goossens. "They are people with whom we share too few common cultural and civic spaces. It is essential to develop this project with and for them."
Citizens will be able to give their input during the second edition of the Summer Assembly discussion event, which will be held from June 28 to July 2 at the Halles de Schaerbeek.
The town hall of Molenbeek © BELGA PHOTO THIERRY ROGE