Missing people: Belgium updates its system to find people digitally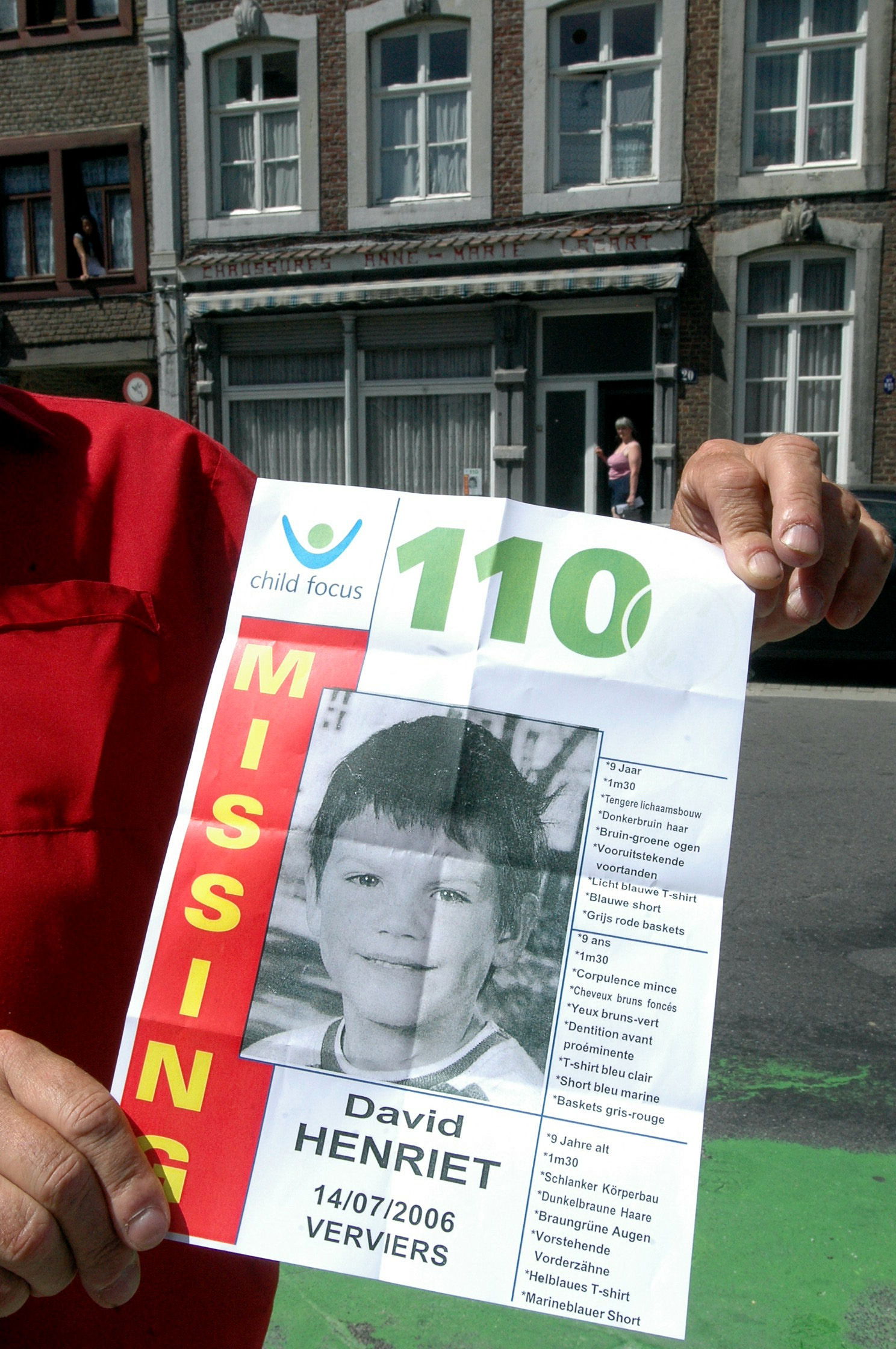 A large number of people still go missing every year in Belgium. The government has now updated its system to deal which such cases by better attuning it to the digital age.
Last year, 863 so-called "worrying disappearances" were recorded in Belgium, of whom 680 missing people were found alive, and 93.6% of cases were solved. The number of missing people has increased since 2020 — partly due to the restrictions on movement being lifted — but is still 9% less than in 2019.
"People who have to deal with a missing family member go through terrible moments of uncertainty and loss," Minister of Justice Vincent Van Quickenborne said in a statement.
An updated ministerial circular has been distributed to the public prosecutors, police services and the Missing Persons Unit. "This directive can be seen as an update of a long checklist to deal with disappearance cases more quickly and humanely."
This new version — the previous ministerial directive dated from 2002 — is now better attuned to the digital age with, for example, guidelines on open-source research via social media.
This includes how the use of the media and social media can be used during investigations are now explicitly described, and how investigation methods via open sources on the Internet can contribute to a successful investigation.
"After all, everyone leaves traces on the internet and social media platforms," the statement read.
It also better incorporates the science of investigation methods, which is further advanced than in 2002, as well as offering an updated procedure that should be followed to support relatives of missing people.
The Missing Persons Unit, a specialised support service of the Federal Police which intervenes in case of alarming disappearances, has handled 30,231 files of disturbing disappearances since its creation in 1995, of which 29,434 files or 97.3% were solved.
However, today, 797 people are still listed as "worrying disappearances," of which the oldest cases date back to the 70s and 80s and have become so-called "cold cases" because no new traces have surfaced for years. In the meantime, many unidentified lifeless bodies have been found.
In the past, these bodies were buried without DNA detection being carried out, as these techniques did not yet exist at the time.
"It is quite possible that many old disappearance cases can be solved thanks to new DNA samples from unidentified bodies," according to Van Quickenorne's statement.
These unidentified bodies are being dug up systematically throughout the country with a view to taking a DNA sample and adding these to the national criminology databases to link certain missing people via their relatives' DNA to DNA from exhumed corpses.
The main objective of this task is to provide relatives and next of kin with a definitive answer to their questions. So far, two such processes have led to a positive identification of a man who went missing in 2005 and the identification of a woman's body which was found in 1986.
(VIV)
#FlandersNewsService
© BELGA PHOTO