Missing Burundi handball players turn up in Belgium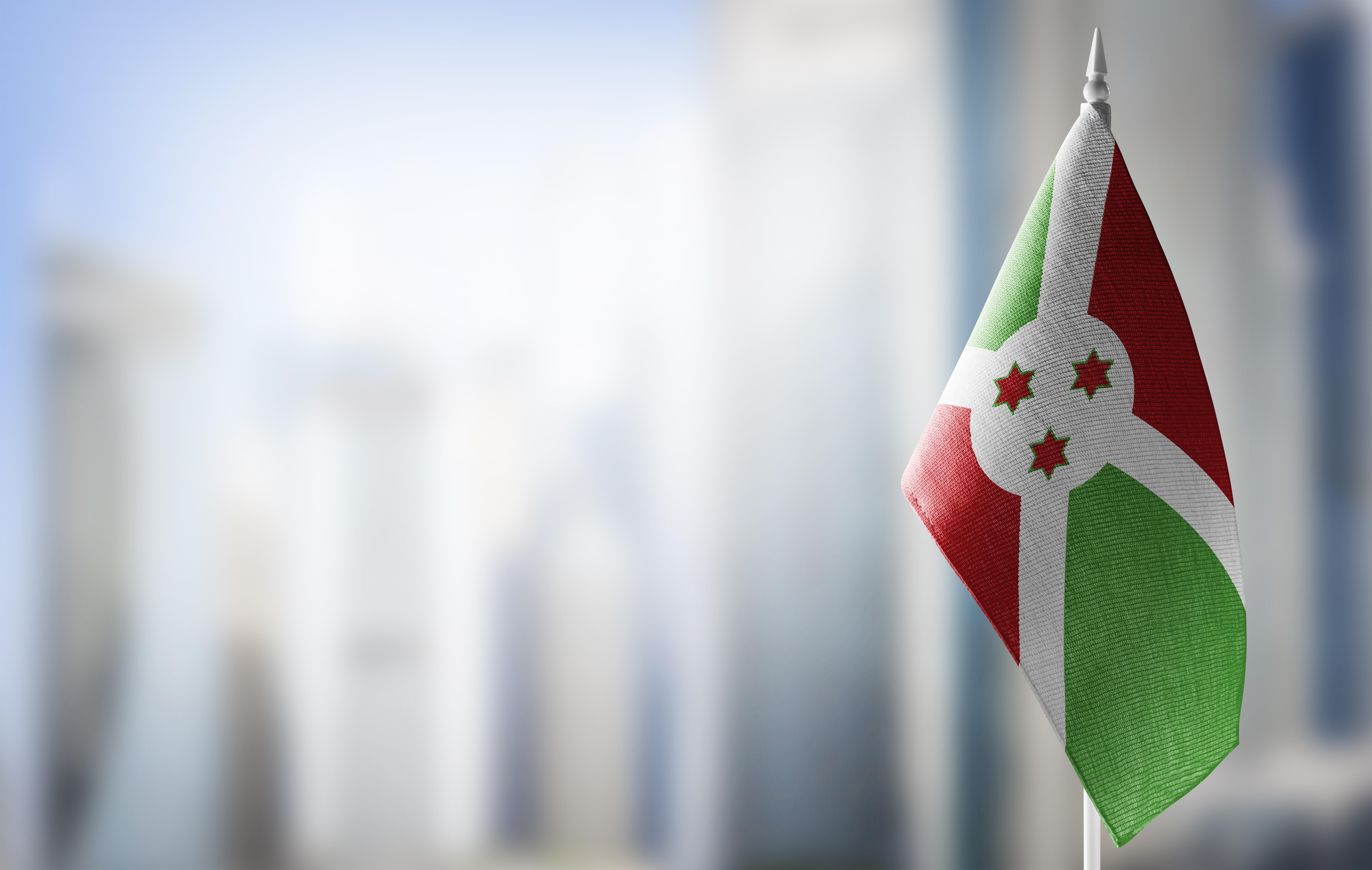 Ten 17-year-olds from the Burundi national handball team disappeared three weeks ago during the World Cup in Croatia. According to Croatian media, they are now in Belgium, and some have applied for asylum, De Standaard reported on Sunday. State secretary for Asylum and Migration Nicole de Moor (CD&V) confirmed the news.
Almost the entire Burundi national team vanished shortly before their match against Bahrain at the World Handball Championship in Croatia on 9 August. Attempts to contact the players by telephone proved fruitless. The match had to be cancelled, and Burundi's team received 0 points in accordance with tournament rules. Burundi were unable to put together a team for their match against New Zealand.
According to Croatian news site Sportske Novosti, police discovered on Friday that two of the 10 Burundian youths who had applied for asylum in Belgium were part of the team. The identities of the other eight are still under investigation, but Croatian police say there is a good chance they are the other missing team members.
Sieghild Lacoere, spokesperson for de Moor, said she could not comment on individual cases. "When Burundians who have been in Croatia travel to Belgium and apply for asylum, they must be processed here first," she said. "This obviously puts a strain on the reception network. Our services contact Croatia to organise their return. This is only possible if they are adults."
The Burundi team arrived in Croatia on 2 August and was due to return to Africa after the tournament ended on 13 August. Croatia has been part of the Schengen area since 1 January, meaning there are no border controls when travelling to neighbouring EU countries.
© PHOTO EASY FOTOSTOCK