Minister-President of Flanders promises new energy measures in the coming days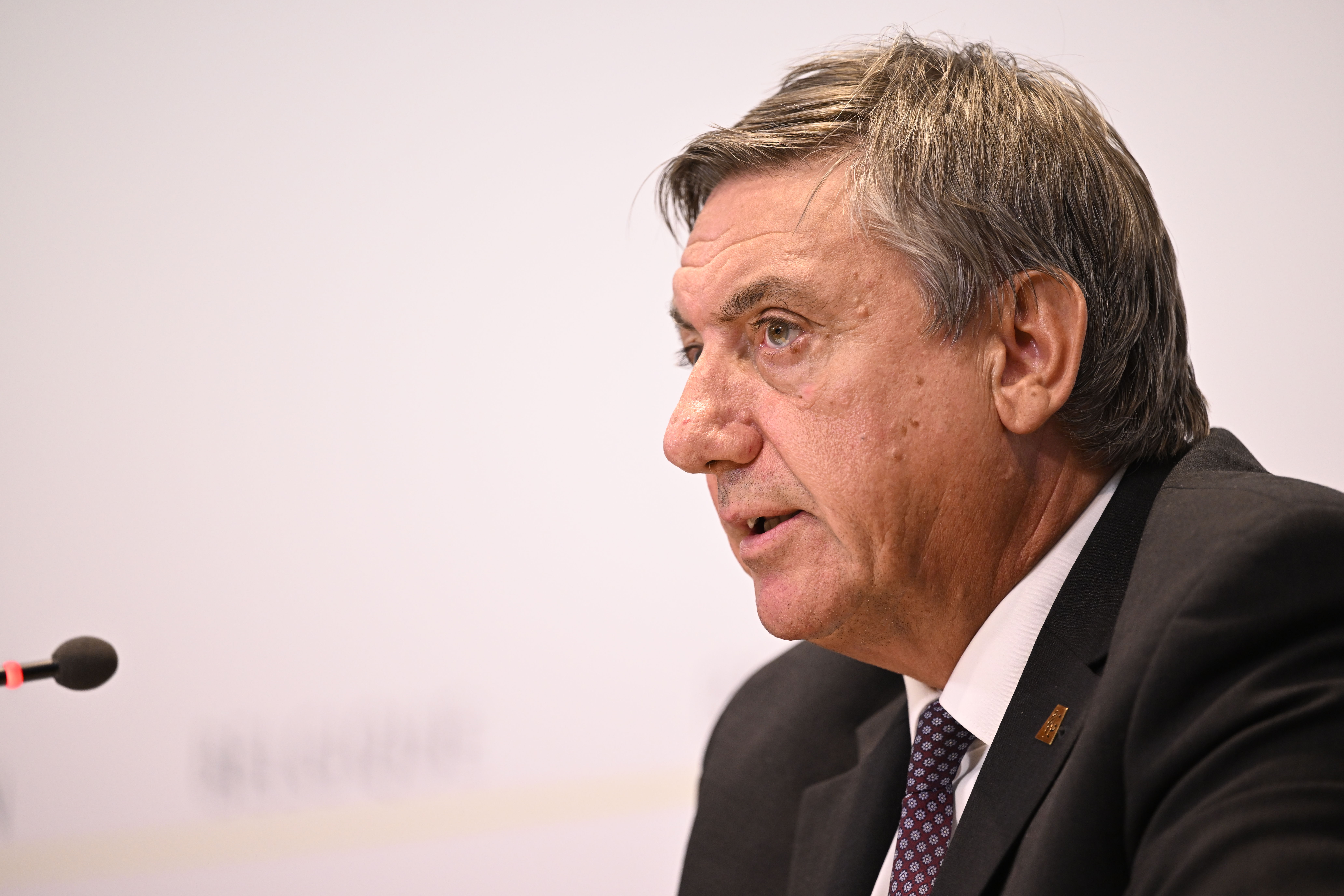 Minister-President of Flanders Jan Jambon has promised companies short-term measures to temper the heavy energy bill. He said this on Monday at a meeting of the Flemish employers' organisation Voka.
"We are going to take measures," Jambon promised the companies. "They are coming. We are talking about days, not months", Jambon said at the Voka Rentée, the kick-off of the new political year by the organisation. 
Employers are unhappy, because the ​ government of Flanders is waiting with support measures for companies that are suffering badly from the energy crisis. "Every day counts, don't wait until the September declaration", Voka chairman Wouter De Geest urged the government on Monday. 
Those measures will be taken, Jambon assured. At the same time, he pointed out the budgetary context. "We are going to take targeted and focused measures that will not wreck the state economy." 
Voka is pessimistic about the economic future. A recession is looming, warned De Geest. "It is a rude awakening at this interest rate. We are looking a recession in the eye. It will hurt and hit us all."
(TOM)
#FlandersNewsService
© BELGA PHOTO LAURIE DIEFFEMBACQ