Foreign minister calls for end to violence between Israel and Palestine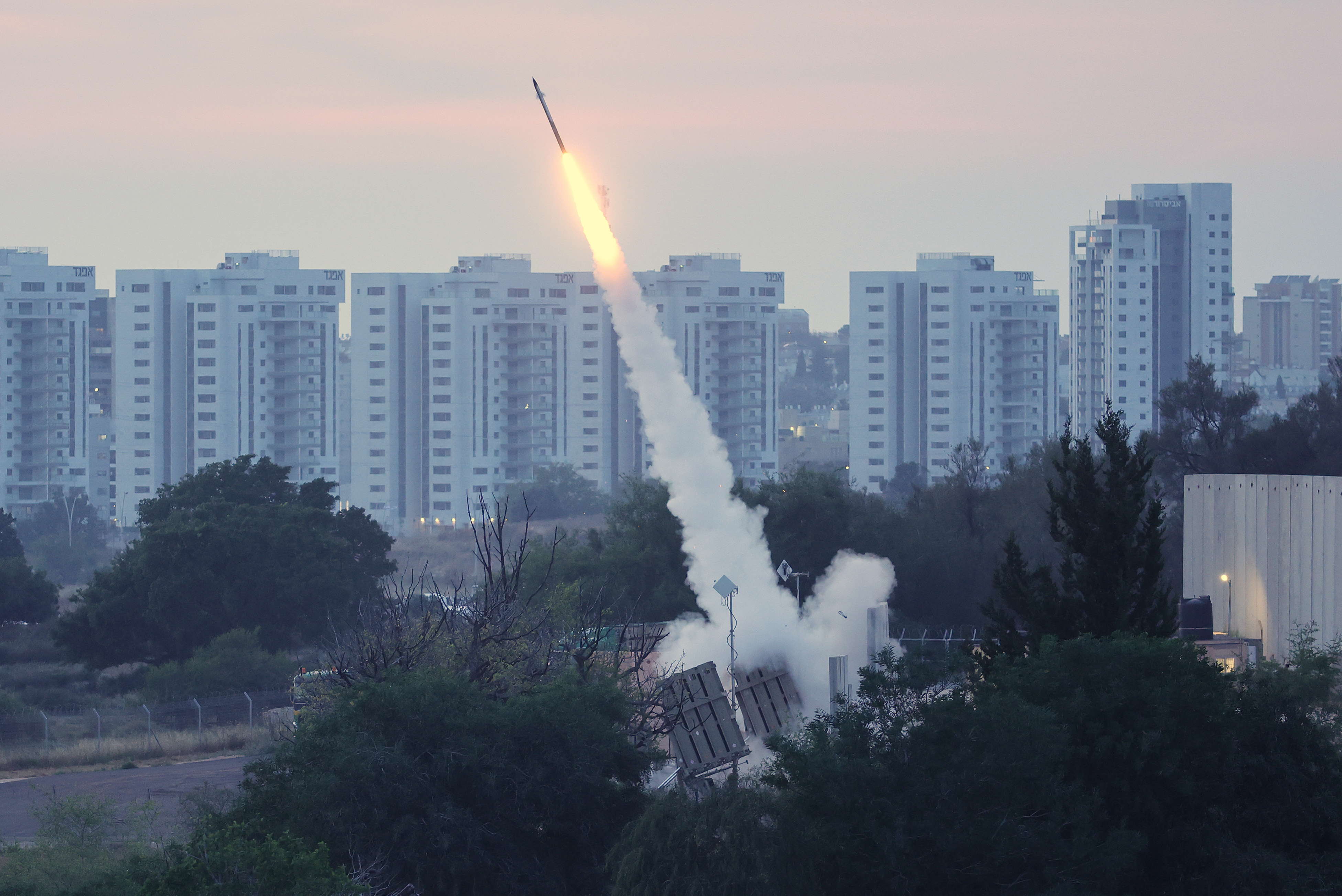 Belgian Foreign Affairs minister Hadja Lahbib has released a statement on Twitter to urge the conflict between Israel and Palestine to stop.
"The situation in Israel and the occupied Palestinian territories is deeply troubling," she wrote on Thursday. "Our country condemns the violence. Our thoughts are with the victims and their loved ones. Attacks that target and kill civilians violate international humanitarian law. We call for immediate de-escalation."
The ongoing conflict between the two countries escalated on Tuesday after the Israeli military launched airstrikes against the Islamic Jihad armed group in Gaza. The initial strikes killed four of the group's leaders and at least 10 civilians, including children. Militants in Gaza returned fire on Wednesday, launching more than 400 rockets towards Israel.
Since the first attack on Tuesday, at least 27 Palestinians, including several Islamic Jihad movement leaders, have been killed, and more than 70 people have been injured.
While top Islamic Jihad political bureau member Mohamad al-Hindi arrived in Cairo to discuss details of a ceasefire, Israeli officials declined to comment.
The Foreign ministers of France, Germany, Jordan and Egypt all called for an end to the bloody conflict on Thursday as it enters its third day. "The bloodletting must end now," said Germany's Annalena Baerbock. Jordan's Foreign minister, Ayman Safadi, said the "negative developments must end, peace must be revived".
© XINHUA