Millions of tonnes of Russian oil enter Europe through back door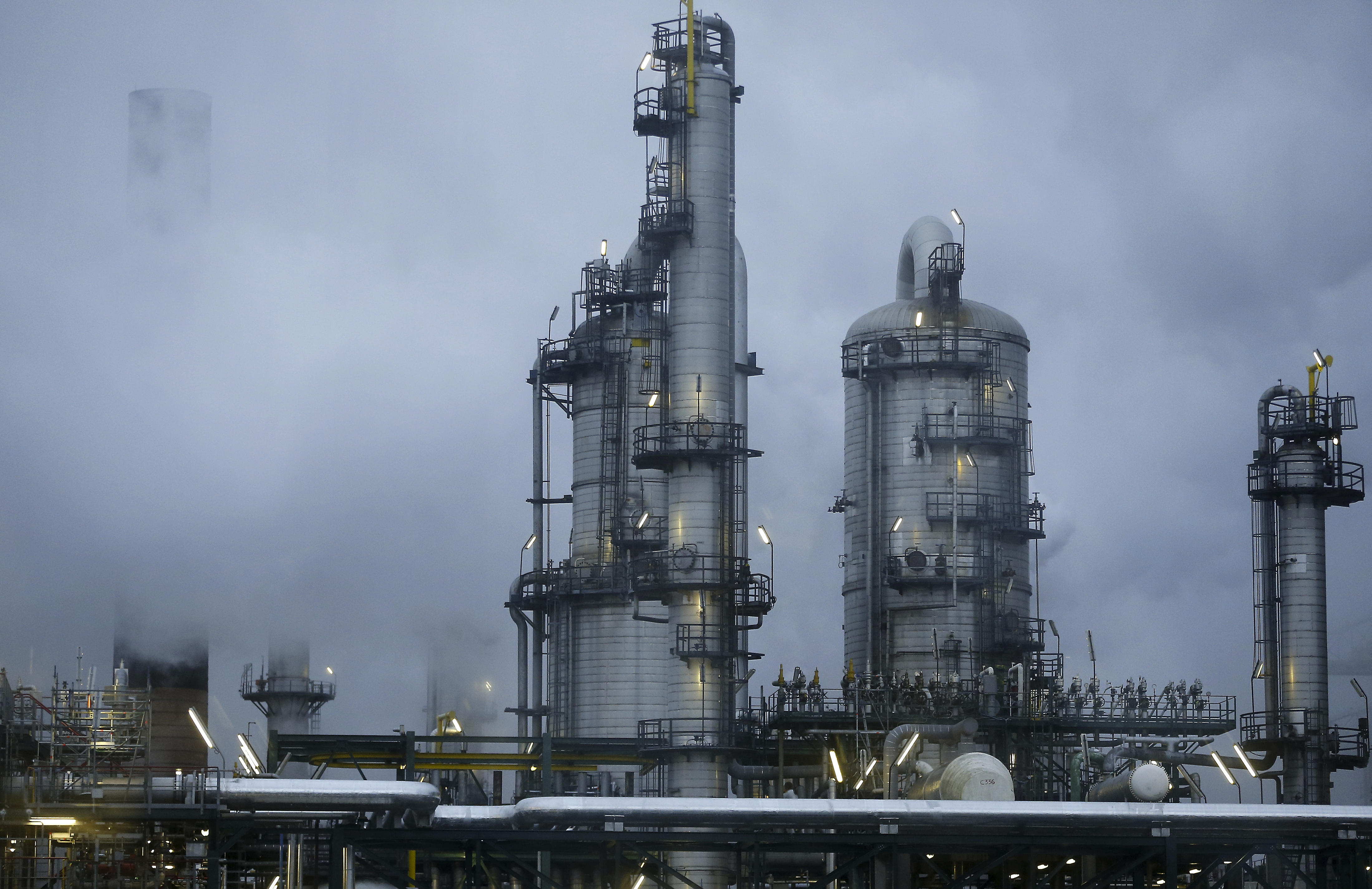 The embargo on Russian oil is being circumvented via third countries such as China, India and Turkey, De Tijd reported on Wednesday. Belgium and the Netherlands top the European list of "laundered" oil importers.
After the invasion of Ukraine, the West imposed an embargo on oil imports from Russia and a price cap on Russian oil. However, these countries are partly circumventing their own sanctions through third parties, according to research by the Centre for Research on Energy and Clean Air (CREA), an independent research organisation.
Both European member states and other partners imported oil products, such as diesel and paraffin, from five "laundering" countries last winter. According to the letter of the law, this does not violate the embargo.
Immediately after the ban on Russian oil by sea was imposed, shipments from China, India, Turkey, the United Arab Emirates and Singapore to the countries subject to the price cap soared. These five countries have become the biggest buyers of Russian oil since the invasion of Ukraine, often at lower prices because of Western sanctions. In recent months, the five have accounted for a total of 60-70 per cent of Russia's exports, whereas before the war they hardly bought any Russian oil.
The EU is the biggest buyer of the five countries' oil products, with just over 20 million tonnes in the 12 months following the invasion of Ukraine. More than 7 million tonnes have arrived via the ports of Antwerp and Rotterdam since the Russian invasion. About a third of this was imported after the embargo and price cap were imposed at the beginning of December. Of all the countries in the price cap coalition, only Australia, the US and Japan have imported more "laundered" oil in recent months.
The Total Antwerpen oil refinery at the Port of Antwerp © BELGA PHOTO NICOLAS MAETERLINCK