Microwaving, cycling and unplugging: How Belgium wants its citizens to save energy
On Thursday Belgium's Federal Government is launching an "I have an impact" information campaign with practical tips to encourage citizens to use less energy and "support Ukraine" that way.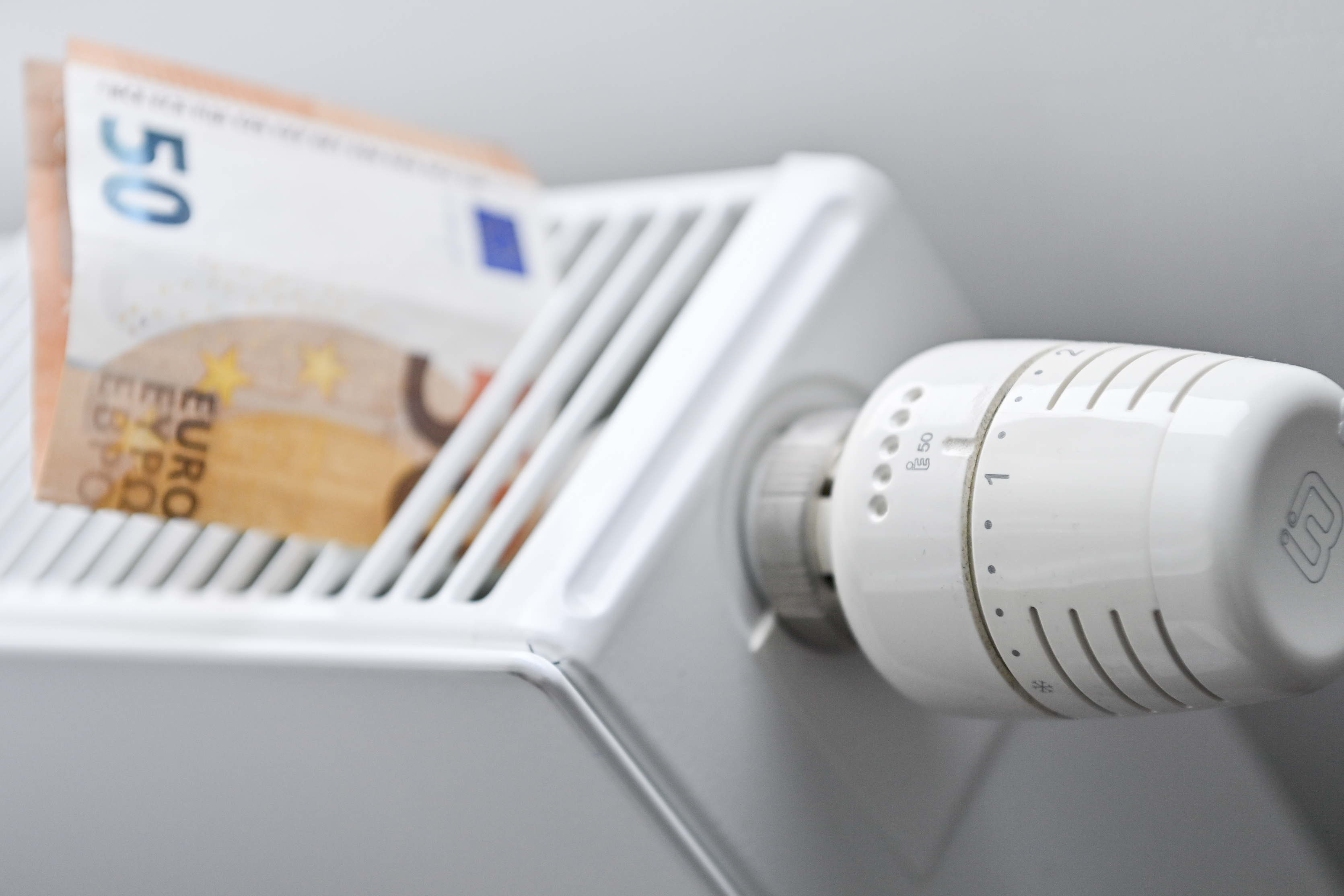 Following last week's call by the Dutch Government for the population to take shorter showers and set the thermostat no higher than 19°C to reduce their energy consumption, Belgium is going a similar route.
The war in Ukraine shows how dependent Europe is on gas and oil from Russia: Belgium imports 30% petroleum, 20% uranium and up to 6% natural gas from the country. "Be smart with energy. That is how we help Ukraine. Because 11 million little bits make a very big difference," the campaign's website states.
"Nobody can predict how the conflict will evolve, but we can already prepare ourselves. By saving energy together, we help Ukraine and we can quickly reduce the dependence on energy from Russia," said Federal Energy Minister, Tinne Van der Straeten. The Federal Government therefore recommends turning down the heating by one degree, as households can save up to €240 per year this way.
Additionally, the government urges people to pay attention to the label when buying a new washing machine, television or freezer. Walking, using a scooter or cycling for short distances is considered the best transportation option. Drivers are urged to choose fuel-efficient driving: driving 100 km/h on the motorway instead of the 120 km/h speed limit will save you 10% to 15% of fuel consumption. In terms of cooking, the Government recommends using the microwave to heat up food, as it uses up to four times less energy than induction or gas cookers.
While the war in Ukraine continues to weigh down on the economy and raise more costs for Belgian companies, the increase in sales prices remains rather limited. According to a new survey conducted by the National Bank of Belgium (NBB), the transport and logistics sector as well as the food industry remain more exposed to aggravation of supply. At present, however, most companies do not seem to fully pass on the increase in input costs in their sales prices. Half of them expect the effect to last in the medium term and last more than a year.
(AS)
llustration thermostat in a home © BELGA PHOTO DIRK WAEM