MeToo: Jan Fabre sentenced to 18 months in prison with suspended sentence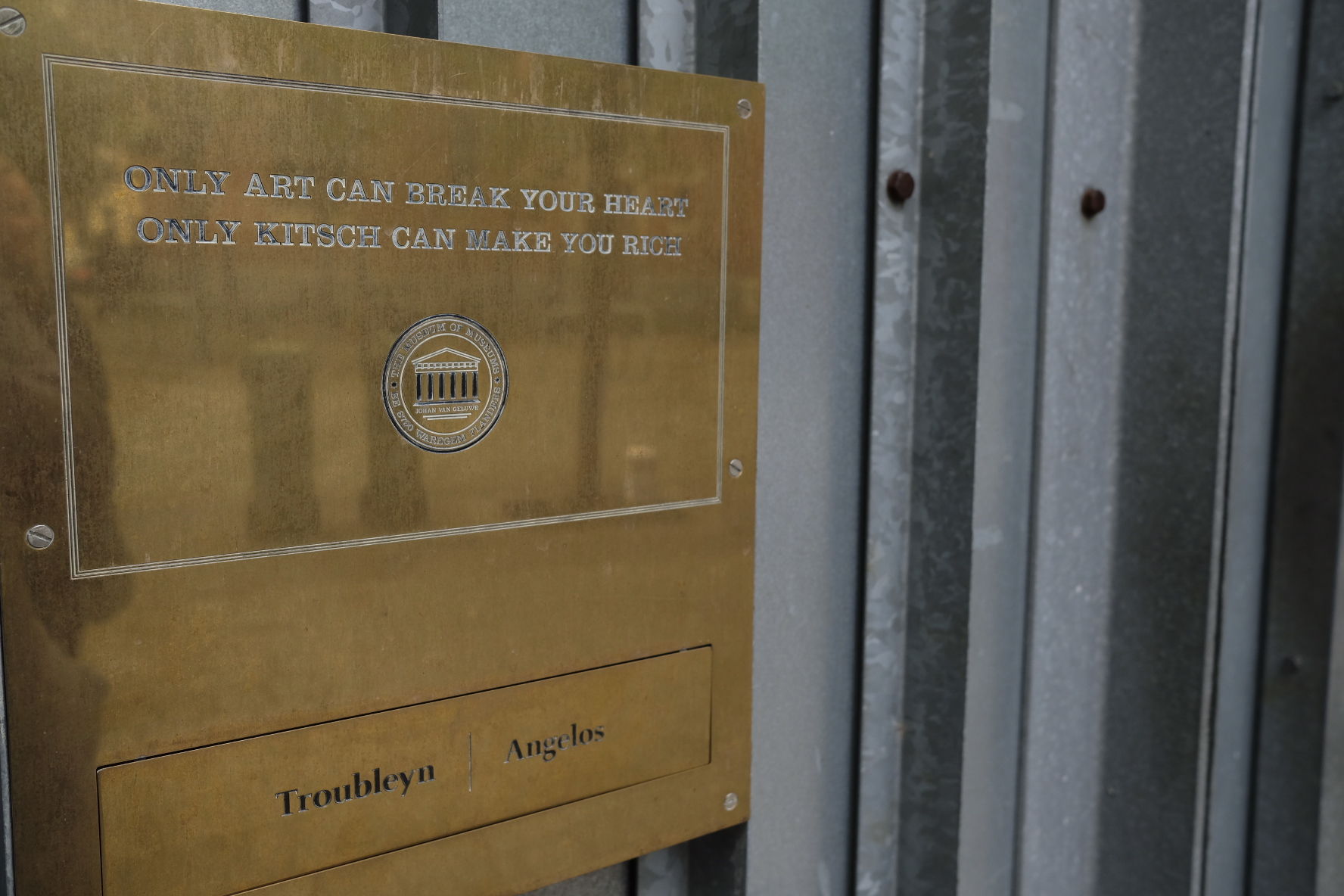 Belgian artist and theatre maker Jan Fabre was sentenced on Friday to an 18-month suspended prison term for acts of violence, harassment and sexual harassment at work and indecent exposure. Some of the offences he was accused of were declared time-barred. Various civil parties, including the Institute for the Equality of Women and Men, will receive compensation.
Jan Fabre does not have to go to prison unless he is convicted again in the next five years. The court found six of the twelve charges against Fabre proven. He was acquitted of a seventh. The five other alleged offences are no longer sufficiently connected in time, and are therefore time-barred.
The Belgian artist and theatre maker is also deprived of his rights for five years and must pay damages to the civil parties for the facts for which he was convicted. This amount has been provisionally set at one euro per party.
Pattern in proven facts
The verdict states that the court sees a pattern in the proven facts, so that one sentence is pronounced for all the facts in their entirety. Fabre repeatedly approached young dancers of his Troubleyn theatre company personally and proceeded to perform sexually related acts. He also humiliated them. Even if that was not the intention, he should have known that it could come across as offensive.
Fabre was sentenced to a prison term, though suspended, because the court wanted to make him aware of the seriousness of his actions and the impact they had on his victims. With this, the court wants to encourage him to do better in the future. The postponement should have a dissuasive effect.
Following his conviction, the Flemish socialist party Vooruit is calling for the removal of Fabre's unnamed work that was given a place in the Flemish Parliament.
"Now that a judge has ruled that the facts Jan Fabre was charged with have been proven and he has been convicted, this artist can no longer be given a 'pied de stalle' in the Flemish Parliament," Flemish MP Katia Segers and group leader Hannelore Goeman say. "To leave the work of art hanging would be a strange signal to the many Flemish people and the many schoolchildren who come to visit the parliament."
Goeman will ask the Flemish Parliament to remove the work of art next Monday.
(AHU)
Illustration picture shows a name sign at the entrance to 'Laboratorium', the headquarters of Troubleyn dance company of Jan Fabre, in Antwerp, Thursday 13 September 2018 © Belga Photo Dirk Waem