Merging municipalities in Flanders: What makes it so attractive?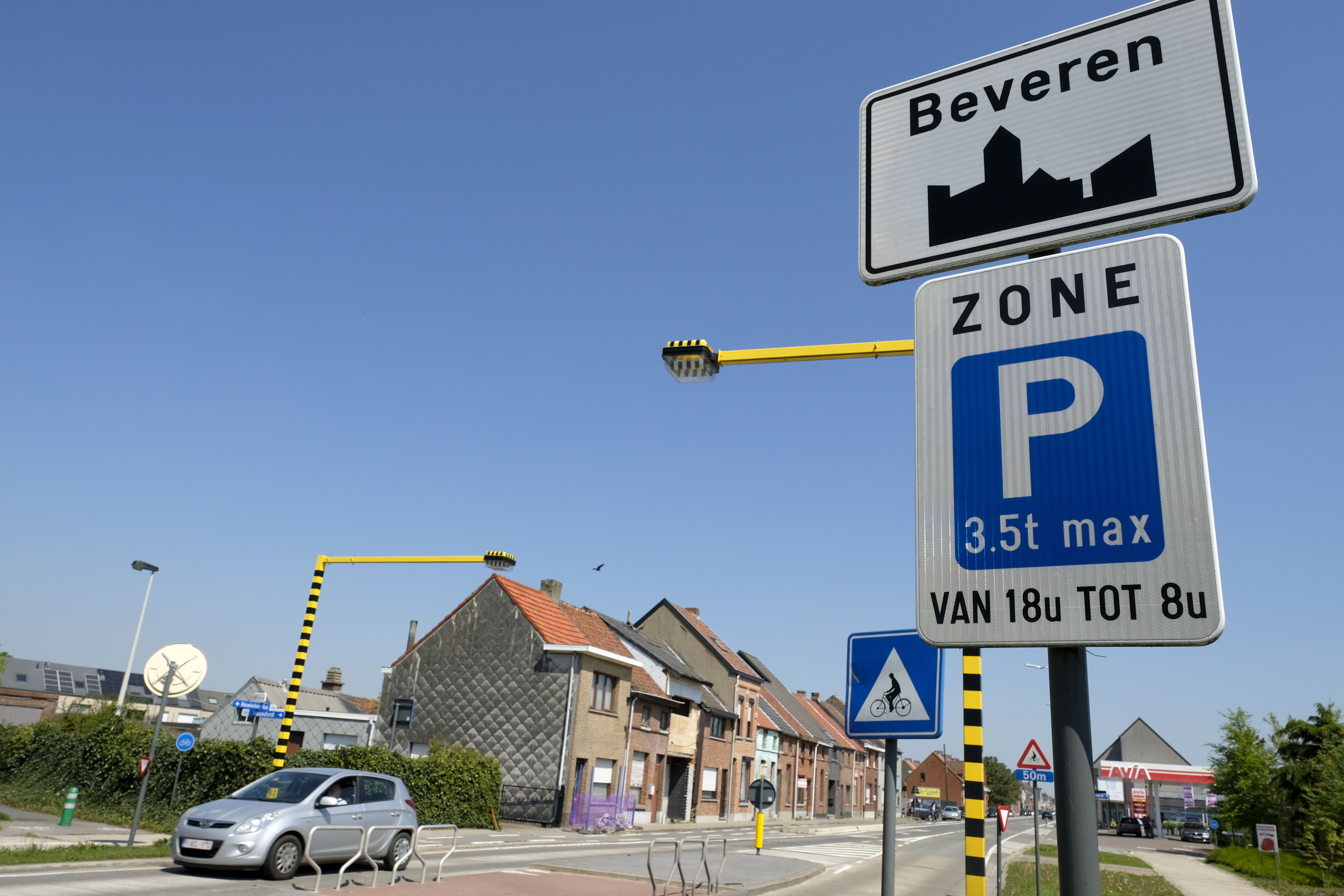 In recent years there have been remarkably more municipalities merging in Flanders. This is not entirely coincidental, because since 2014 the government of Flanders has been encouraging these mergers more and more. In this way, it wants to create larger and more decisive municipalities. 
The East Flanders municipalities of Beveren and Kruibeke will form a new municipality as of 1 January 2025. Last month, it was also announced that Melle and Wetteren, as well as the City of Lokeren and the municipality of Moerbeke will merge. What makes it so attractive for municipalities in Flanders to merge? 
It was the previous government of Flanders (2014-2019) which initiated the optimisation of the scale of our municipalities. To give them an extra push, the government provided an amount of 500 euros per inhabitant and a debt waiver of maximum 20 million euros per merger. With a fund of 200 million euros, the government of Flanders hoped to persuade municipalities to merge voluntarily. 
The subsequent government of Flanders went one step further. In the Flemish Coalition Agreement of 2019-2024 it again opted for an ambitious plan to encourage municipalities to merge. Thus, municipalities that want to merge today can not only count on the necessary support and guidance for their implementation. On 10 July 2020, the government of Flanders approved an ambitious note with stimulation and support measures, which makes merging even more attractive. 
Whereas in the previous legislature municipalities could count on 500 euros per inhabitant and a maximum debt remission of 20 million euros, these amounts have been slightly higher for a few years now. The government of Flanders provides a financial support package for merger operations that reach a certain minimum scale and take effect from the new local government period in 2024. 
The financial support is differentiated on the basis of the size of the new merger municipality. If it has fewer than 20,000 inhabitants, it will receive 200 euros per inhabitant. Municipalities with up to 25,000 inhabitants can count on 300 euros. New municipalities with fewer than 30,000 inhabitants will receive 400 euros per inhabitant. From 35,000 inhabitants, the amount is 500 euros. 
The fusion bonus amounts to a maximum of 50 million euro per fusion operation. In this way the government of Flanders wants to halve the number of Flemish municipalities and especially financially reward larger mergers. 
Merging municipalities is not a new trend. Our country already experienced a first wave of mergers in 1977, when on 1 January the number of municipalities went from 2359 to 596. In 2019 there was a last reclassification, when a number of Flemish municipalities merged as a result of the decree of 24 June 2016 to support voluntary mergers. Since then, Belgium has 581 municipalities. Meanwhile, it appears that more and more municipalities are willing to merge by 2025.
© BELGA PHOTO DIRK WAEM: Illustration shows the name of the Beveren municipality on a road sign, Friday 04 May 2018.