MEP Marc Tarabella detained for questioning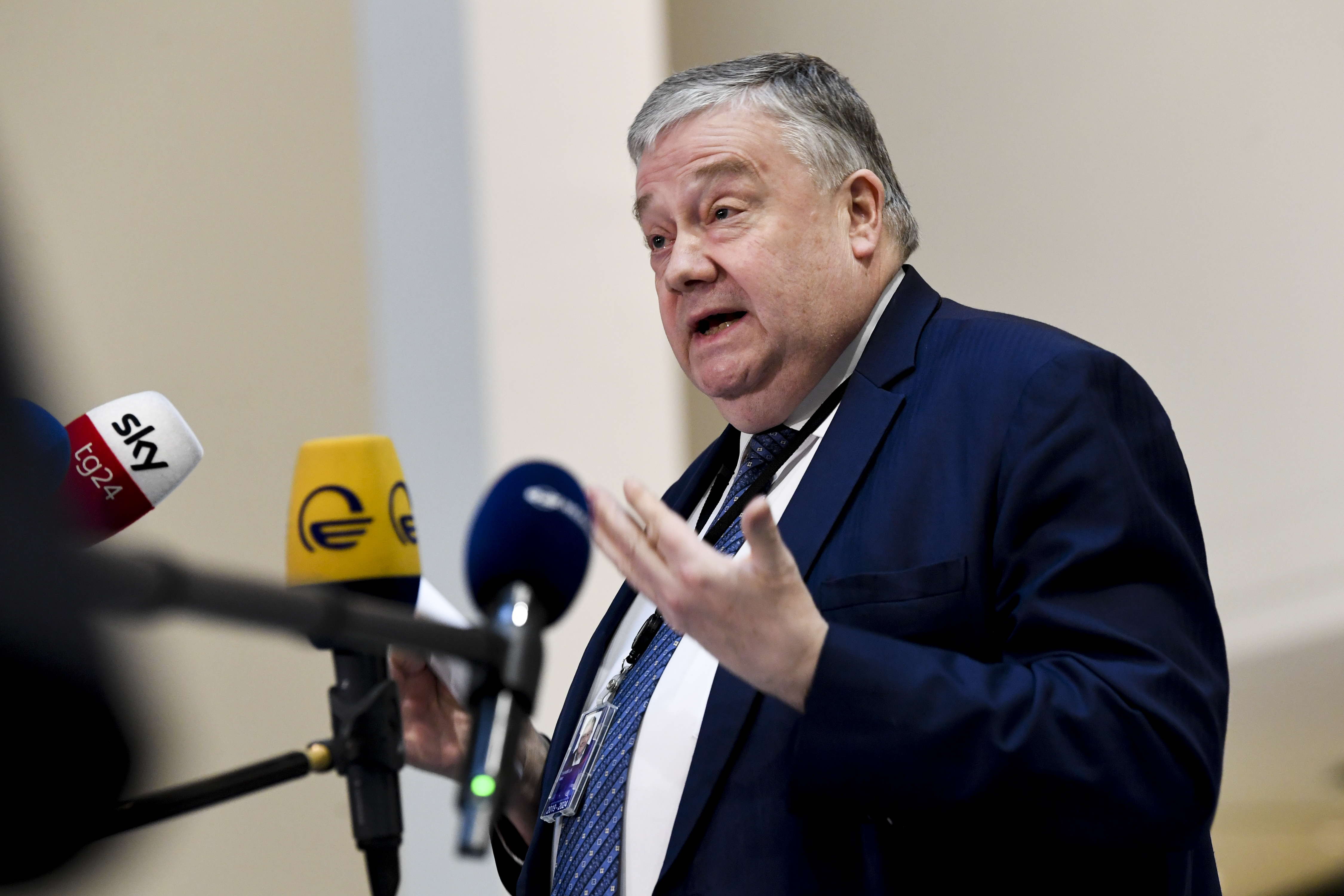 MEP Marc Tarabella was detained for questioning on Friday morning as part of the ongoing investigation into corruption in the European Parliament, Belgian media RTBF and VRT report and the Belgian federal prosecutor confirms.
The European Parliament stripped Tarabella of his parliamentary immunity on 2 February. The Belgian MEP is currently being questioned by the Belgian Federal Judicial Police. Investigating judge Michel Claise will later decide whether Tarabella should be arraigned.
A series of searches were also carried out on Friday morning, reports the Belgian Federal Prosecutor's Office. "The first search was conducted at the home of a member of the European Parliament, A.C., located in Ixelles. A bank vault in Liège belonging to a second MP, M.T., was also searched, as well as some offices in the Anthisnes town hall."
For some time, the Belgian Federal Prosecutor's Office has been investigating attempts by Qatar to influence the economic and political decisions of the European Parliament by paying large sums of money or offering sizeable gifts to people in political and/or strategic positions in the European Parliament. Morocco has also been named in the investigation in connection with possible corruption by its intelligence service DGED and the Moroccan ambassador to Poland, Abderrahim Atmoun.
Four people were arrested in early December as part of the investigation. They include former Italian MEP Pier Antonio Panzeri, his right-hand man Francesco Giorgi, Giorgi's partner and now former Vice-President of the European Parliament Eva Kaili and Brussels lobbyist Niccolo Figa-Talamanca. The latter has since been released by the investigating judge, while the other three are still in custody.
According to several media reports, Panzeri has stated that Marc Tarabella took bribes. The report on the waiver of his parliamentary immunity also refers to Panzeri's allegations, stating that the Belgian MEP was allegedly rewarded repeatedly for an estimated total amount of 120,000 to 140,000 euros.
Tarabella has always maintained his innocence. According to a person who was present when the police arrived on Friday morning, the MEP welcomed the police with relief, saying " finally, I've been waiting for your visit for two months."
(KOR)
Belgian MEP Marc Tarabella, 2 February 2023 © BELGA PHOTO