Megrim named Flanders' Fish of the Year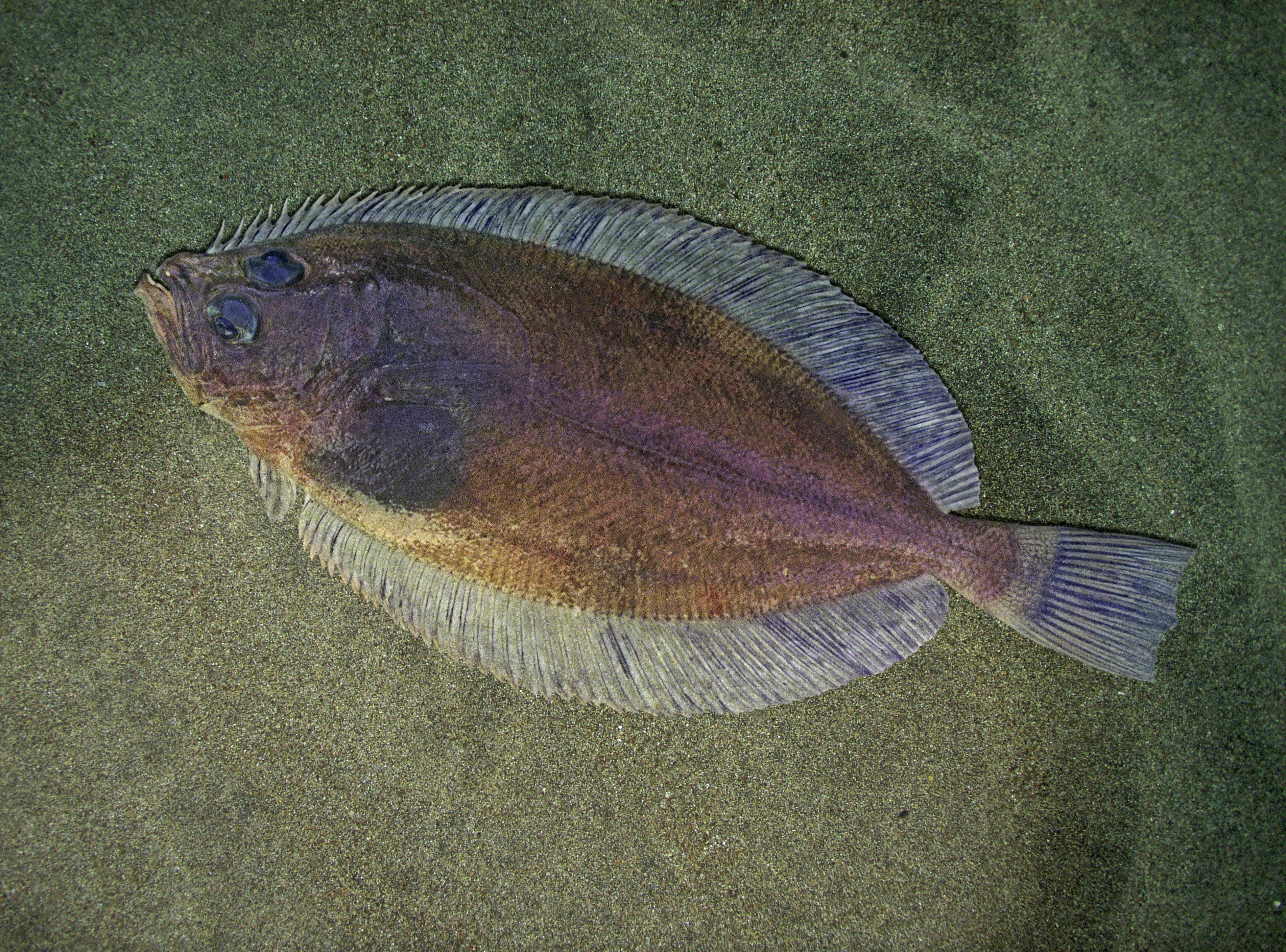 The Flemish Centre for Agro and Fisheries Marketing (VLAM) has chosen megrim as its Fish of the Year. The fish was presented at an event in Zeebrugge on Thursday.
Each year, VLAM selects a fish species to highlight. "The fish is caught today as a bycatch of sole," says minister of Fisheries Hilde Crevits. "Our fishermen call it the Scottish plaice, because megrim is often caught off the Scottish coast. This is a fish that rightly deserves more promotion and one that many of our well-known chefs like to work with."
Megrim is a flatfish that belongs to the turbot family. It is usually around 25 cm long but can grow up to 60 cm. To hide from predators, it burrows into deep sandy or muddy beds and is most commonly found in the Northeast Atlantic from Iceland to the Canary Islands and the western Mediterranean. Belgian fisheries mainly fish it as bycatch in the Bristol Channel, the Celtic Sea and the Bay of Biscay.
To avoid overfishing, a quota is set. "Considering that megrim stocks are healthy, quotas are respected and that the share of sustainable fishing techniques is increasing, there appears to be no danger of overfishing by Belgian fishermen," says Heleen Lenoir, a researcher at Flanders Research Institute for Agriculture, Fisheries and Food.
VLAM has collected recipes that use megrim, which is available for free from specialist fish shops and vendors. "Today, megrim is especially popular in the South," says Crevits. "Much of our catch is exported to Spain, which is why we want to bring this fish to our attention here with this campaign."
#FlandersNewsService | © MARY EVANS / BELGA VIDEO MAAIKE TIJSSENS