Matthieu Bonne cycles 3,600km in a week to break world record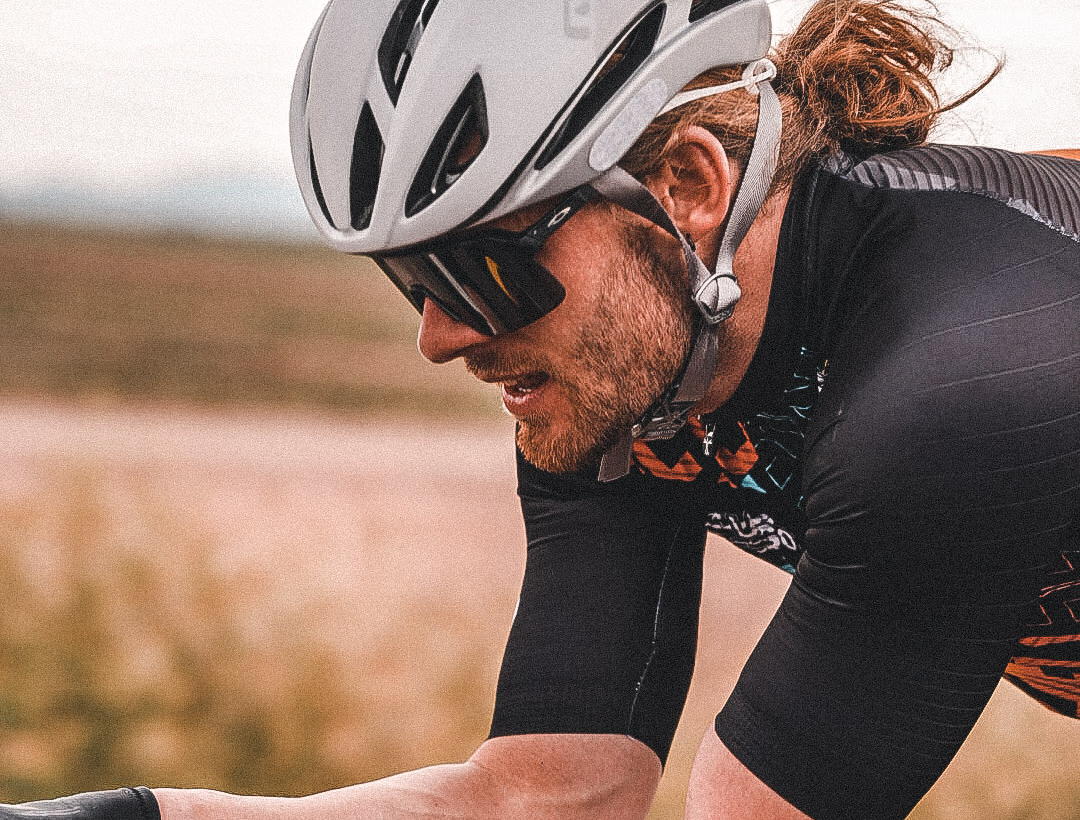 Belgian athlete Matthieu Bonne set a new world record on Monday. He cycled 20 hours a day for seven days straight, totalling 3,619km. In doing so, he broke the previous record of 3,590km.
Bonne, from Ostend, West Flanders, started his record attempt last Monday in Phoenix, Arizona. He cycled about 20 hours a day for seven days with only three hours of sleep at a time. On average, he cycled 500km each day. The trip didn't always go smoothly: from day two, he faced strong winds and heavy rain.
Stormy weather caused Bonne to cycle a shorter distance on day three, as a thunderstorm caused flash floods on his route. Along the way, he had to cycle into winds of 40km per hour. He also suffered a flat tyre on day six but was able to resume his record attempt soon afterwards.
He broke the existing world record with an hour to spare and continued to add kilometres.
Extreme athlete Bonne has previously run the infamous Marathon des Sables ultramarathon in the Sahara and swum the English Channel. In September 2020, he was the first person to swim the entire 65km Belgian coastline non-stop. Last May, he completed a series of triathlons in the Canary Islands.
(BRV)
Belgian athlete Matthieu Bonne © BELGA PHOTO HAND OUT SPORTSDC - AMANDINE GRULOIS PHOTOTHERAPY