Matthias Casse aims for gold at European Judo Championships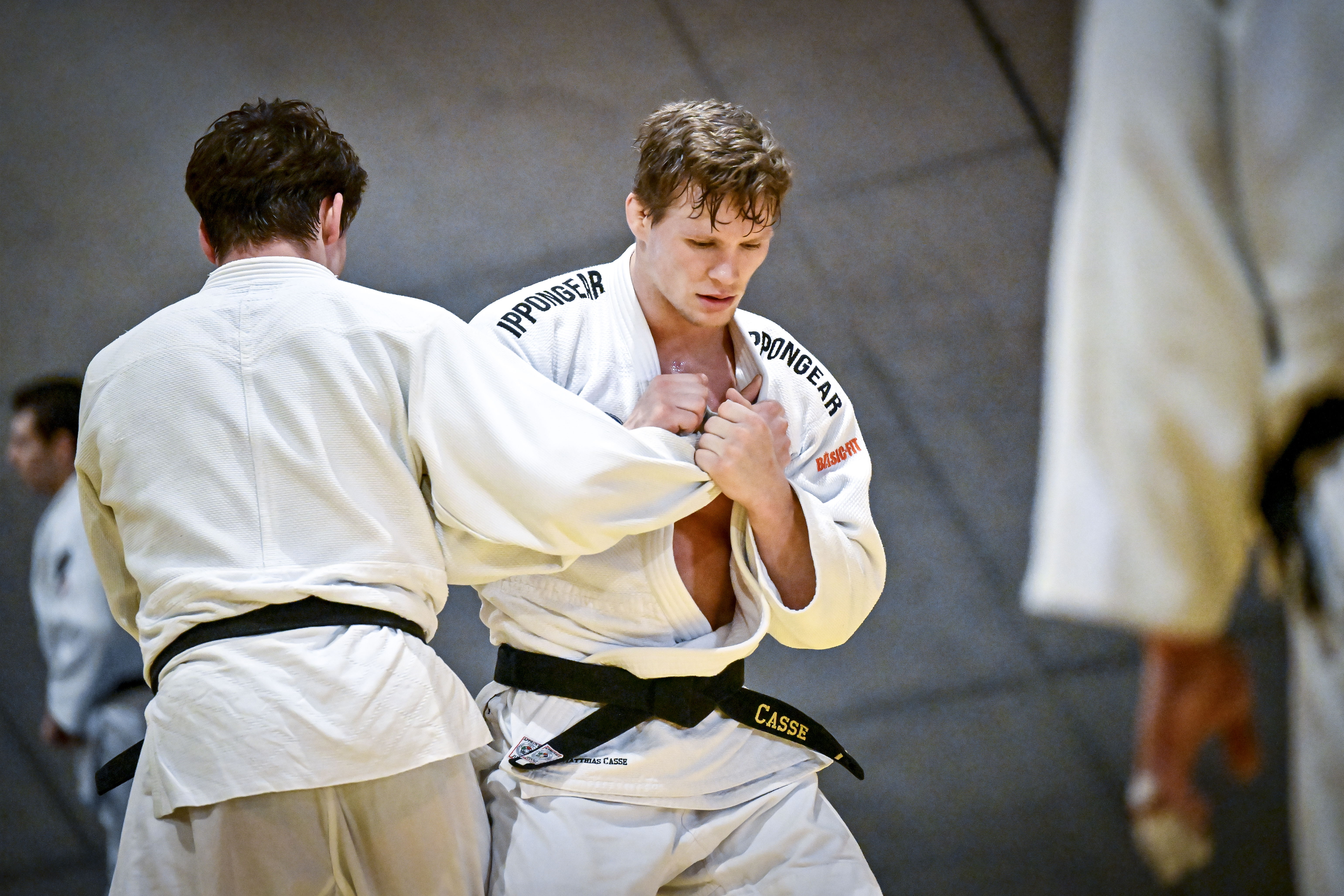 Belgium's Matthias Casse is hoping to win gold for the second time in his career at the European Judo Championships in Montpellier on Saturday.
Casse will be looking to consolidate his world number 1 status under team coach Mark van der Ham, with whom he has been reunited following the departure of Damiano Martinuzzi.
"I would very much like to become European champion again," said Casse. "My first European title was in 2019. Since then I have been on the podium every time, but gold always tastes best."
After Martinuzzi's departure, the appointment of Van der Ham was "obvious", he said. He previously coached the team before leaving for a spell in Azerbaijan in 2022. "The judokas were also unanimous in their choice," said Casse. "His presence is very familiar to me, even if it took some time to adjust."
Casse has already competed in one tournament since Van der Ham's return, the Baku Grand Slam, where he was eliminated in the third round.
"The early elimination was due to a combination of factors," he said. "I lacked speed because I had been lifting a lot of weights. The goal then was to get stronger. Today I was able to convert that strength into fast movements. And my focus was on the European Championships. I feel ready for it. I'm happy on the tatami, there's no reason why I shouldn't be there."
© BELGA PHOTO DIRK WAEM