Match Belgium launches LGBT+ platform Rainbowpages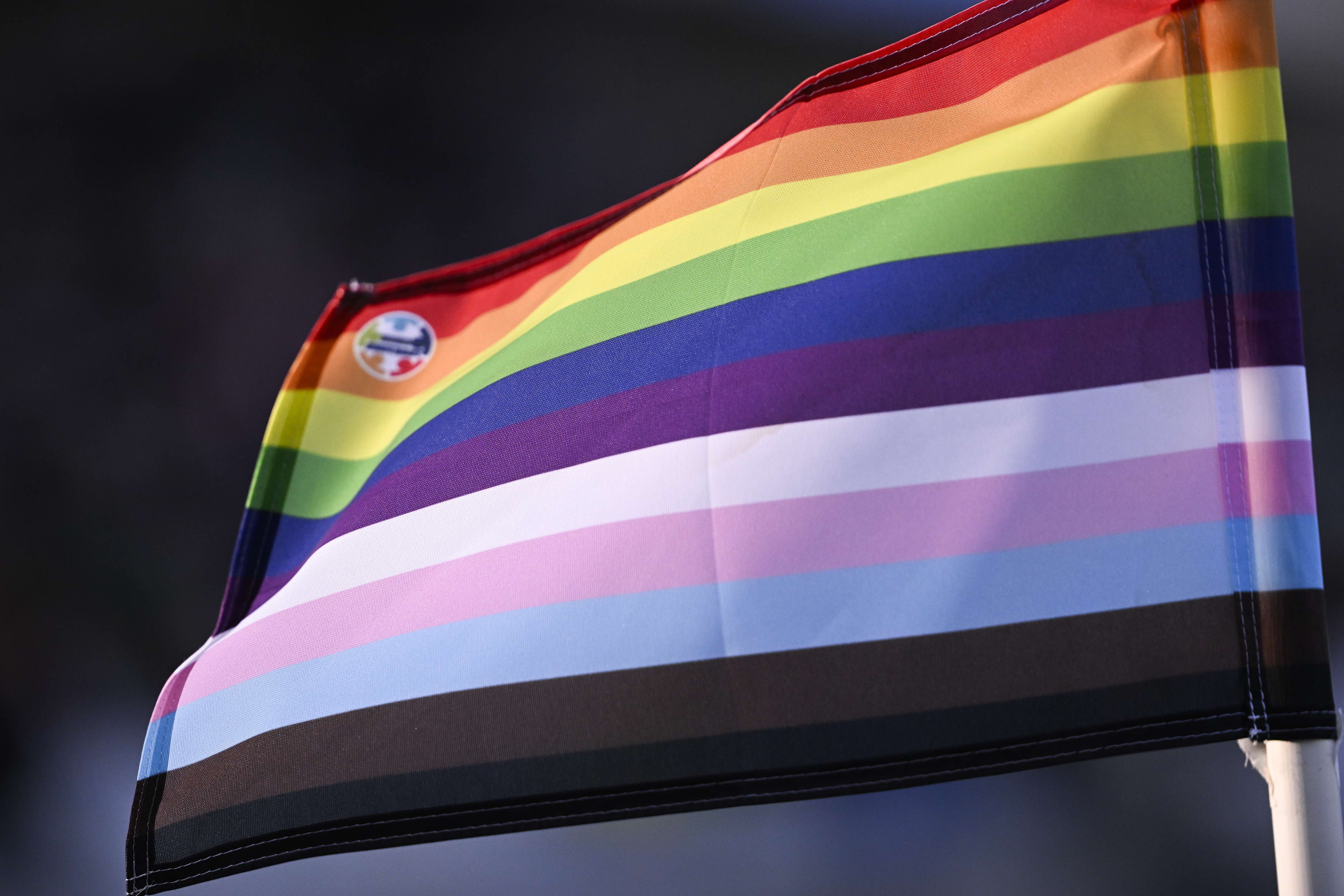 The LGBT+ organisation Match Belgium is launching Rainbowpages, a new online directory where it is possible to find professionals, organisations and companies that are part of or support the LGBT+ community. The initiative was born out of collaboration with Utsopi, the sex workers' defence organisation. It has received the support of the Brussels Region.
Match Belgium's aim is to bring more inclusion and diversity into decision-making in all sectors and areas of governance. The organisation is convinced that inclusive and diverse groups can eliminate current forms of discrimination. At the same time, this should lead to more innovation and stronger work teams that can generate more economic growth.
Rainbowpages gives visibility to LGBT+ friendly actors in the world of work or those who ensure an inclusive and discrimination-free workplace. Match Belgium wants to encourage organisations to adopt more inclusive policies and create interaction between professionals. The website also helps people who are looking for these companies.
Visual artist Zahra Eljadid created the Rainbowpages website. The online directory will be officially launched and presented on Wednesday evening at 8.30 pm in the queer art gallery Shame, in the Sablon district of Brussels. Professionals, organisations and companies could register on Rainbowpages until Wednesday evening.
© BELGA PHOTO